Wednesday, December 13, 2023, 1:30 – 2:30 pm, Eastern Time
Registrants can listen in live over the phone or online as a webcast.
Topics Covered
Overview of Breast Cancer
New Research Presented at the San Antonio Breast Cancer Symposium (SABCS)
Breast Cancer Specific Treatment Updates
Early Stage Breast Cancer
Younger & Older People Living with Breast Cancer
Genomics & Genetics of Breast Cancer
New Treatment Approaches for Metastatic Breast Cancer
Preventing & Managing Treatment Side Effects, Symptoms, Discomfort & Pain
Clinical Trial Updates
Key Questions to Ask Your Health Care Team
Communicating with Your Health Care Team with Telehealth/Telemedicine Appointments
Guidelines to Prepare for Appointments, including Technology, Prepared List of Questions, Quality-of-Life Concerns & Discussion of OpenNotes
Questions for Our Panel of Experts
Our Panel of Experts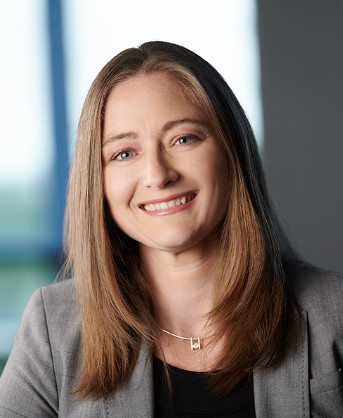 Kate Lathrop, MD
Associate Professor, Division of Hematology and Oncology, UT Health San Antonio, Breast Medical Oncology, Mays Cancer Center at UT Health San Antonio, Assistant Dean of Undergraduate Research, Long School of Medicine, UT Health San Antonio, Program Director, Medical Oncology and Hematology Fellowship Program, UT Health San Antonio, Program Director, San Antonio Breast Cancer Symposium (SABCS)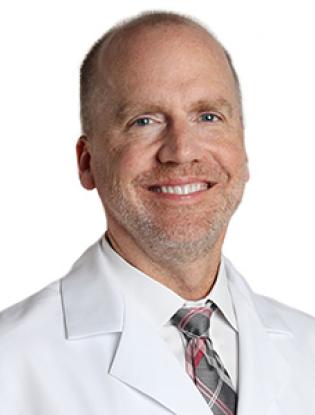 Wade Smith, MD
Breast Cancer Specialist, Assistant Clinical Professor, Department of Medical Oncology & Therapeutics Research, City of Hope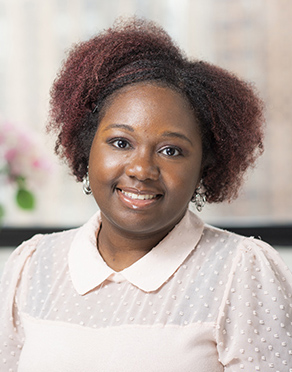 Sam Fortune, MSW
Women's Cancers Program Coordinator, CancerCare
Continuing Education Credits
To request continuing education paperwork, please email your name, profession, and address to connect@cancercare.org after the program. All paperwork for continuing education credit must be requested, completed, and submitted within two weeks of the live program.
Brochure
You can download the brochure for this workshop