2021 Year in Review
It's hard to believe that 2021 is nearly over! Throughout the year, CancerCare has continued to support the growing and changing needs of those impacted by a cancer diagnosis. We are excited to share a selection highlights and achievements:
In January, we published the updated 2021 edition of our Helping Hand guide. This guide offers information for organizations offering practical and financial support and the 2022 edition will be published soon. In the meantime, search our Online Helping Hand for resources.
Our Pen Pal Program helps older adults reduce feelings of isolation. To mark National Volunteer Month, we interviewed oncology social worker Danielle Saff, MSW, LMSW, and our program partner, Caring for Seniors founder Nina Rawal.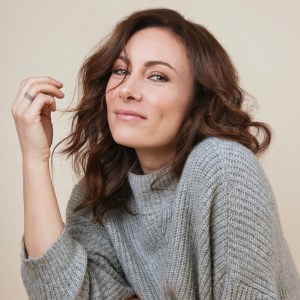 Our first-ever virtual gala raised over $800,000 to support our free programs and services! The event included unforgettable auction items and a performance from Tony Award-winner Laura Benanti.
We partnered with Gryt Health to share the wisdom of one of our social workers, Charlotte Ference, MSW, LMSW, about mental health and coping with cancer.
Our dedicated team planned a full virtual weekend of activities for families coping with the loss of a loved one. CancerCare's first all-virtual Healing Hearts Family Bereavement Camp was a resounding success!
We took a look back at the first year of our free telephone case management service, helping clients overcome barriers to care.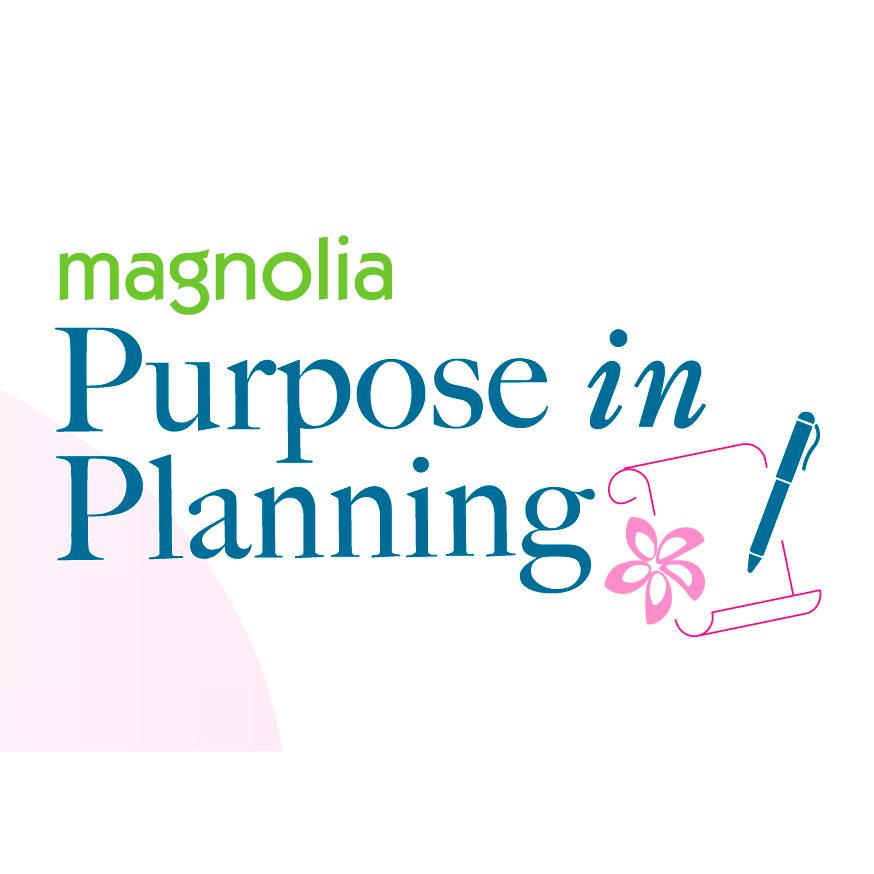 In August, we launched Magnolia Purpose in Planning™ in partnership with Triage Cancer. Magnolia Purpose in Planning™ connects people affected by cancer to practical and legal resources they need to plan for the future.
To celebrate Cancer Out Loud's season 4 launch, we looked back at the program's beginnings and its future in a two-part interview with staff.
Our CEO, Patricia J. Goldsmith, was named to the Forbes 50 Over 50 Vision List, alongside figures like Geena Davis, Eileen Fisher and Wally Funk.
The CancerCare Young Professionals Committee's Scholarship Program re-opened for young adults who have lost a parent to cancer. To commemorate the passing of former YPC board member and client Seynabou Ba, we also created The Seynabou Ba Fund thanks to an anonymous donor.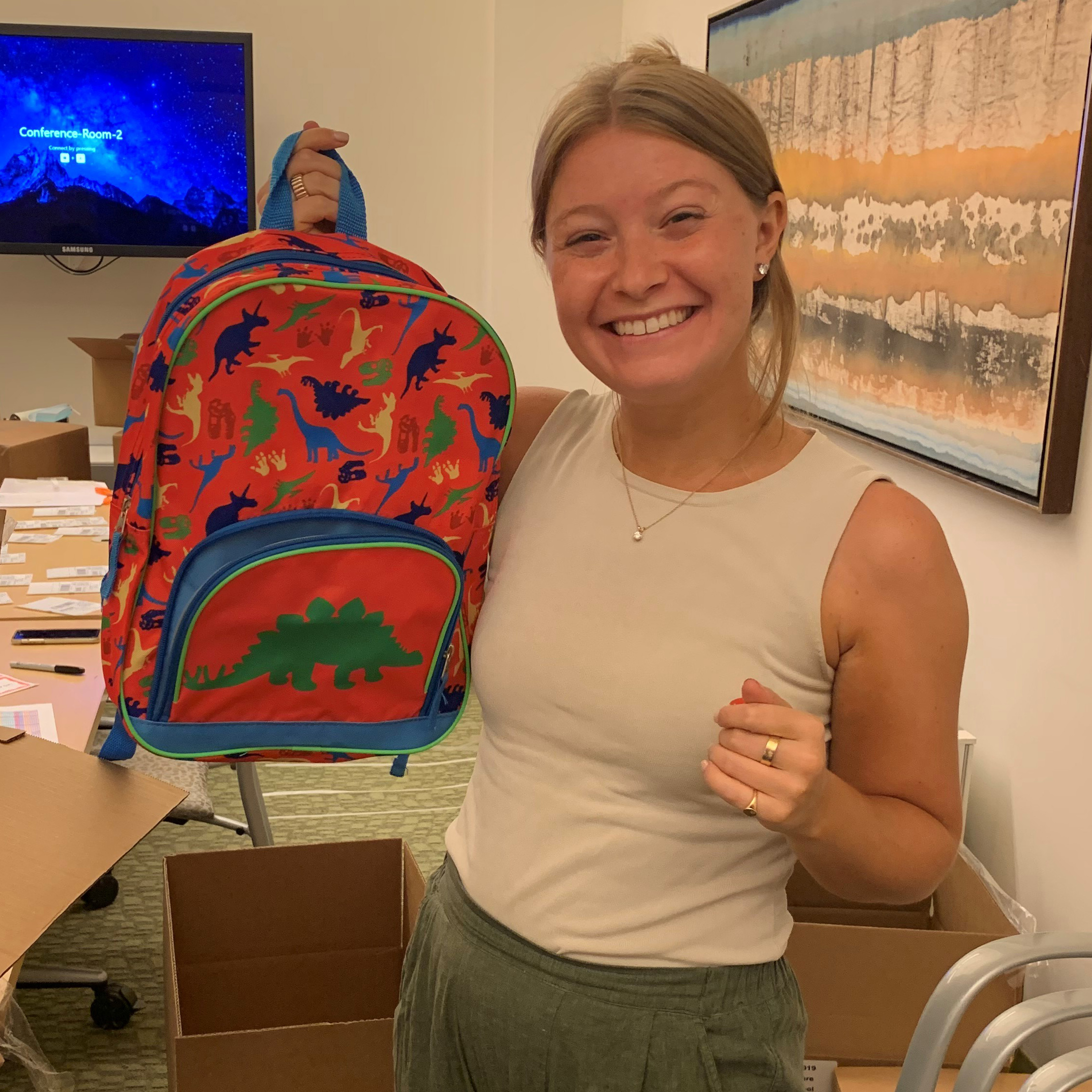 One hundred and forty children and teens received backpacks and school supplies as part of our annual Back-to-School Program.
In October, for Breast Cancer Awareness Month, we partnered with Awe Inspired to share information on body image and post-treatment survivorship.
For Lung Cancer Awareness Month, Long Island Social Services Director Winfield Boerckel, MSW, MBA, LCSW-R, shared his insights and observations after a 25-year career in social work and lung cancer advocacy. Win will be retiring at the end of this year, and we salute him for a quarter century of serving the lung community!
CancerCare is able to serve thousands of clients across the nation each year thanks to the generosity of our supporters. We are grateful each day for the impact we are able to have on those coping with a cancer diagnosis. If you would like to support our free programs and services, please consider making a donation to CancerCare.
New Comment