Announcing Our #CritterCaregivers Winners!

To celebrate National Family Caregivers Month, we invited the CancerCare community to share photos of a pet who helped them cope with cancer. We're delighted to announce our contest winners, as determined by you!
Congratulations to our top three Critter Caregivers: Kobe, Hero and Bandit!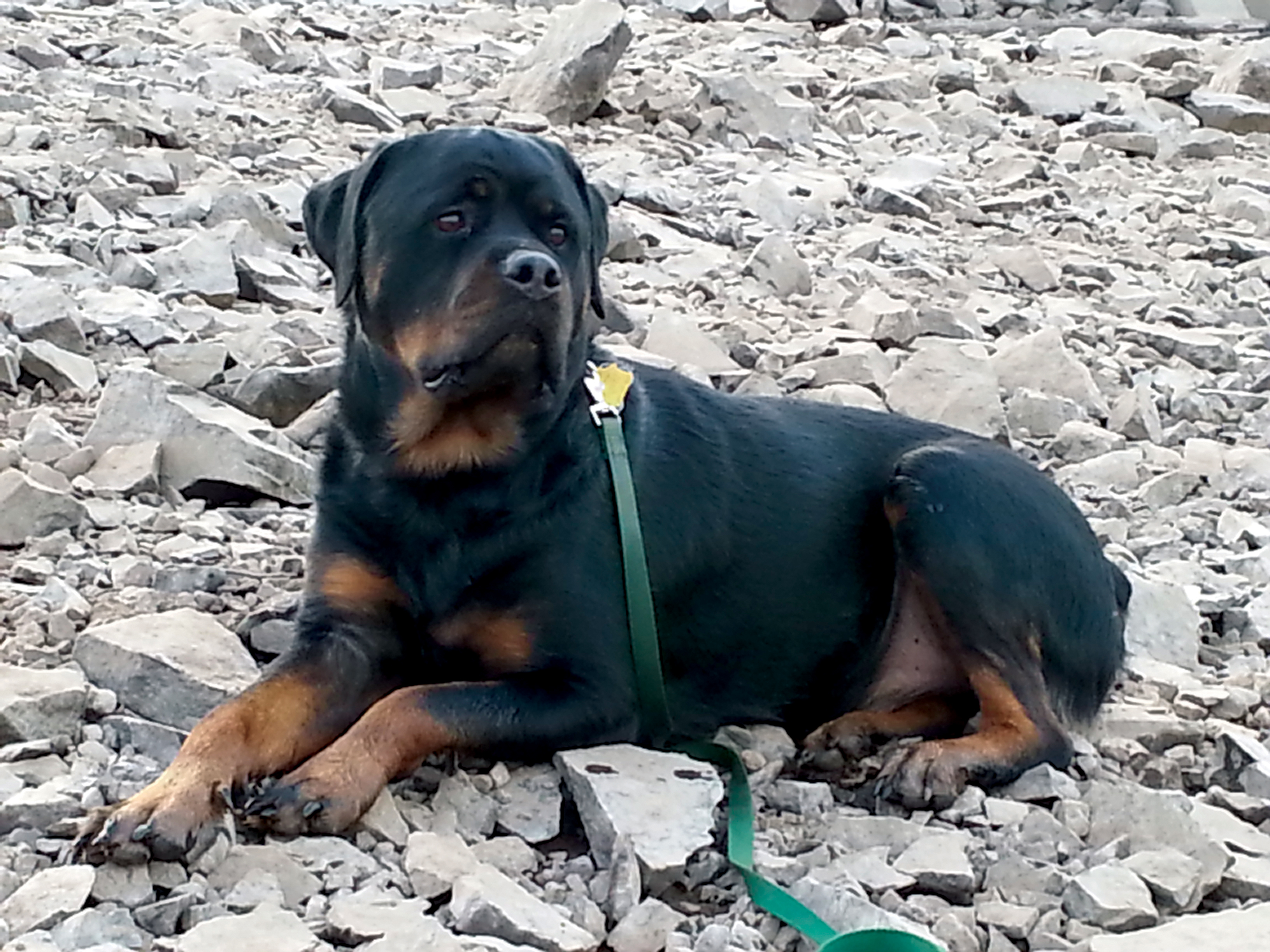 In the words of owner, Gina: "We adopted Kobe from The Heart of Rescue in October 2014 - six years into my husband's diagnosis of stage 4 cancer. Kobe has been his best pal, confidante, and defender ever since. Every time I see them interact together it makes the world seem a little brighter- despite the obstacles my husband is facing."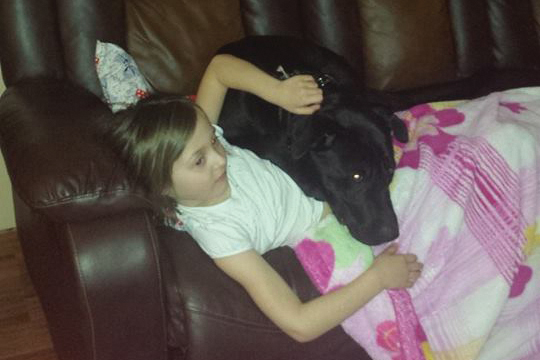 In the words of owner, Angela: "Hero got his name because that is exactly what he is to our family. Since the moment he came to our home he showed this huge connection to anything that had belonged to our son; from sleeping in his chair to laying with his toys. But he connected even more so with Paul's sister, Haiden. She is 8 years old and he shows so much love to her, it's unbelievable to watch."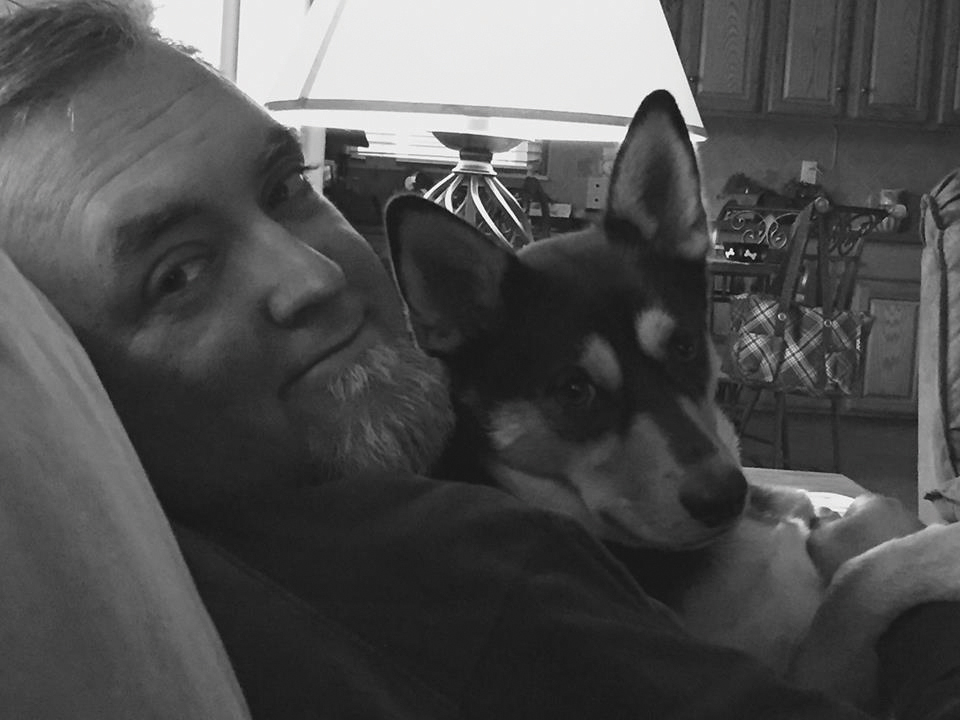 In the words of owner, Tracy: "Tim was diagnosed with stage IV colon cancer 7 1/2 years ago. After a very difficult surgery, we decided to get Bandit, a mixed breed dog. He brought a lot of energy and happiness back into our home and took our focus off of cancer. The past 2 years have been especially difficult with constant chemo and limited treatment options. We laugh at his quirkiness and relish his unending loyalty."
As any pet owner knows, animals can help reduce stress and serve as a source of unconditional love and affection. This becomes especially vital when coping with a cancer diagnosis. We are so grateful to those who chose to share their treasured photos and stories. Each and every one serves as a source of inspiration and a reminder of the comfort that animals can bring.
Read the rest of our winners' stories, and view all the contest entries. Thank you to all who participated!
New Comment