CancerCare for Kids Provides Children and Teens with Back-to-School Supplies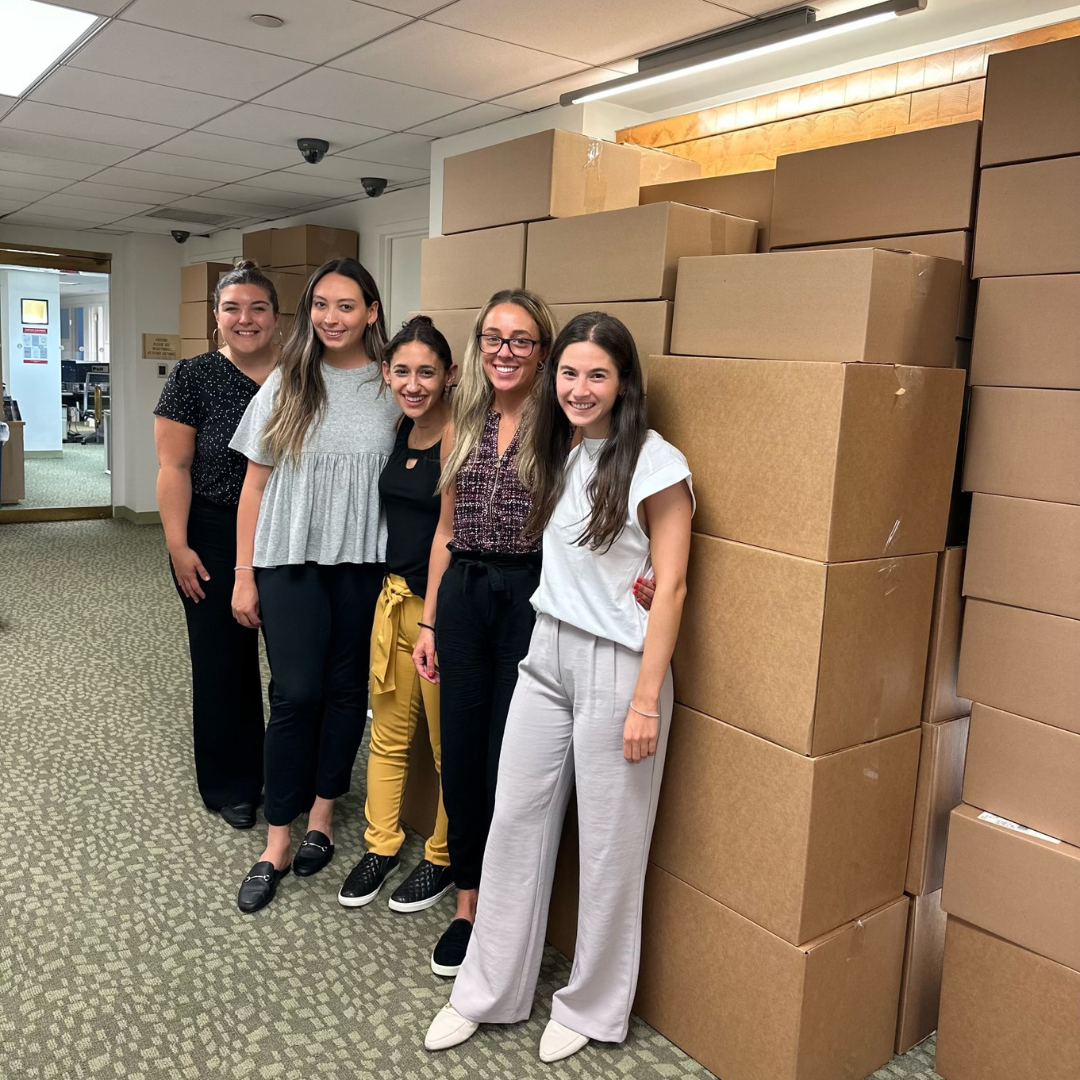 As fall approaches, children, teens and their families prepare for the upcoming school year. Getting new school supplies is on many families' minds and can be especially difficult for families coping with cancer.
Now in its eighth year, CancerCare for Kids' Back-to-School Program provides backpacks full of new school supplies for students affected by cancer in pre-K through 12th grade throughout New York, New Jersey and Connecticut. CancerCare's social workers and facilities team worked to pack and ship age-appropriate school supplies, including books, calculators, notebooks, folders, pens, pencils and art supplies, to 223 students from 98 families.
CancerCare's Back-to-School program allows families impacted by cancer to spend time with their loved ones and prepare for the upcoming school year without worrying about the money and time it takes to get new school supplies.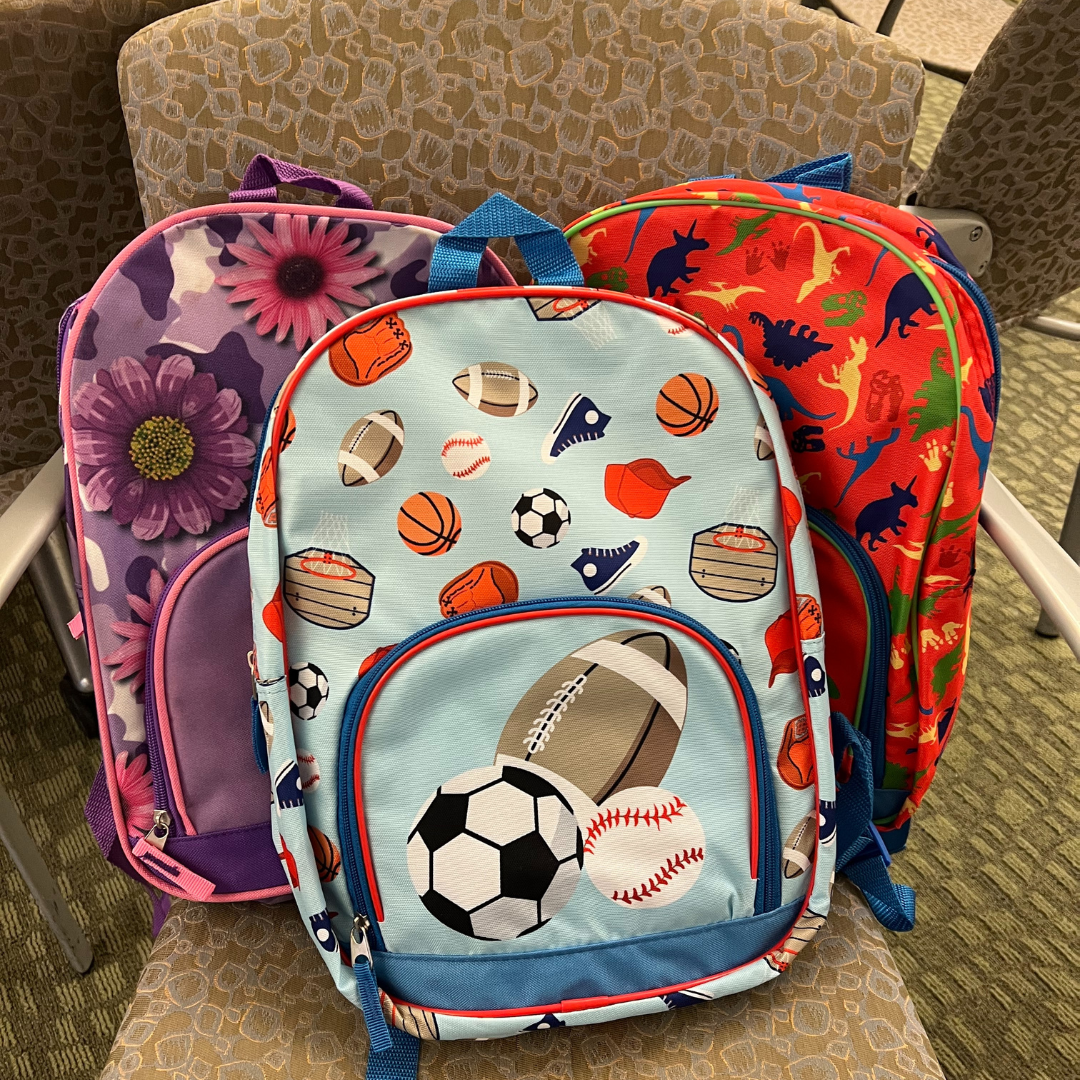 One parent shared, "I wish you could have seen my kids' faces when they opened the boxes! They were all so excited with everything."
"Each item is appropriate for each of our children's age and will really go to good use," said another parent. "You took a big load off of us not having to think of preparing the kids for the new school year!"
"The supplies in the backpack were exactly on the kids' supply list for school," another parent added. "Not having to go out and look for supplies also gives me extra time with my family. As you can imagine, time with a loved one diagnosed with cancer is priceless."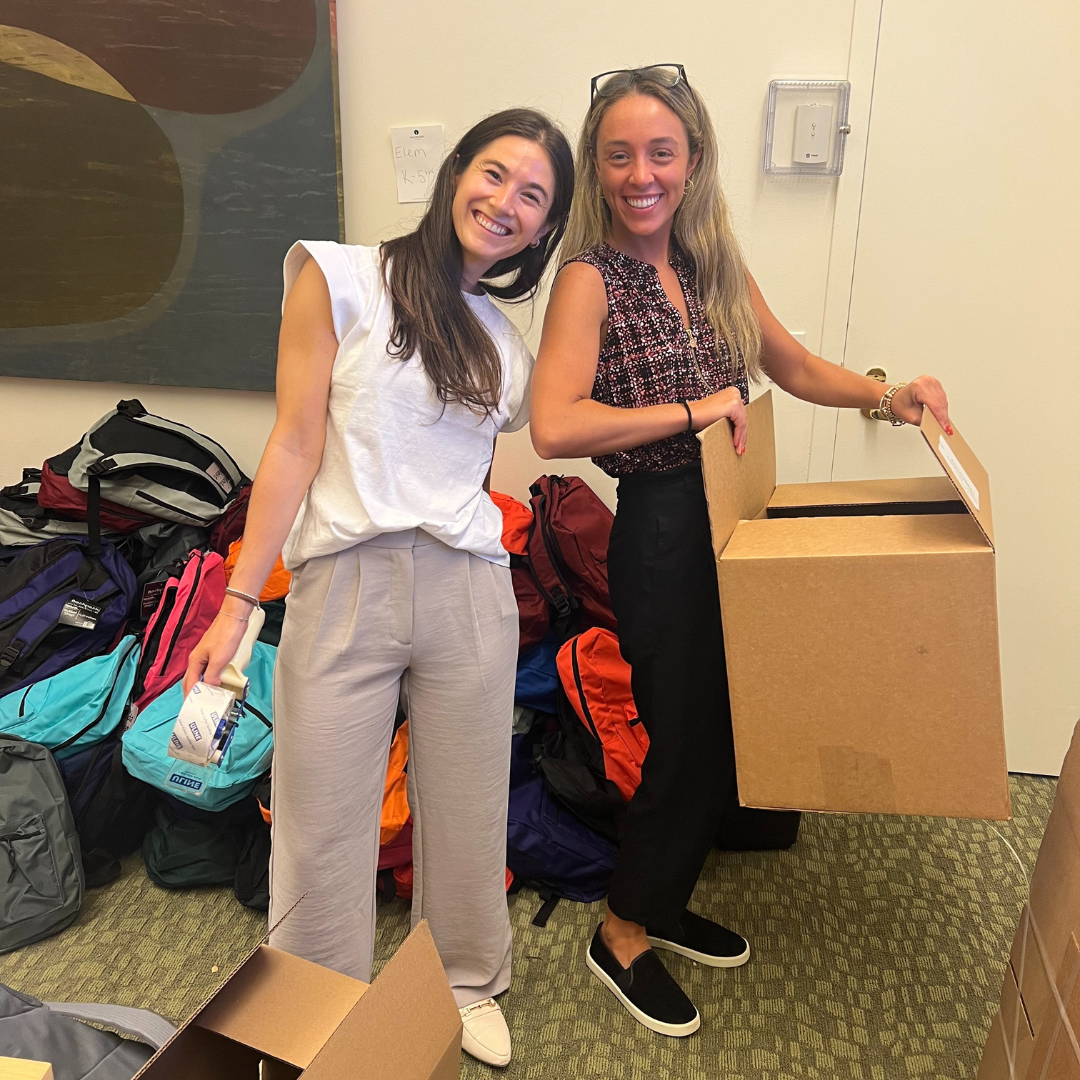 CancerCare for Kids' Back-to-School Program is open to children and teens diagnosed with cancer, who have a loved one diagnosed with cancer or who have lost a loved one to cancer and who reside in New York, New Jersey or Connecticut.
Thank you to all of our supporters and dedicated staff who make our Back-to-School Program and all of our free services possible!
Learn more about CancerCare for Kids and how we help children, teens and families affected by cancer. You can also call our Hopeline at 800-813-HOPE (4673) to speak with an oncology social worker or email cckids@cancercare.org with questions.
New Comment