CancerCare Continues to Grows Online Resources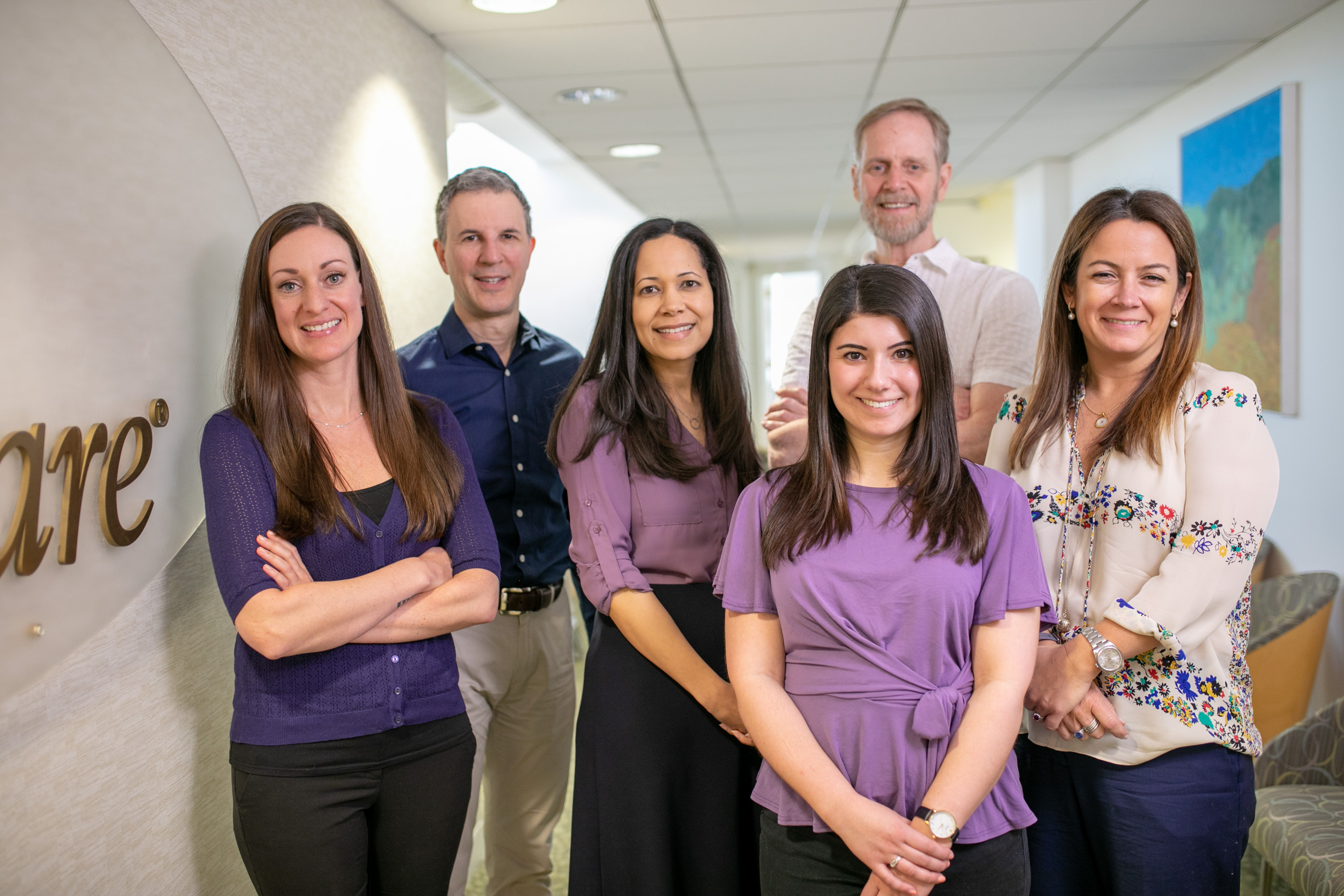 CancerCare celebrates 75 Years of Help and Hope! This is part I of our "If it matters to you, it matters to us" blog series that aims to exemplify CancerCare's commitment to serve people with cancer and to celebrate a legacy of comprehensive care for people living with cancer.
The size and scope of CancerCare has grown tremendously since 1944, but we have never wavered from our mission of providing help and hope to people affected by cancer. This is especially true for our online tools and resources that have expanded and evolved to better serve those impacted by cancer:
1996 – CancerCare's Website
Since 1996, our websites have grown to become leading online resources, providing both information and support with 2 million visits annually. Cancercare.org includes a comprehensive overview our free services, inspiring personal accounts from people affected by cancer, Ask CancerCare, Spanish resources and our Copelink blog that features the latest news, stories and updates.
1997 – Online Support Groups
Support groups can offer a network of comfort and encouragement, a place of support and recognition. CancerCare first launched our online support groups to better serve individuals affected by cancer throughout the country, especially those who may find it challenging to connect with others due to distance, time or physical ability. Our online support groups take place using a password-protected message board format (not live chat) and are led by professional oncology social workers who offer support and guidance. Today, CancerCare offers over 135 online groups a year.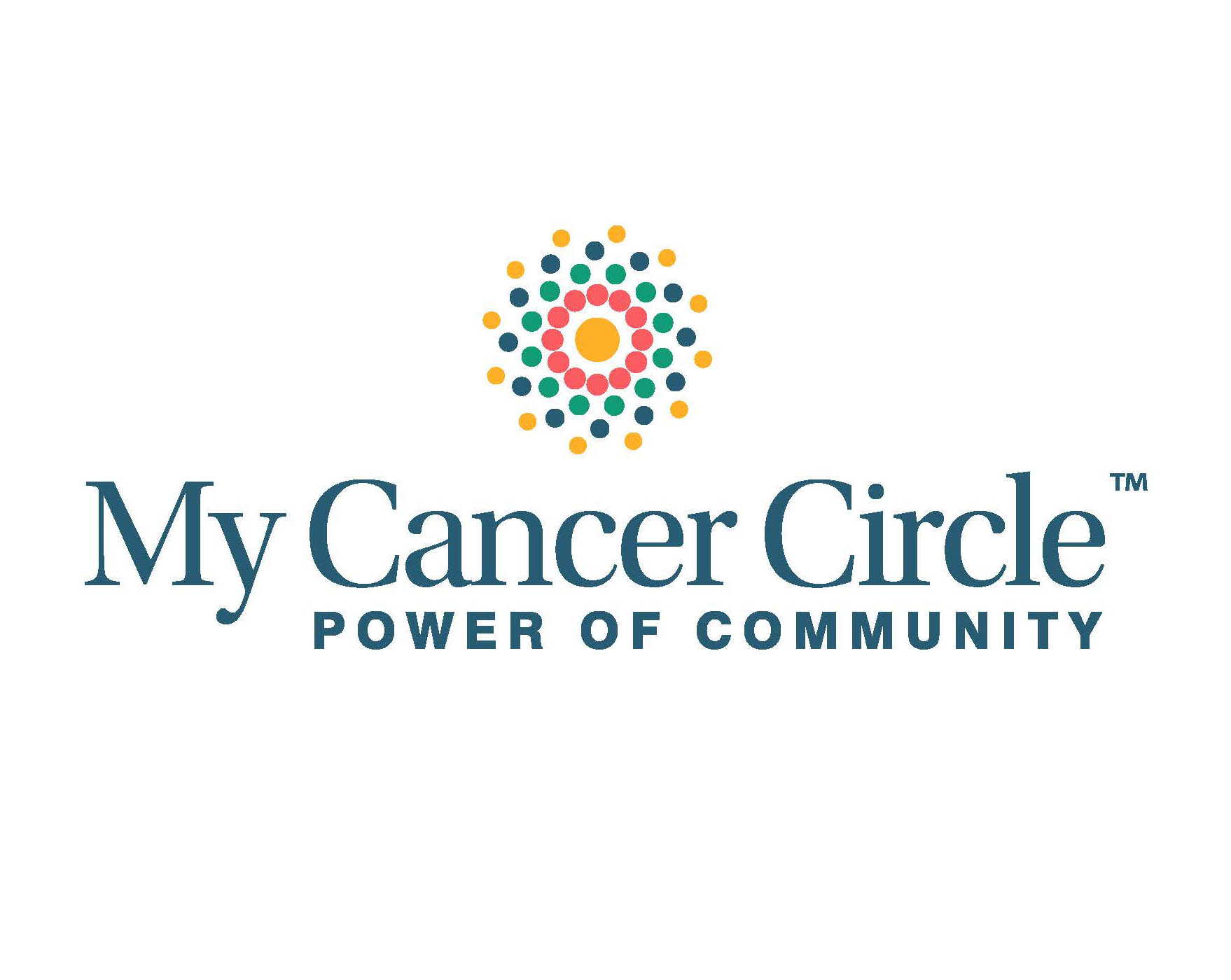 2013 – My CancerCircle
My CancerCircle is a customizable online tool that helps organize communities of family members, friends and others who want to lend a hand to loved ones affected by cancer. Since 2013, My CancerCircle has had over 291,000 active users in 12,100 caregivers communities and has engaged 103,900 volunteers.
2016 – Online Helping Hand
To make financial resources more easily accessible to people living cancer, CancerCare developed the Online Helping Hand in 2016. People with cancer and their loved ones can search by diagnosis, zip code and type of assistance. The listings include contact information for each organization and a description of the type of help provided. Our Online Helping Hand has served over 36,600 people affected by cancer through over 57,700 searches between 2017 and 2018.
Learn more about CancerCare's history and legacy by visiting www.cancercare.org/75,
New Comment