CancerCare 's 31st Annual Festival of Hope Gala Highlights the Importance of Community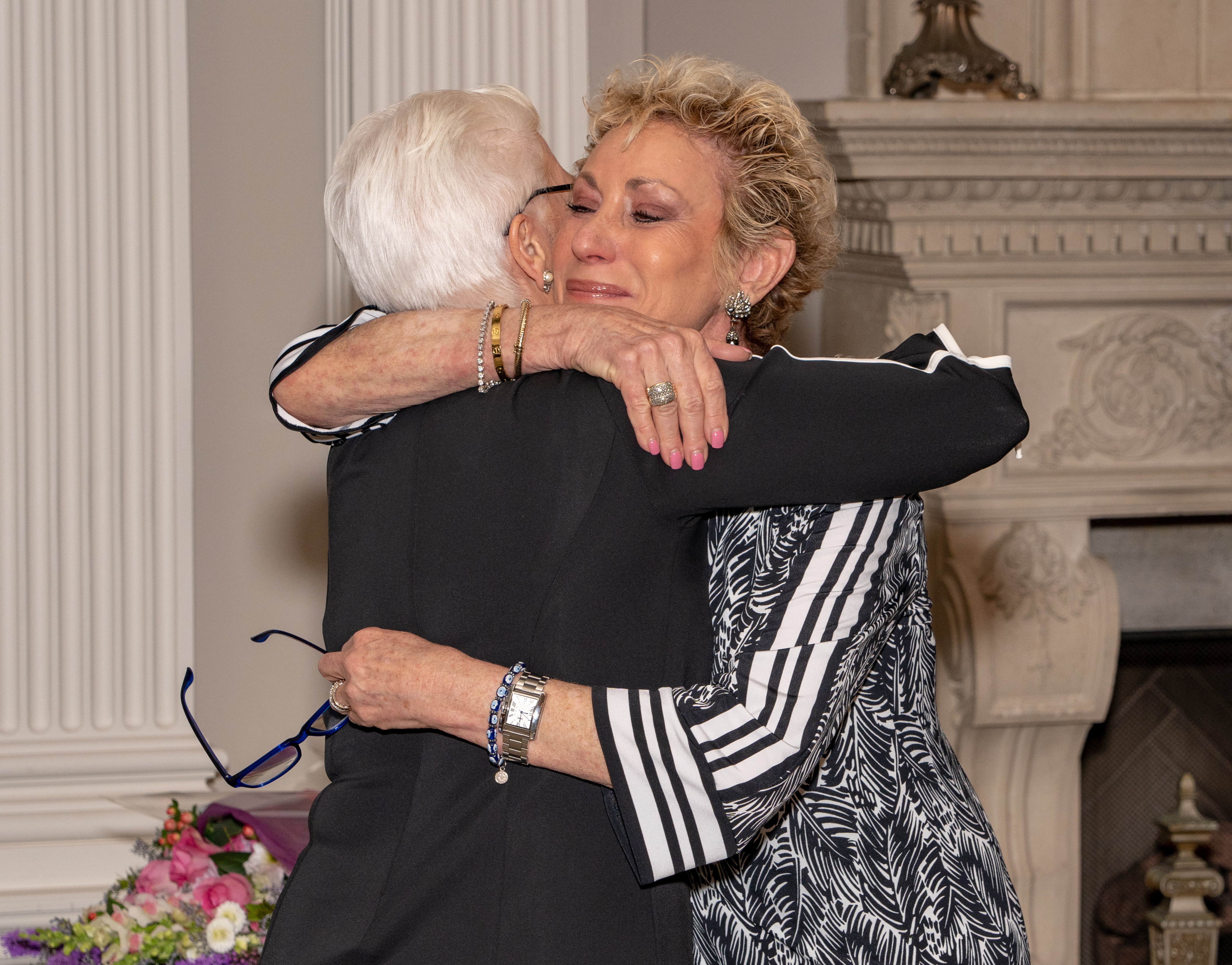 On May 8, 2019, 200 of CancerCare supporters gathered at the Park Savoy in Florham Park, NJ, to celebrate CancerCare's 31st Annual Festival of Hope Gala. Health care industry leaders, philanthropists and friends of the organization raised funds to support CancerCare's free services for anyone affected by cancer.
The evening honored Bayer with the Corporate Achievement Award. Accepting the award on behalf of Bayer was Svetlana Kobina, MD, PhD, Vice President, Head of Medical Affairs, Oncology.
"This annual event is extremely important, not just to CancerCare's New Jersey office, but to the entire organization," said Kathy Nugent, LCSW, Director of Regional Programs. "We're extremely proud to say that proceeds from the Festival of Hope Gala go towards CancerCare's free programs and services. "
The 2019 Help & Hope Volunteer Award was presented to Michael R. Morrone, Director of Corporate Tax, Horizon Blue Cross Blue Shield of New Jersey.
CancerCare is grateful to the 2019 Festival of Hope Gala Chair Nora Tsivgas, as well as the Committee Members, including: Diane Greenwald, Barbara J. Parmese, Wendy Jacob, Anne Marie Robertson, John F. Kouten, Richard A. Sackin, Gerald Najarian, Veronica Sherry and Beth R. Wiesner.
New Comment