CancerCare Superstar Maddy Shares Her Story of Help and Hope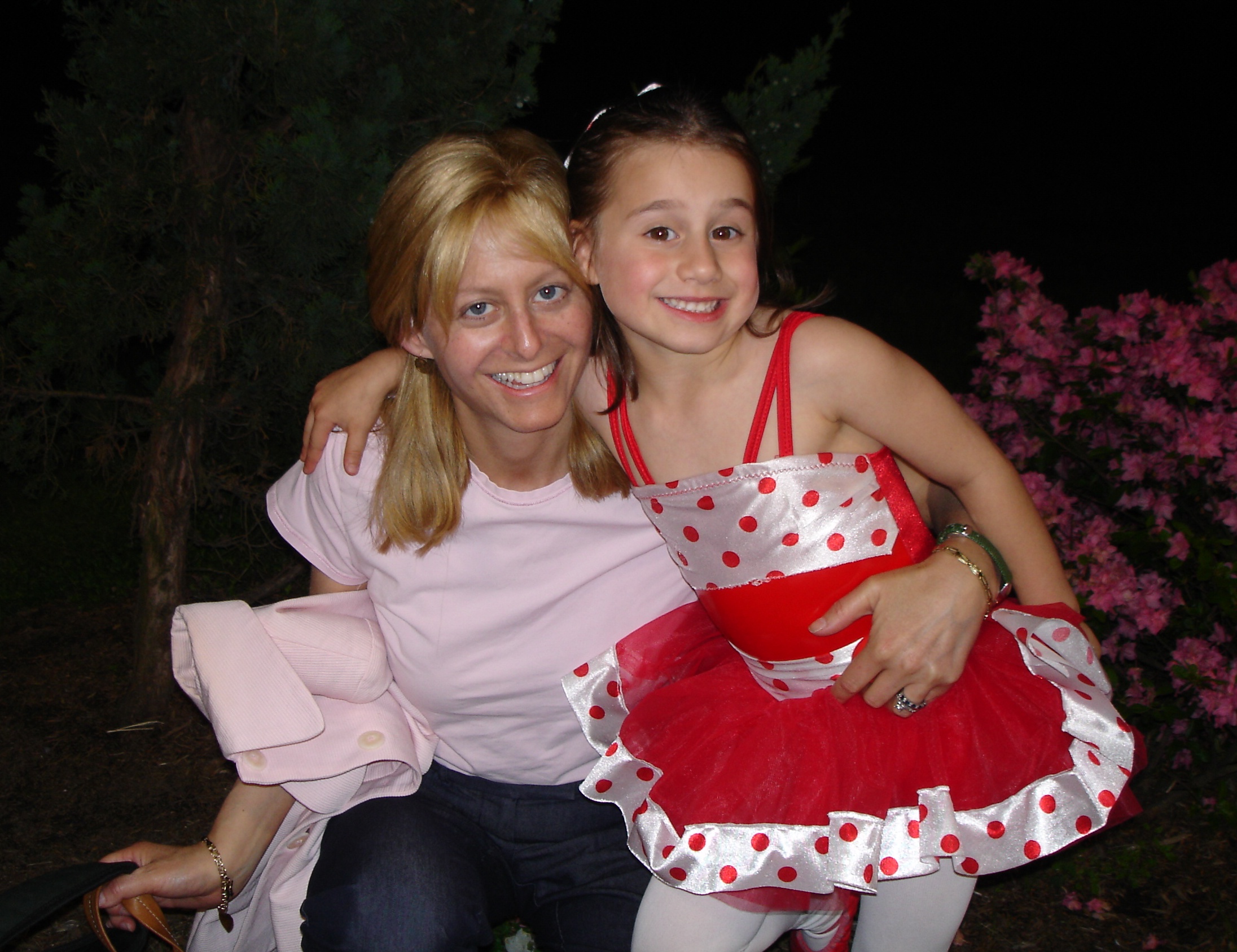 Alyssa and Maddy
Maddy Gold, 13, has quickly become one of CancerCare's most inspiring advocates by sharing her personal cancer experience. As a result, she has made a remarkable impact on the lives of others.
Maddy began coming to CancerCare at the age of four to receive emotional support after her mother, Alyssa, was diagnosed with metastatic cancer. She found it to be a safe space to talk about all of the changes their family was facing.
"I remember that when my mom started losing her hair, I didn't understand why. My social worker explained to me that the medicine in her body made my mom lose her hair, and as a young child, that made me feel better," shares Maddy.
In December 2006, Alyssa passed away. Maddy and her younger brother continued visiting their social worker to learn how to cope with their loss and their father joined a weekly bereavement group.
"CancerCare was one of the only places where I could go to escape the sadness of my mom's cancer and be myself – talking about my true feelings with my social worker who really understood and cared about me and my family and what we were going through."
In honor of Alyssa, the Gold family formed the walking team "Hearts of Gold" to raise funds for CancerCare's free support services. Maddy also serves as a volunteer at CancerCare's New Jersey office and has raised $1,500 by selling awareness bracelets.
Maddy will share her powerful story at the CancerCare 70th Anniversary Celebration Gala on April 23.
"My mom got so much support from CancerCare when she was sick and would be so happy that I continue to give back to help other people just like her."
Comments
Sydney said on Tuesday, June 02 2015
So sorry for your loss Maddy. I am 10 years old. My father has Merkel cell cancer witch is a very rare cancer. You have inspired me to keep fighting this rare cancer even though we got the news today that the cancer was put in remission!!! But my Great Grandfather passed away May 30th of colon rectal cancer. But you have really inspired me to keep fighting through all of this! THANK YOU!!!!!!!!!!!!!!!!!!!!!!! - Sydney
Reply
New Comment