CancerCare Superstar Myron Shares His Story of Help and Hope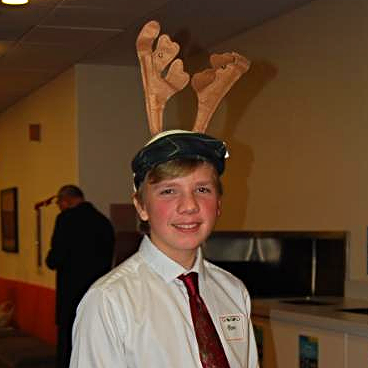 Myron Theilmeier at the CancerCare Holiday Party
A natural actor and people person, 15-year-old Myron Theilmeier quickly took center stage at CancerCare events and gatherings, performing karaoke at the annual holiday party and connecting with others at the Healing Hearts Camp and Walk/Run for Hope.
Now, Myron will take the stage once again to share his story at the 2015 CancerCare Gala, which will celebrate the national nonprofit's mission of providing help and hope to anyone affected by cancer.
After Myron's father passed away from colon cancer in 2013, his mother began looking for a support group for him. Though the first few groups he tried weren't a great fit, eventually a friend recommended CancerCare.
"It was different," Myron says. "They didn't force feelings out of you, or even make you talk. It was a friendly environment and everyone there treats us like family."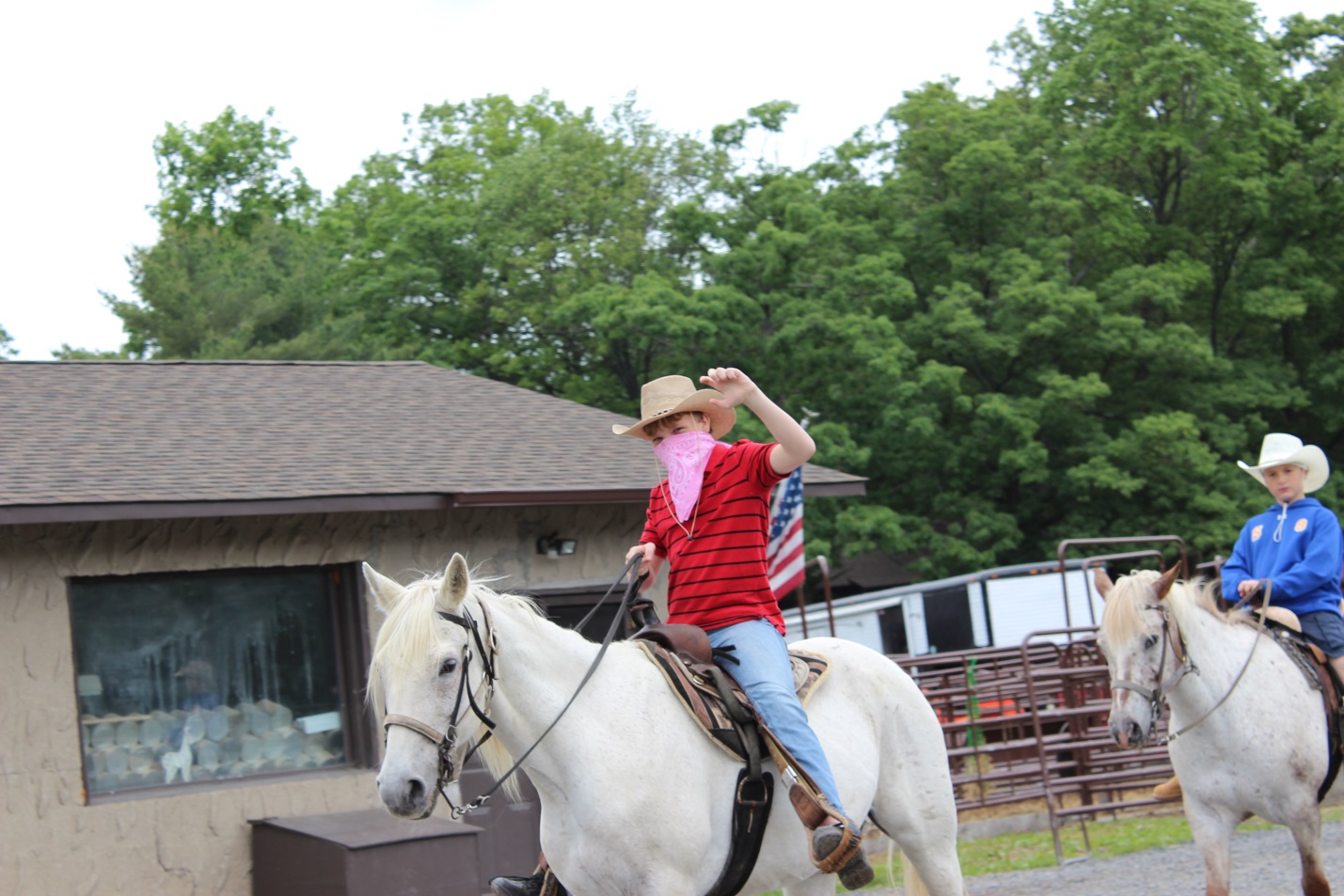 Myron rides a horse at the Healing Hearts Camp
Myron and his family have since participated in many CancerCare events. They even encouraged his father's workplace to join CancerCare's Walk/Run for Hope, resulting in the biggest private team at the event. Team Theilmeier would go on to win the most trophies for the event over two years.
"All in all, CancerCare is a nice, kind community filled with friends, not workers, who are there to help you," Myron says. Thanks Myron - we appreciate the intelligence and enthusiasm you bring to our community!
New Comment