Caring for a Loved One With Brain Cancer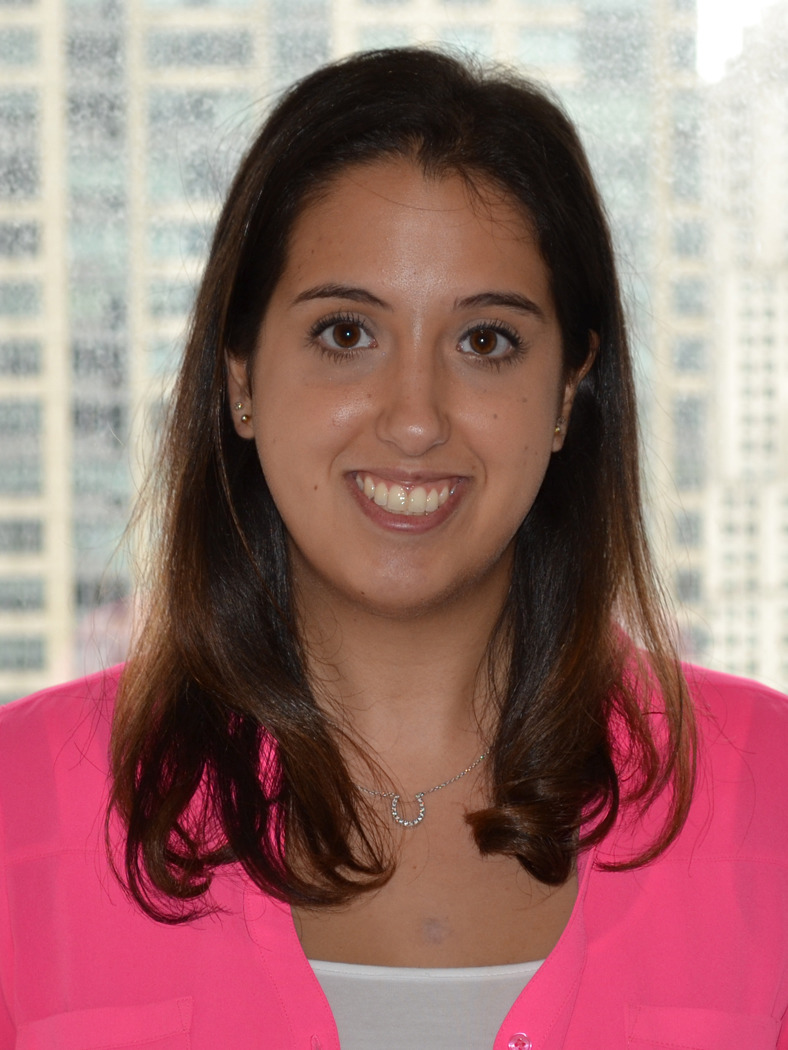 May is Brain Tumor Awareness Month. Though all cancers have their own set of concerns, this blog post by CancerCare social worker Paige Soleimani, MSW, LMSW, explains the particular challenges faced by those coping with brain tumors and their caregivers. Paige Soleimani is an oncology social worker who works closely with anyone affected by brain cancer at CancerCare.
Caregivers are unsung heroes for those diagnosed with any type of cancer. Sometimes overnight, they have to assume drastically different roles and responsibilities, rearranging their lives to provide the best possible care for their loved one. This is uniquely true for those caring for a person who has been diagnosed with brain cancer.
The words "You have cancer" typically come as a surprise, and this is especially true for brain cancer patients, who are often diagnosed abruptly. Those living with brain tumors rarely have symptoms for a long time unless they've been misdiagnosed with another condition. Many brain cancers are commonly diagnosed following a seizure, stroke or other episode, when a person may be rushed to the emergency room. In the ER, scans may reveal tumors or other growths located in the brain. Patients usually need surgery to determine if the growths are malignant or not. During surgery, biopsies are done to determine the type of growth and/or type of cancer.
This sudden diagnosis is often a turning point, up-ending the lives of patients and caregivers alike. When other cancers metastasize, or spread, to the brain, it usually happens later in the person's experience. For those diagnosed with a primary brain cancer, however, it can be a shocking and overwhelming "zero to sixty" experience: those who seemed to be healthy individuals are now individuals with a serious illness. The patient's daily life may consist of multiple doctor appointments daily. In addition, there can be major long-term mental changes due to the location of the tumor, and/or treatment. Depending on the part of the brain that is affected, a brain cancer diagnosis can have greater effects on a person's emotional, mental and physical well-being.
Because of these changes, caregivers may need to be more involved in their loved one's care. For instance, some people living with brain cancer are less able to express themselves due to physical or mental limitations, so caregivers may have to speak on their behalf during appointments. They may also need to help their loved one to perform day-to-day tasks, like preparing meals or remembering to take medication.
If you are a caregiver, it's important to acknowledge how demanding caring for your loved one can be. Providing daily support for another person can be exhausting, especially if you are still working or caring for other dependents. Support is available, and asking for help does not mean you are "not good enough" at what you are already doing.
Here are a few tips for finding the support you need:

Pay attention to your own needs. Just like on an airplane, you should put your own oxygen mask on before helping others. For caregivers, this means keeping up with your own medical appointments, eating well, getting enough rest, exercising, and more. Being a caregiver is not your only identity. By taking care of yourself, you are helping yourself take better care of your loved one. It can make caregiving more difficult if you are not meeting your own needs first.


Speak openly about your feelings. One way to address or even prevent burnout is to discuss your feelings with others. This could be with a trusted friend, family member, clergy member, support group or professional. Joining a support group can help you find support from those who understand your experience. You can also call CancerCare's toll-free Hopeline at 800-813-HOPE (4673) to speak with an oncology social worker.


Ask your network for support. Another way to relieve your burden is to involve your network. This can include your extended family, your friends, your neighborhood or your religious community. Most people are willing to help, but simply don't know what you need. Be specific about requests. You can ask a friend to drop off dinner once a week, or have a neighbor walk your dog each evening. By delegating tasks like these to others, you can focus on caring for yourself and for your loved one. You can coordinate tasks like these by using My Cancer Circle, allowing yourself to focus on caring for yourself and your loved one.


Consult with professionals. Those coping with brain tumors may experiences changes in their physical ability or speech. Speaking with an occupational therapist or a speech therapist can help improve physical ability or speech, allowing your loved one to be more independent. This can help lessen your load if you are assisting with the majority of daily tasks. You might also consider finding a professional home health aide to assist you. Some insurance providers offer coverage for home health care; contact your provider to learn more.
For those caring for loved ones affected by brain tumors, the cancer experience can be particularly intense and overwhelming. Being a caregiver is not easy, and it is okay to take things one day at a time. CancerCare is one of many organizations that can help you balance the needs of your loved one with your own. Just as you are there for your loved one, we are here for you.
Paige's Brain Cancer Patient Support Group for residents of New York is currently accepting members. We are also recruiting for our online groups, which are available for clients nationwide. Currently, CancerCare offers online support groups for brain tumor patients, brain tumor caregivers and young adult brain tumor caregivers. View all of our support resources for caregivers and for people living with brain cancer.
Comments
Margaret said on Friday, July 29 2022
My sister was recently diagnosed with a glioblastoma. You have accurately described the experience of being a "spectator" here and I appreciated the practical advice. Thank you for this.
Reply
New Comment