Families Remember Loved Ones at CancerCare's Healing Hearts Bereavement Camp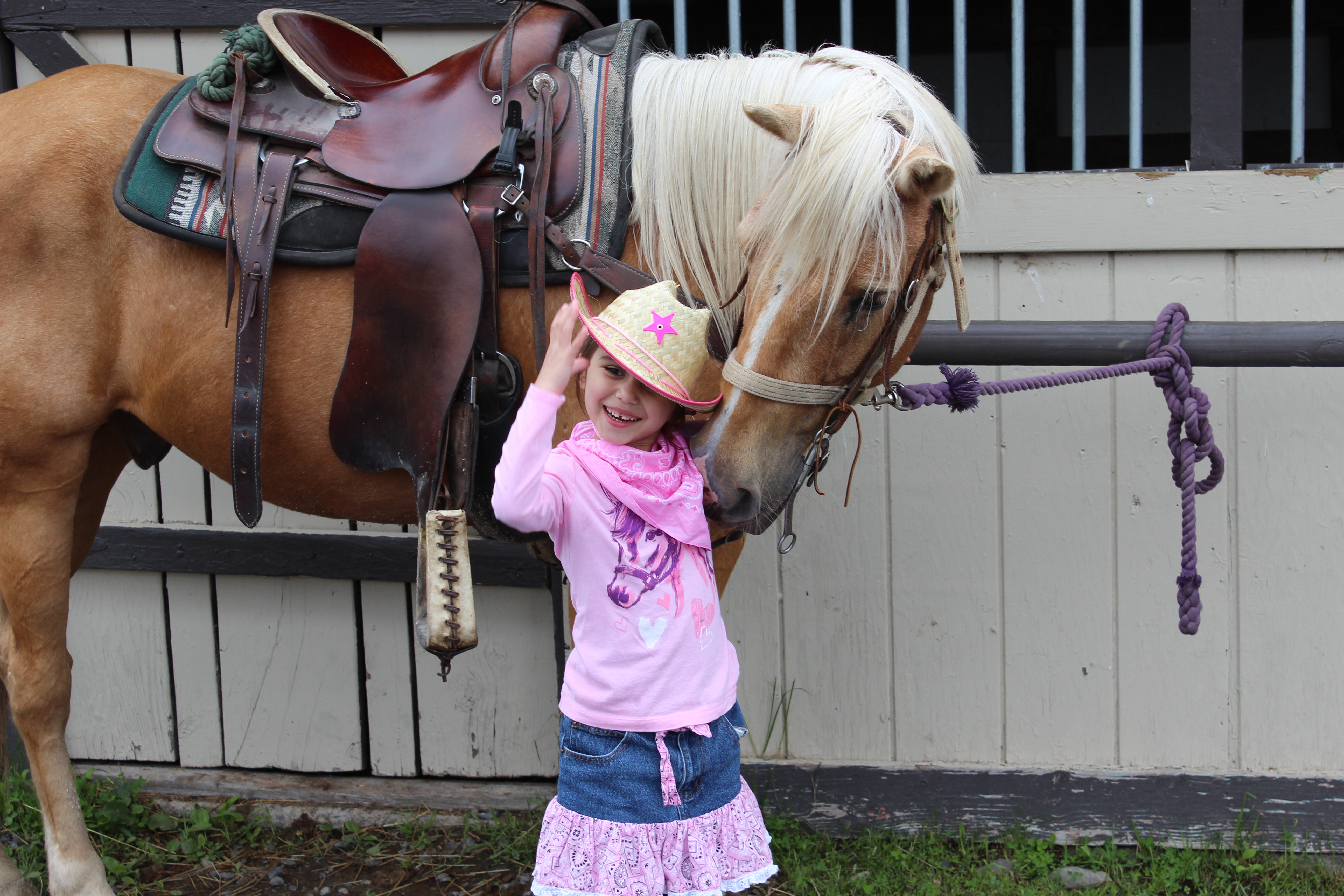 Thirty families recently joined together to spend the weekend at CancerCare's Healing Hearts Bereavement Camp – a retreat for those coping with the loss of a loved one to cancer. The camp combines fun activities such as swimming and horseback riding with therapeutic grief activities.
"The camp is a place where the families can come together and not feel different. They meet others who have experienced a similar loss and they don't have to explain anything to one another; they can just come together and have fun," said Kathy Nugent, MSW, LCSW, CancerCare director of social service. "There are a lot of tears, but there is also so much laughter. They've all found new friends – people that understand. Our hope is that they all made a lasting connection."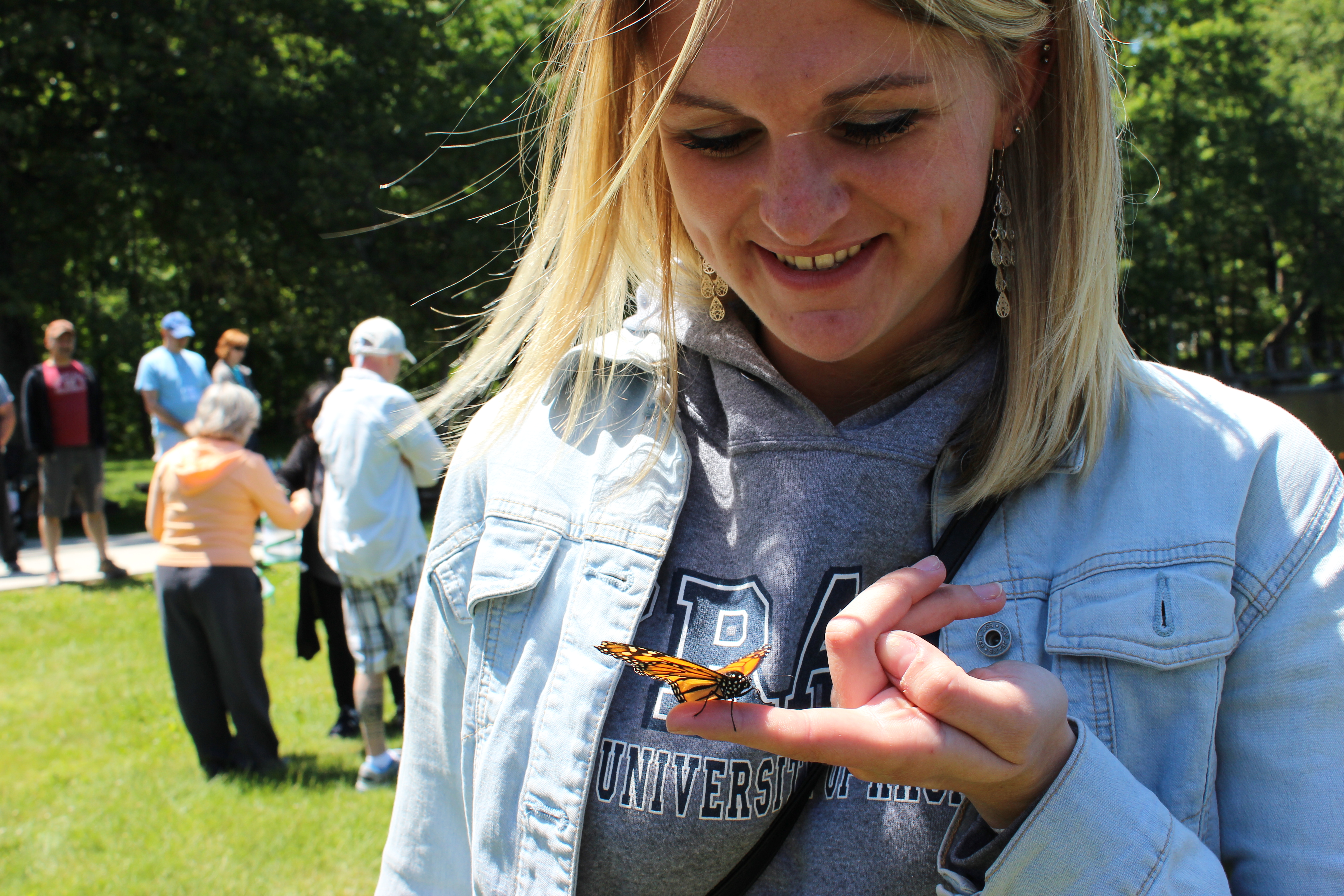 This year's camp featured a butterfly theme, focusing on metamorphosis and healing. Families were given the opportunity to create butterfly collages honoring their loved ones and ended the weekend with a ceremonial butterfly release.
The sixth annual camp was held at Malibu Dude Ranch in Milford, PA from June 13 through June 15. The free retreat was made possible by our dedicated supporters at Eisai.
You can view more photos from the Healing Hearts Bereavement Camp or watch a video of the song, "Fly Butterfly Fly," written and performed by Meaghan Farrell, Andy McNamara and teens at the camp.
New Comment