Information for Immigrants Seeking or Receiving Health Care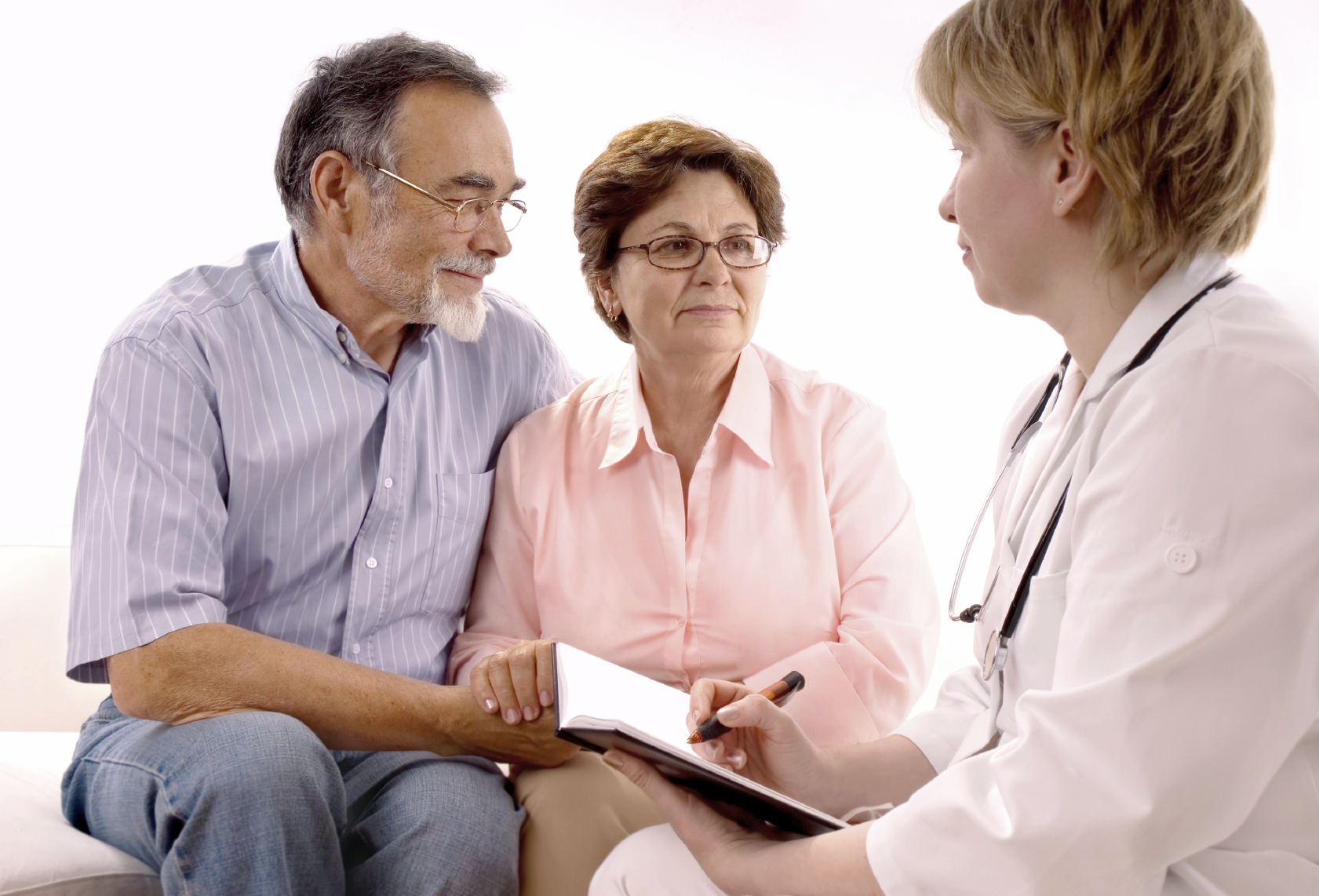 CancerCare recently welcomed the LegalHealth Unit of the New York Legal Assistance Group (NYLAG) to our office for a presentation about how the current immigration landscape affects patients. The following information, drawn from that presentation, is meant to provide general information about legal protections for immigrants seeking health care.
Our key takeaway was that in general, patients should not forgo medical care due to concerns about immigration enforcement1. Here's why:
Nationally
U.S. Immigration and Customs Enforcement (ICE) avoids stopping, searching or arresting immigrants in hospitals2.
ICE does not use health insurance information for immigration enforcement.
HIPAA protects patients' confidential Protected Health Information3.
There are no known instances of ICE requesting mass data on undocumented immigrants from hospitals.
U.S. citizen children are entitled to public benefits, like Medicaid and the Children's Health Insurance Program (CHIP), regardless of their parents' status. NYLAG advises that parents should continue to sign their children up for these benefits as necessary.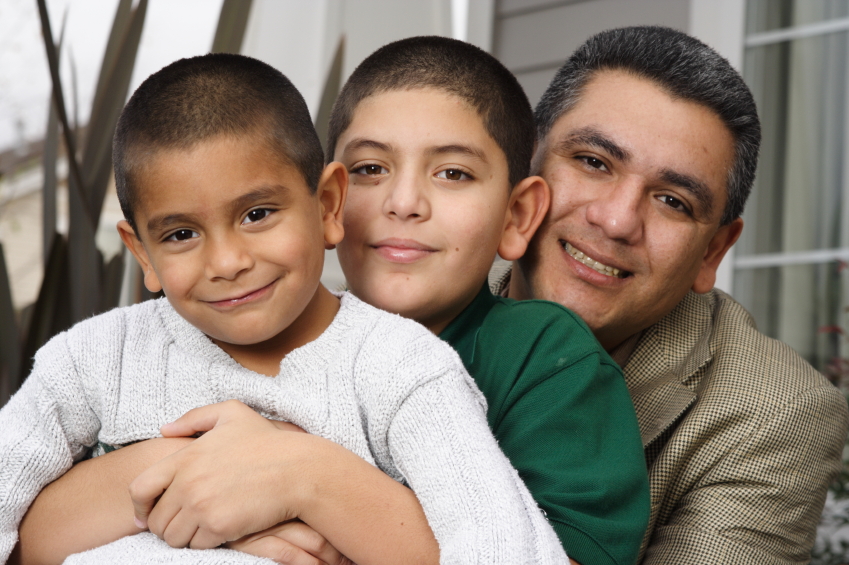 In New York State
New York State agencies do not report information to federal immigration authorities except to verify eligibility for benefits4.
There is no evidence that using state or city agencies or benefits triggers ICE action.
In New York City
Mayor's Executive Order 41 and other NYC policies impose "don't ask (except to verify benefits eligibility), don't tell (unless NYPD is investigating a crime)" policy for city employees inquiring about immigration status.
Patients can continue to receive care at New York City Health + Hospitals (NYC H+H). To learn more, read NYC H+H's Open Letter to Immigrant New Yorkers. Patients can also continue receiving care at private facilities that are treating them.
CancerCare does not document or disclose immigration status. CancerCare's services are available to people living in the United States regardless of immigration status.
For more information about immigration law, visit the LegalHealth website, which includes Know Your Rights and emergency planning materials in English, Spanish and Chinese. Additionally, you can register for one of NYLAG's LegalHealth clinics to speak with an attorney. CancerCare also offers weekly, onsite legal clinics with LegalHealth attorneys at our office in Manhattan. La clínica de asesoramiento de LegalHealth de CancerCare también está disponible en español.
Disclaimer: This information is for informational purposes only and not for the purpose of providing legal advice. You should contact an attorney to obtain advice with respect to any particular issue or problem.
1) Although state, city, and institutional policies limit the disclosure of immigration status, there are always exceptions.
2) Except in limited circumstances or emergencies
3) Except in specific circumstances such as criminal investigations or subpoena
4) Unless the applicant is known to have final order of removal or submits fraudulent documents
New Comment