CancerCare Social Worker, Kathy Nugent, Discusses Her Work With People Who Have Lost a Loved One to Cancer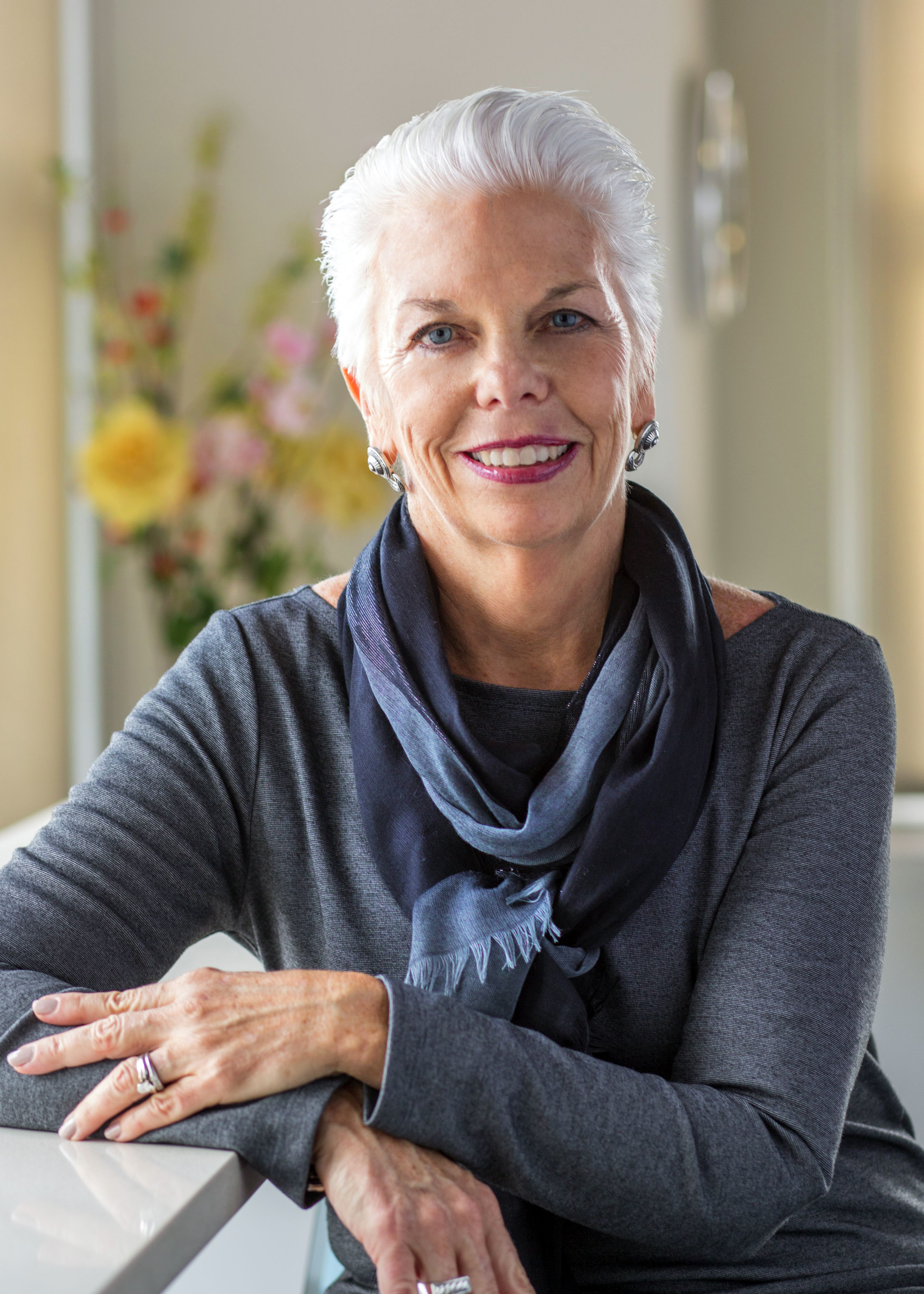 March is Social Work Month! This is Part III of our "Celebrating Social Workers" Blog Series. CancerCare's Director of Regional Programs, Kathy Nugent, LCSW, shares her thoughts on the importance of oncology social workers for individuals who have experienced the loss of a loved one to cancer.
What inspired you to become an oncology social worker?
Both my parents were in the medical profession, my father was a physician and my mother was a nurse. But my aunt, a New York City probation worker who helped children and teens, was my inspiration. Hearing her stories of providing stability and support to troubled kids inspired me to help others. I initially worked with children and teens who experienced problems at home and at school, working for a family service organization in the south Bronx. I then worked at St. Vincent's Hospital in New York City where I found my niche in oncology social work.
How has your role evolved since joining CancerCare 35 years ago?
I started working at CancerCare more than 35 years ago in CancerCare's Long Island office. At that time, we provided home visits to patients who were homebound and in need of psychosocial support and financial assistance to patients who had advanced disease. We were also a New York based organization. Things have changed. Now we provide services nationally and my work, as well as our social workers in general, has changed since my early days at CancerCare. Presently I manage programs in our regional office, but continue to work with cancer patients and their families in providing support. Continuing to work with clients is important to me.
Were you initially interested in oncology social work, or was that something that came later?
As mentioned, I started out my career working with families and children and then moved onto hospital work followed by my employment at CancerCare. I still have the opportunity to work with children at our Healing Hearts Family bereavement camp. So my love of working with children continues to be nurtured through our programs.
What should bereaved clients know about oncology social workers and their role in cancer care?
Oncology social workers are trained in the psychosocial aspects of cancer. This knowledge can be helpful to bereaved clients in providing support and empathy in their grief journey.
What kind of supportive services do you provide to bereavement clients?
We provide one on one supportive counseling and also bereavement support groups. We also host an annual Healing Hearts Family Bereavement Camp at the Malibu Dude Ranch, where bereaved families with children can spend a healing weekend with other families who have experienced a death to cancer. The weekend is so empowering, and for me personally, it is something I look forward to each year and I treasure the experience and the opportunity to be with these amazing resilient families.
Why is it important to offer supportive services to bereavement clients?
Bereaved clients experience intense sadness and struggle to find new meaning in their lives. Providing support can help the bereaved redefine their lives, find hope for the future but at the same time hold onto to precious memories. Giving permission to express all feelings; sadness, moments of happiness, guilt, etc. It is okay to talk about it. This is especially true for children. Everyone grieves differently and at their own pace. Sometimes the bereaved simply need someone to talk to; someone who will listen without judgement. That is the role we can play as social workers.
What are some of the most rewarding aspects of your job?
I love being able to help my clients find their strengths regardless of their individual struggles. Providing a sense of hope and finding moments of gratitude is so rewarding. I also enjoy working with my staff. They are all so hard working and helping them to balance the important work they do each day, encouraging them to take time out to laugh and enjoy each other, helps to create a wonderful working environment.
What is one goal you have for 2018?
I would love to expand the programs for children and families in the New Jersey region. So many parents struggle in how they can talk to their children about their cancer and loss. CancerCare has a wonderful program, "We're Talking About It", which is an interactive workshop for families who are coping with cancer. My goal is to partner with other organizations in the community to offer this empowering program.
Learn more about CancerCare's bereavement services.
« Read Part II of our "Celebrating Social Workers" Blog Series.
New Comment