Two Decades of Inspiring Hope: CancerCare's 20th Annual Lung Cancer Walk Raises Over $90,000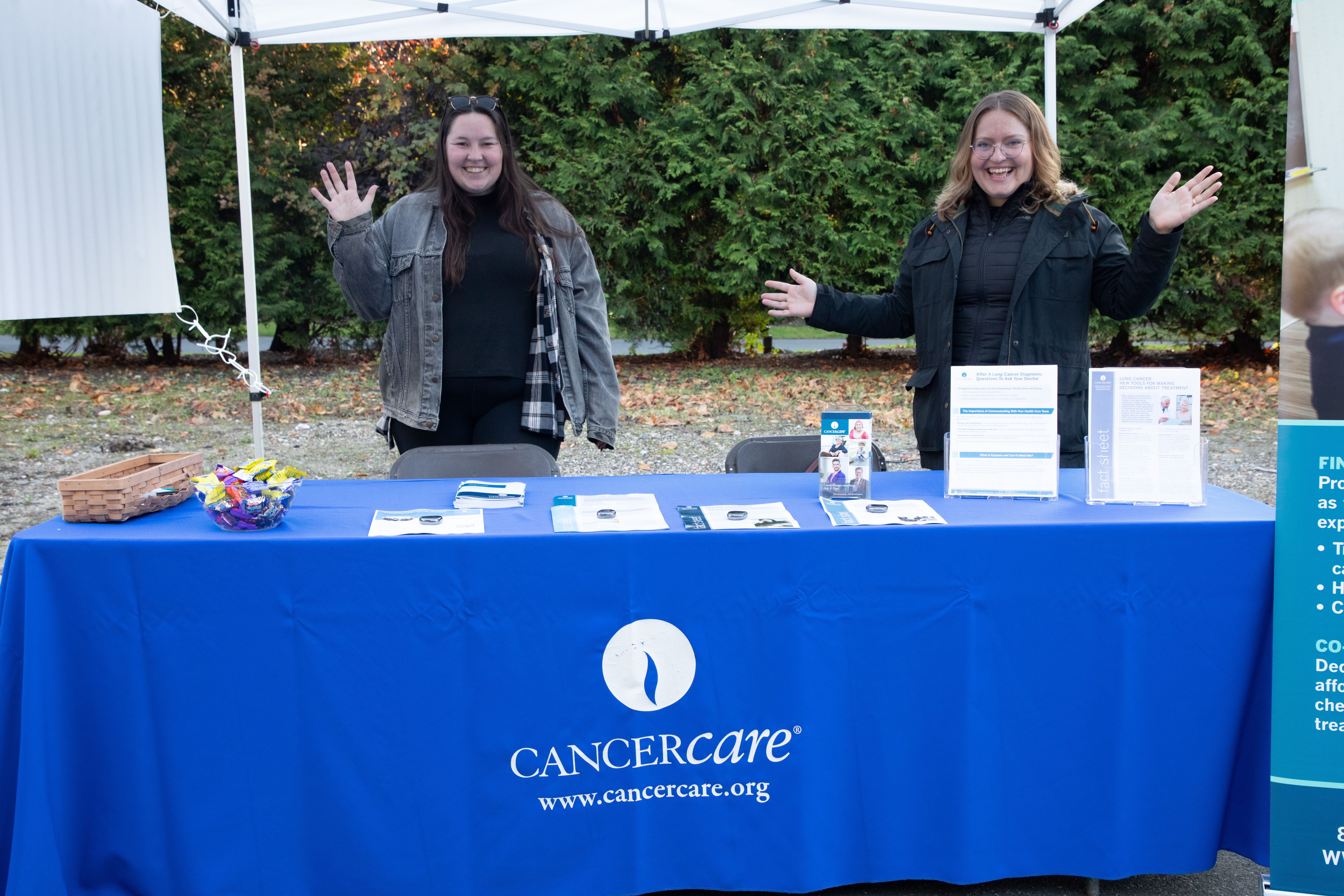 For twenty years, the Long Island community has been coming together for a cause close to their hearts — CancerCare's annual Lung Cancer Walk for Hope. On November 5, more than 200 individuals gathered at the Town of Oyster Bay Golf Course in Woodbury, NY, for the organization's 20th annual 5K walk. This event was not just a walk – it was also a heartfelt tribute to those lost to lung cancer, a celebration of their memory and of caregivers and survivors and a show of support for those currently facing a lung cancer diagnosis.
On this beautiful fall morning, the harmonious voices of students from Our Lady of Mercy Academy performed, as CancerCare staff and volunteers welcomed the 5K participants to the start of the morning's events.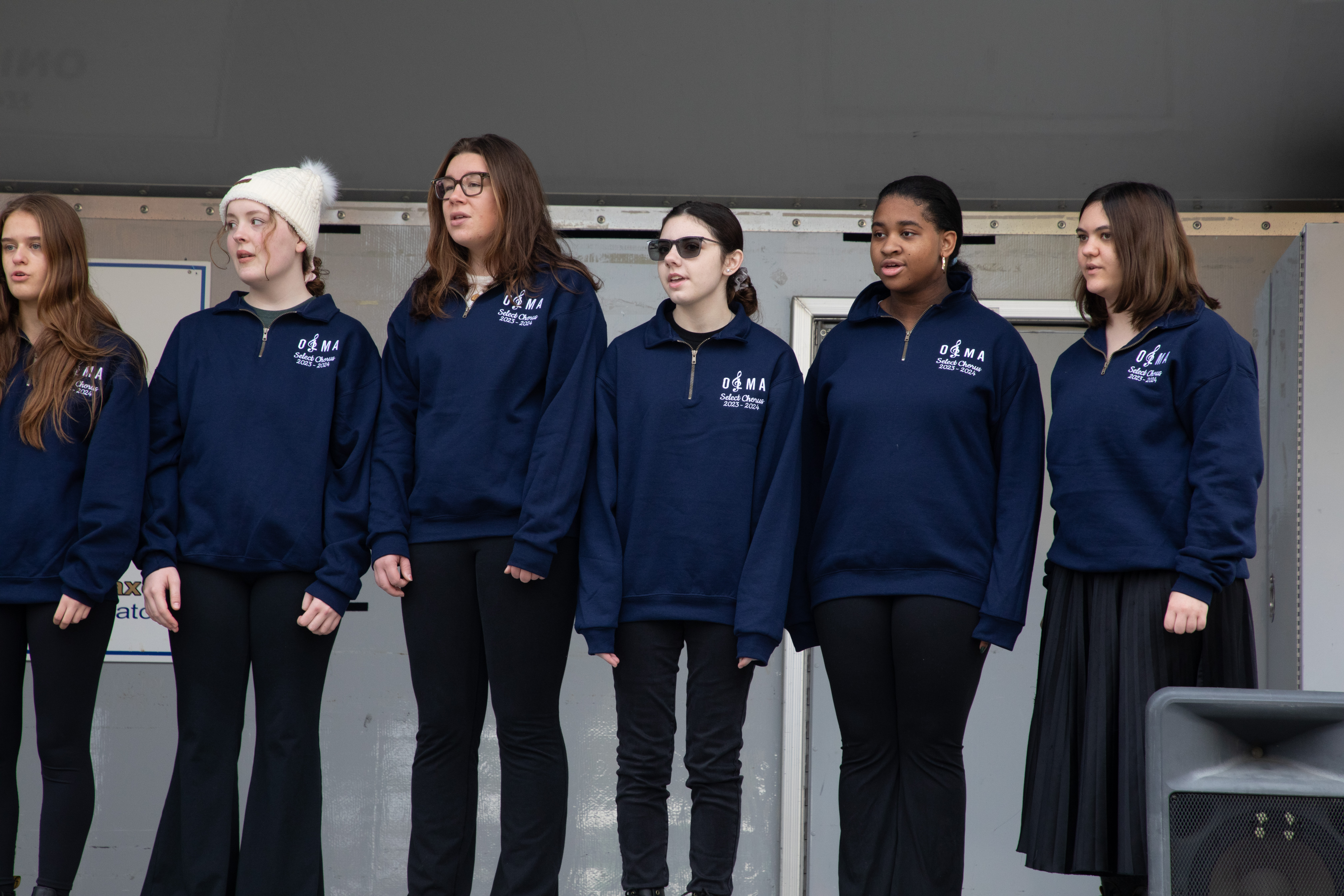 CancerCare extends its heartfelt gratitude to the passionate commitment of over 200 supporters who made this year's Walk for Hope a resounding success. Their incredible generosity led to the raising of over $90,000, which will be used to fund CancerCare's professional support services and programs for anyone affected by a lung cancer diagnosis.
"Year after year, we witness the incredible strength of our community," said Erica Lebensberg, CancerCare's Senior Director of Special Events. "This event thrives because of the unwavering passion and compassion of our supporters, who deeply care for their loved ones impacted by lung cancer. We extend our heartfelt gratitude to all those who participated, volunteered and donated to champion our mission."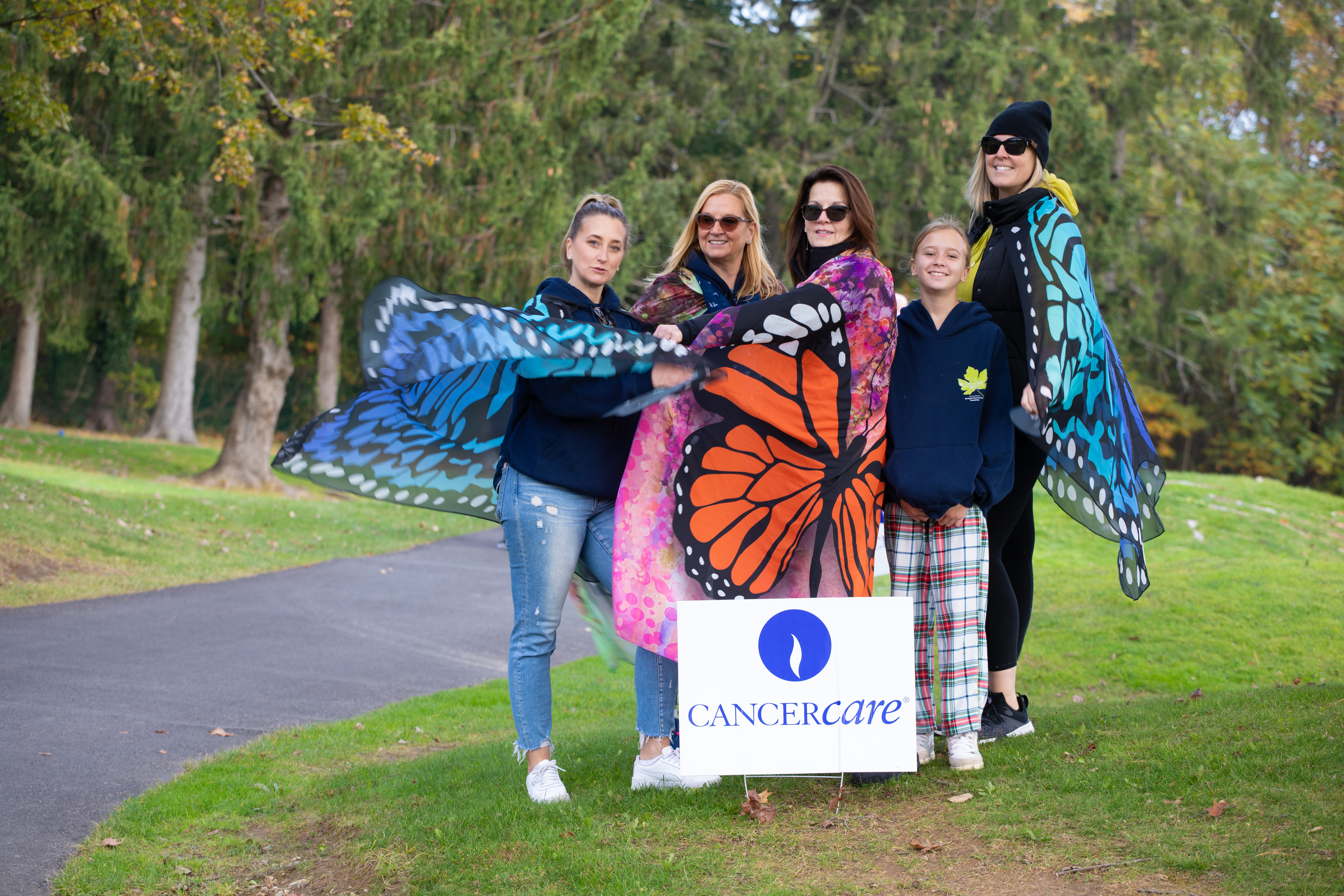 The success of this annual event would not have been possible without the generous support of dedicated volunteers, sponsors and partners. Special thanks go to Kim Pellizzi, CancerCare's Lung Cancer Walk Chair and The Butterflies, Gordon Brothers, Satty, Phyllis Sobel and Scott Fisher who played pivotal roles in making this year's walk a resounding success.
In addition to the Lung Cancer Walk for Hope, CancerCare's presence on Long Island continues to grow and flourish, with a local Long Island office in Deer Park. For more information about upcoming events, programs and services for Long Islanders impacted by cancer, be sure to visit CancerCare's Long Island resources page.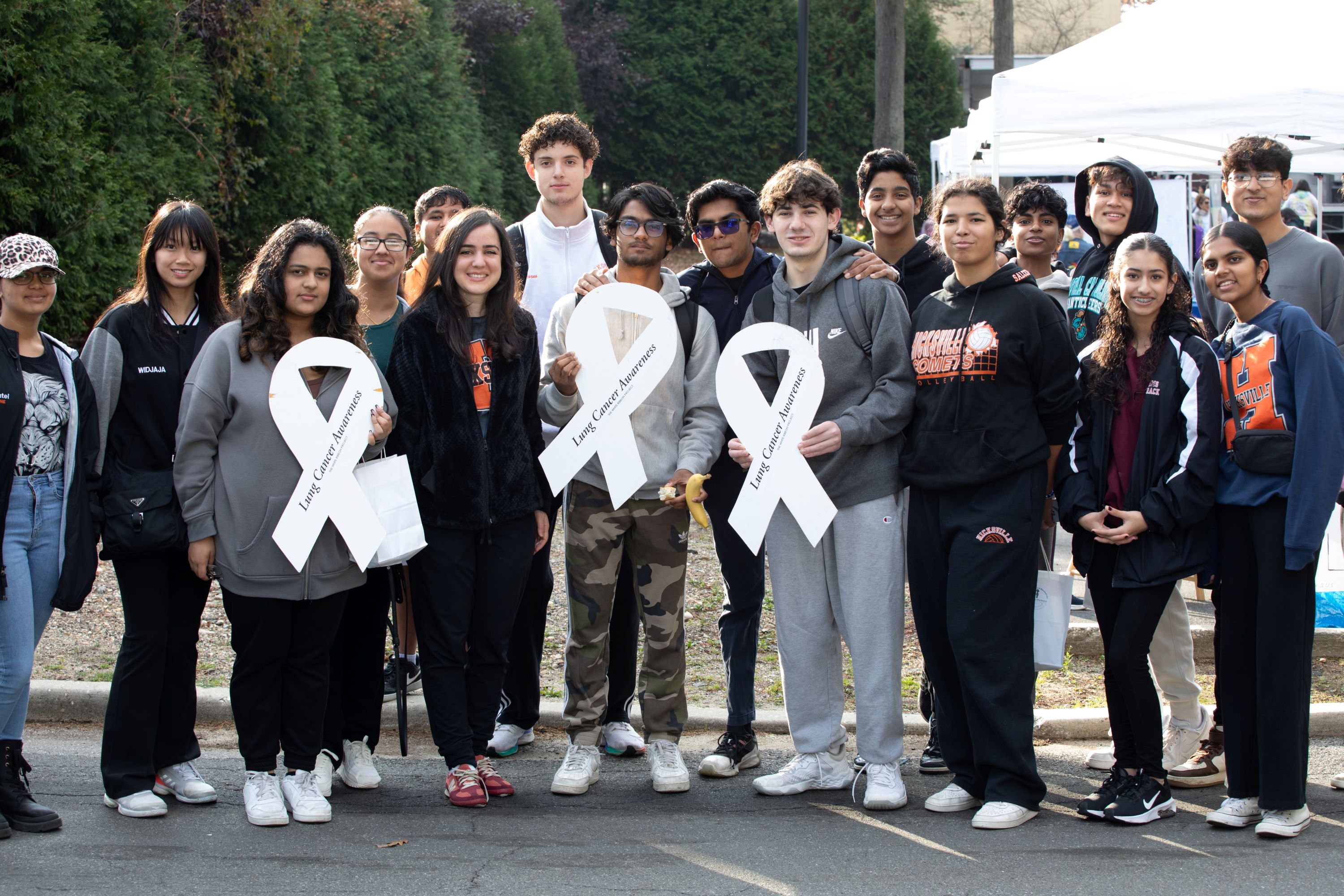 For those who missed the opportunity to attend this year's Walk for Hope in person but still wish to make a difference, there's still time to contribute by donating to support CancerCare's programs and services. Your support will continue to provide much-needed assistance to individuals and families facing the challenges of lung cancer.
New Comment