Lyu Family Raises $10,000 to Help Others Affected by Cancer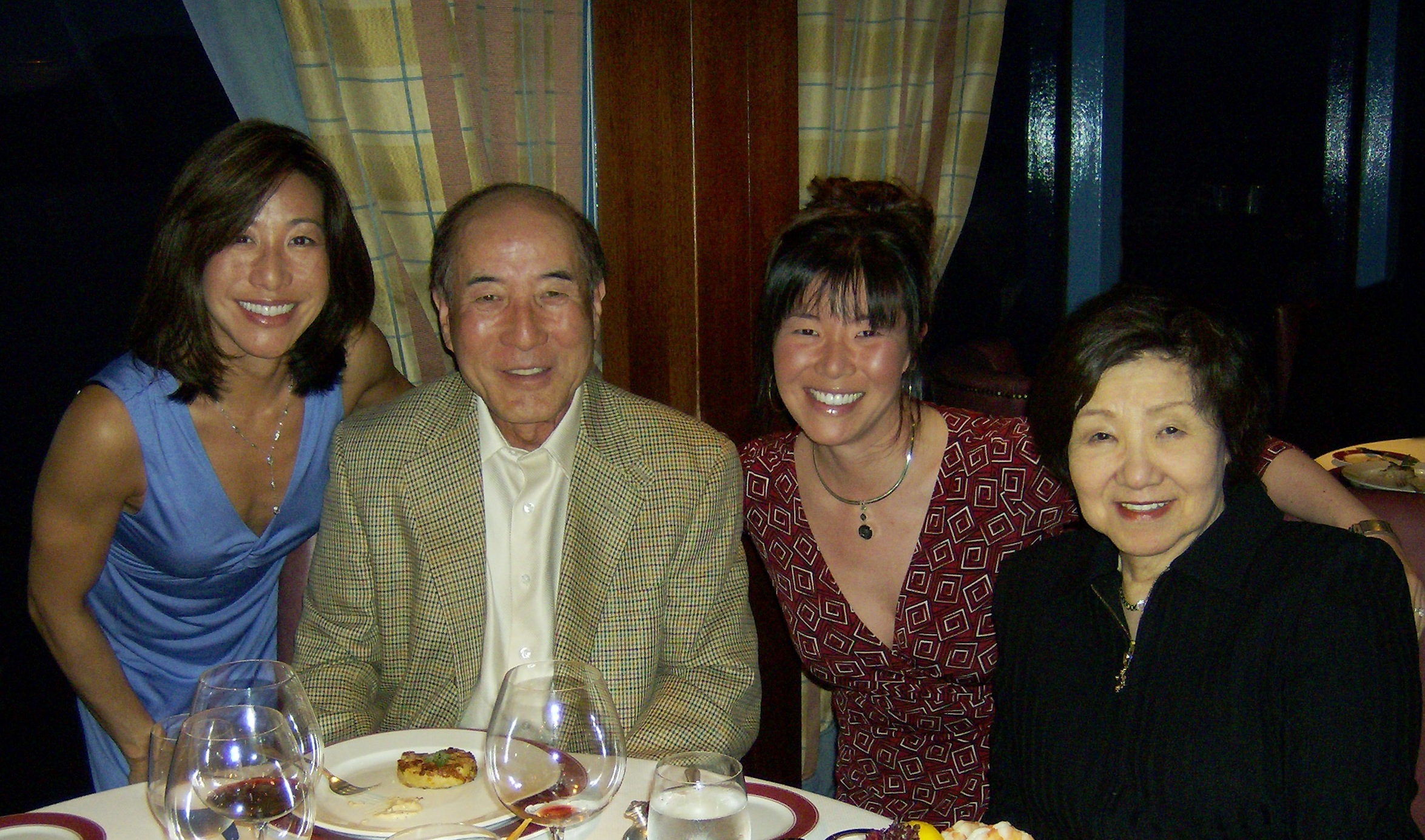 Sandra Lyu had never been personally affected by cancer and was caught off guard by her father's sudden diagnosis in 2012. "No one in our family has had cancer, so this was our first exposure to it. We never anticipated that we'd be dealing with it directly," says Sandra.
Her father, Seung, was diagnosed with advanced pancreatic cancer at 78 years old. She and her sister closed their business to be able to provide fulltime care for their father and say they wouldn't trade that special time for anything in the world.
Sandra quickly learned the value of advocating for her father, along with utilizing all of the possible resources available. "You have got to be proactive. You have to make sure that you stay as informed as possible on the treatment plan, options, insurance, etc. There are many dedicated health care professionals out there, but no one is going to care for your family the way you do. And no one will advocate for them like you do."
The family was referred to CancerCare by Seung's oncologist. "CancerCare became a tremendous go-to resource for us," says Sandra. "And the materials we were given from medical professionals were usually from the CancerCare website."
Seung passed away after a two and a half year battle. "We were blessed to be in a situation where our entire family could be together. Even my husband took an extended leave of absence from work in order to care for dad and be there for us. Our father was a strong fighter, all the way to the end. Being able to maintain a sense of independence was very important to him."
The Nevada family always knew they would give back in his honor. Sandra, her husband Rusty, her mother Dorothy, and her sister Sarah decided to set up a special fundraiser in Seung's memory, benefiting CancerCare's free support services.
After creating a Team CancerCare fundraiser page, the Lyu family has raised nearly $10,000 for anyone affected by cancer. The page, featuring photos of the family, honors the memory of Seung, who is described as a huge-hearted man that always wore a smile.
The family decided to aim high and hopes to reach their goal of $20,000. They were surprised and humbled by how many people in their lives have been touched by cancer and wanted to give back to the cause. "We are truly grateful to everyone who has donated. Knowing the impact our father has had on so many people and to give back in honor of him has meant so much to our family during this very difficult time."
"Having an organization like CancerCare is so essential for people to get the support they need – whether it's emotional or financial support. It allows them to understand that there are others dealing with the same issues and concerns. No matter what type of cancer, there is a unique bond and commonality among patients and families dealing with this deadly disease. We're all in the same boat and it's important to know that we're truly not alone."
New Comment