March 3 is Triple Negative Breast Cancer Day!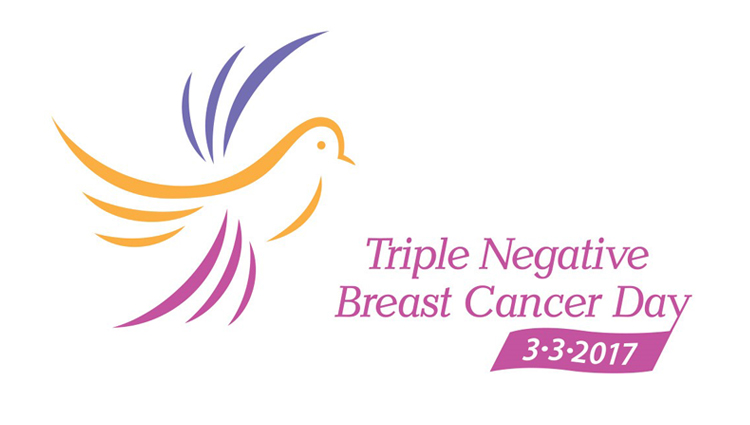 Each year, approximately 10-20% of breast cancer diagnoses are designated the subtype "triple negative." A triple negative breast cancer diagnosis means that the tumor is estrogen receptor-negative, progesterone receptor-negative and HER2-negative, thus giving rise to the name "triple negative breast cancer."
On a positive note, this type of breast cancer is typically responsive to chemotherapy. Because of its triple negative status, however, triple negative tumors generally do not respond to receptor targeted treatments. Depending on the stage of its diagnosis, triple negative breast cancer can be particularly aggressive, and more likely to recur than other subtypes of breast cancer.
Triple Negative Breast Cancer Day is the only global campaign dedicated to raising both awareness and funds exclusively for women coping with triple negative breast cancer.
One of these women is Chiara: a blogger, model, event planner and fundraiser who didn't let her triple negative breast cancer diagnosis sideline her from advocating for others affected by cancer. Watch Chiara share how she found support through CancerCare.
To help women like Chiara better cope with TNBC, CancerCare partnered with The Triple Negative Breast Cancer Foundation to offer free, professional support services to patients, families and health providers coping with a diagnosis of triple negative breast cancer.
The TNBC Helpline is staffed by experienced oncology social workers with specific knowledge of triple negative disease. In addition to counseling, TNBC Helpline staff can assist callers in availing themselves of the various other services CancerCare has to offer including, where appropriate, helping patients apply for co-pay assistance, transportation and other social services. To speak to an expert social worker, call 877-880-TNBC (8622). You can also contact a social worker by email at TNBCHelpline@cancercare.org.
Counseling and support groups can be crucial sources of support for patients and caregivers coping with a TNBC diagnosis. CancerCare offers counseling from professional oncology social workers who understand the many challenges brought on by a cancer diagnosis. Call 800-813-HOPE (4673) to get in touch with an oncology social worker.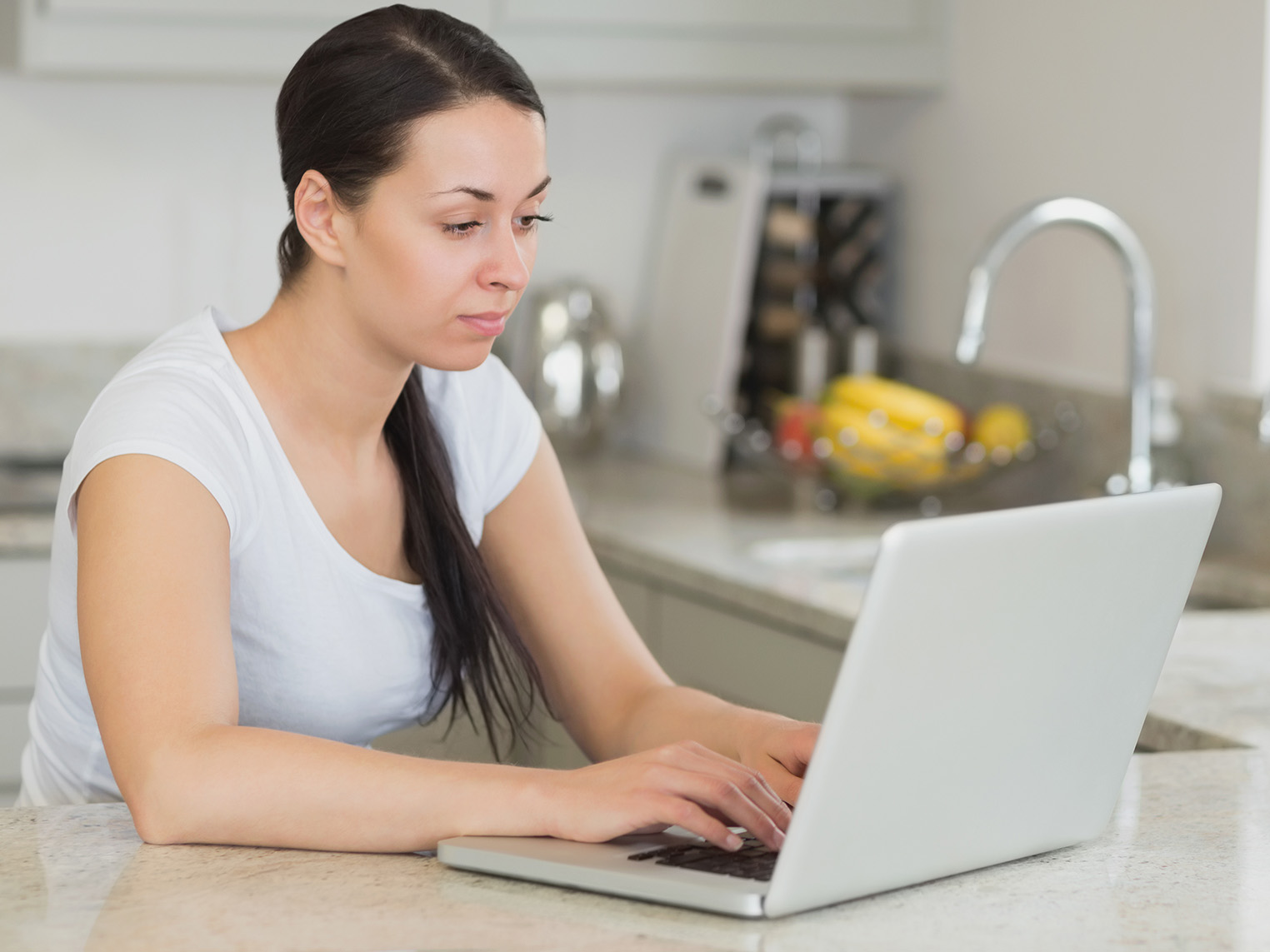 Our social workers also moderate our free support groups that are offered face to face, online and over the telephone. We currently offer an online support group for women coping with TNBC who are currently receiving treatment to connect to share experiences and learn from others.
CancerCare's educational materials also provide a wealth of information from leading TNBC experts, including our two-part Connect Education Workshop series, "Living with Triple Negative Breast Cancer." Listen to the series as podcasts. We also offer free publications such as "Coping with Triple Negative Breast Cancer," and "Caregiving for Your Loved One with Triple Negative Breast Cancer".
Among our additional resources, CancerCare offers limited financial assistance for cancer-related costs and "Ask CancerCare" Q&A's from experts.
Learn more about CancerCare's free services for people affected by triple negative breast cancer.
The Triple Negative Breast Cancer Foundation also offers comprehensive educational content, 24/7 online discussion forums, limited financial assistance, and other free services to people coping with TNBC.
Comments
Grace Hairston said on Tuesday, March 14 2017
I was diagnosed with Triple Negative last August. It is a very scary thing for me as I have many relatives that have died from Cancer, just in different types. I am the first one to have Breast Cancer. My mom's Mother, Father and 3 older brothers all died from Cancer. Thank you for this information and support!
Reply
New Comment