In Memory of Wanda
Hi, my name is Toni, and I'm Wanda Leguillow's partner. Wanda and I met in Cathedral High School's graduating class of 1975 and reconnected in 2005. Wanda was a beautiful, loving, caring, soft-spoken, nurturing, intelligent woman with a soft healing touch and a favorite four-letter word. Her voice could tame a lion. She was the calm to my storm.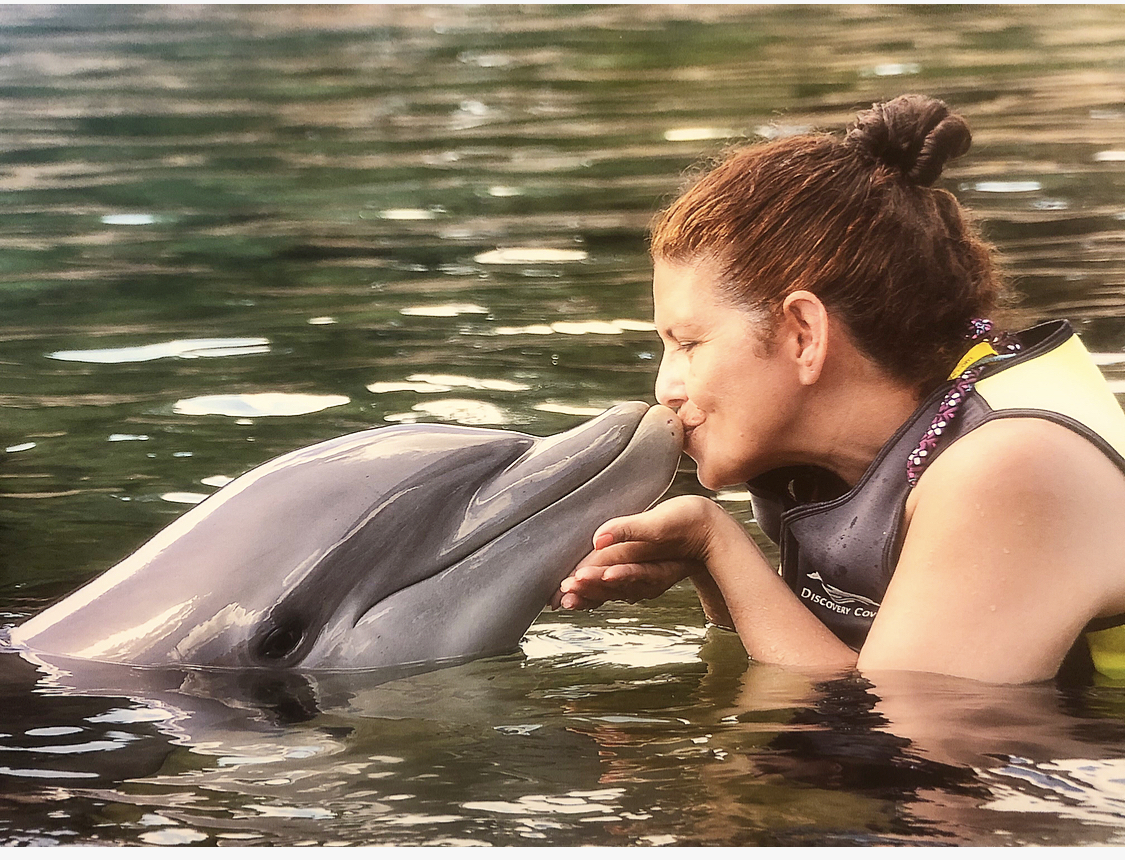 She loved dancing, music, nature, art, food, coffee, dark chocolate, reading, Harry Potter, her job, cold weather and New York, not necessarily in that order. Her favorite song was "Native New Yorker." She enjoyed Broadway plays and NY Mets games, for the Pat LaFrieda steak sandwiches. She loved swimming with the dolphins, even though she didn't know how to swim.
Wanda worked for CancerCare's Co-Payment Assistance Foundation for 10 years. Unfortunately, in April 2018, she was diagnosed with stage 4 pancreatic cancer. I could never say enough about the support the staff at CancerCare gave Wanda and me during this time. The whole organization was supportive of our every need. The staff at CancerCare provided us with not only financial and emotional support, but also care packages with items a cancer patient requires. They provided comfort and healing throughout the whole horrific ordeal, not only to Wanda but to me, as her partner and caregiver.
To say I'm thankful to CancerCare would be an understatement. Hopefully, one day someone somewhere will find a cure for this horrible disease, then all the warriors will be singing and dancing from the high heavens jubilant. Until then, CancerCare will be there to ease the pain.
With the partnership of CancerCare, I created the Wanda's Warriors fund to help those who are affected by pancreatic cancer. Please donate $5, $10, $20, $100—whatever you can afford. The donations help patients get the support that they need.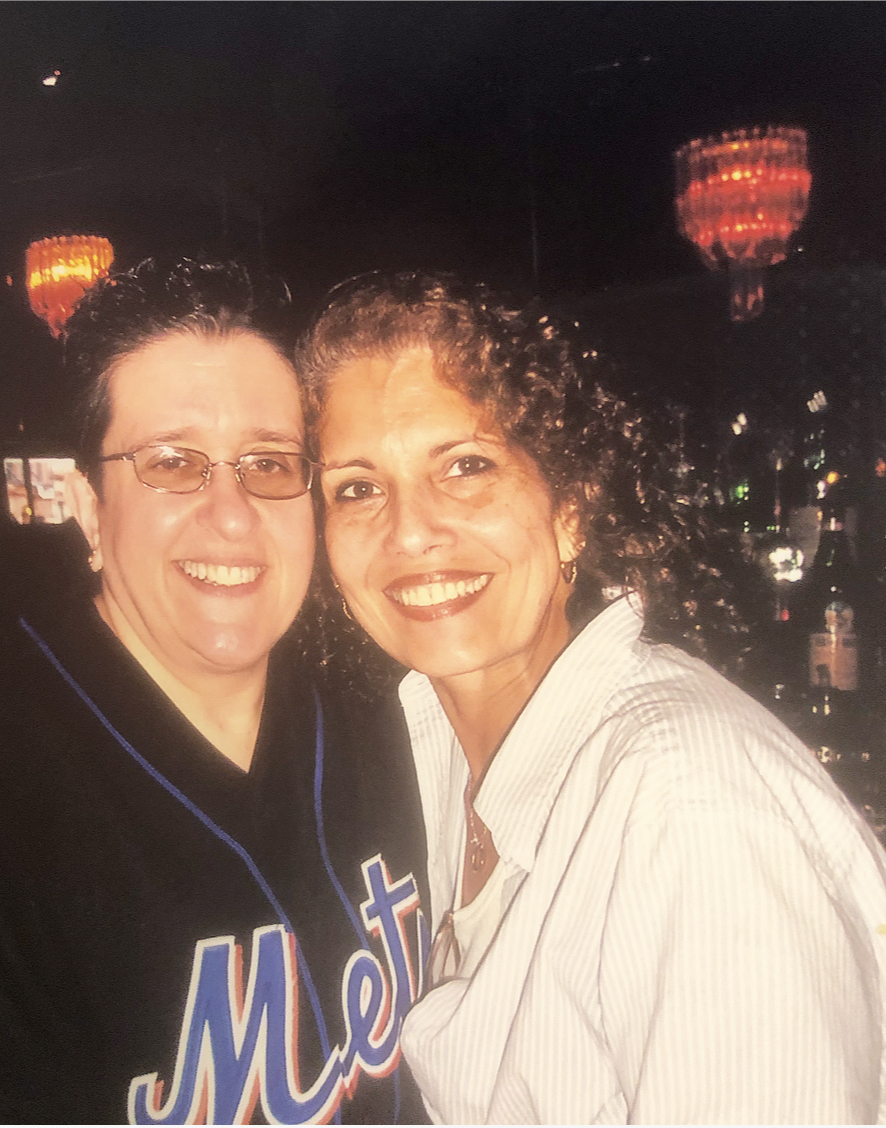 To say Wanda is missed by her family and friends is an understatement. Part of my heart will be missing and forever broken until we are reunited. I leave you with Wanda's famous saying:
Live life passionately.
Laugh out loud.
Love unconditionally.
For more information on Wanda's Warriors, please visit https://www.cancercare.org/wandas-warriors-donate.
New Comment