Monthly Staff Feature: Information Technology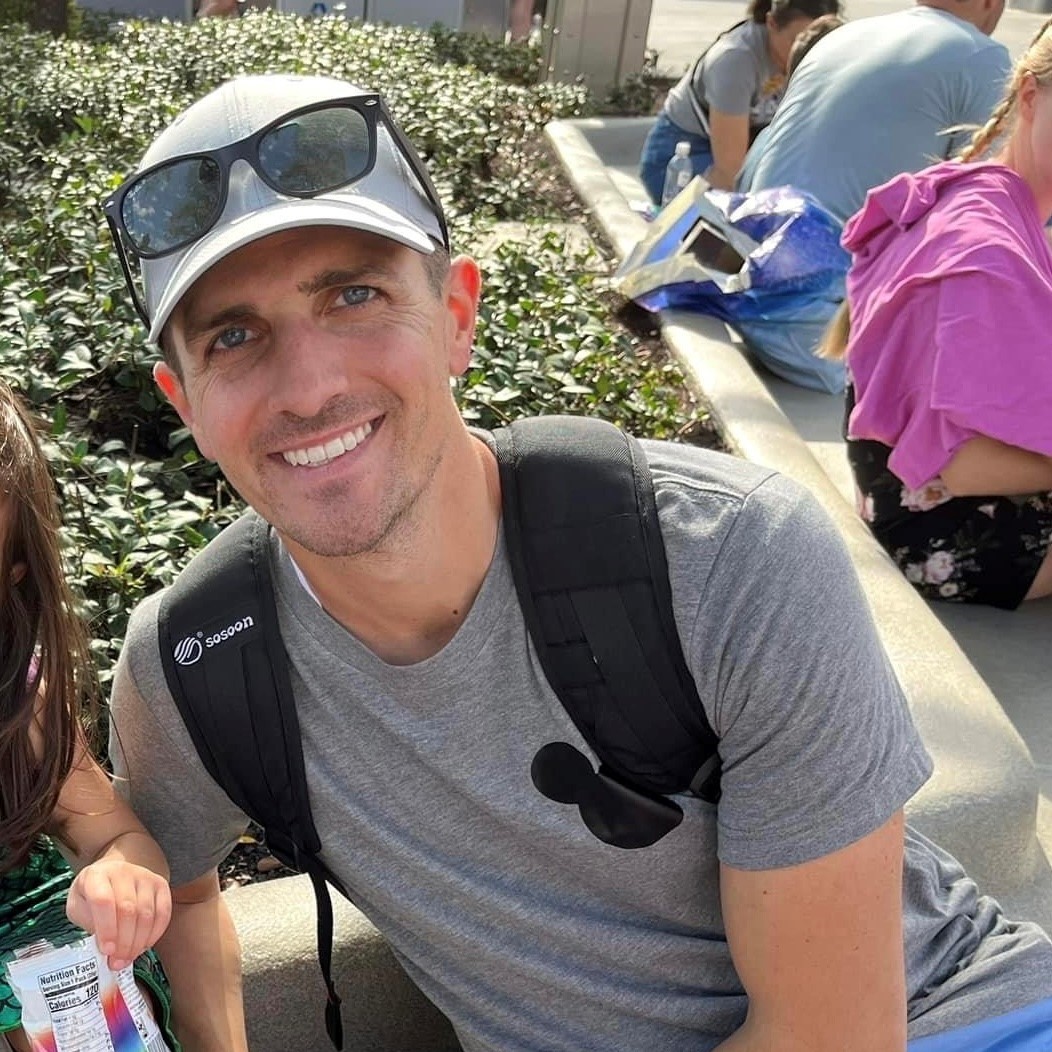 CancerCare's monthly staff feature recognizes the vital contributions of the many client-facing and behind-the-scenes teams that make our free programs and services possible.
This month, we're delighted to highlight CancerCare's Information Technology team and its Senior .NET Application Developer, Mark, who works to ensure our internal and external systems work smoothly and efficiently for our staff and clients.
Name: Mark S.
Title: Senior .NET Application Developer
Team: IT department
Time with Care: 4 years
What do you do at CancerCare?
I work in the IT Department as one of the application developers. My job is to develop and maintain internal and a few external applications, such as Connections and the Online Support Group system.
What is your favorite thing about your job?
My favorite thing about my job is that I am always working with different people. My position allows me to be introduced to everyone who works in the organization and learn about what they do. The development skills are similar for each project, but the learning and understanding of each person's business process is unique. Each time there is a new project, or feature in the system, I have the opportunity to meet with each person in the process, understand their workflow and work together in coming up with a solution that assists them in making them work more efficiently.
What sets CancerCare apart from other organizations?
I've worked in for-profit and non-profit organizations. The characteristic that stands out with CancerCare is the collaboration. Every single person in this organization is motivated by our clients. Everyone is looking for the best solution to a situation, regardless of how difficult it may be. If it makes one person's situation a little less difficult, then it was worth it.
How has working at CancerCare affected or changed you?
Working at CancerCare has made me feel a sense of appreciation in my career. Even though everyone is affected by cancer or has an idea of the burden it brings, you see the different situations for each person and how they're each unique. Something that seems simple for one family should be considered just as important because it may be a burden for another. It really gave me an appreciation of the work that I do and a sense of fulfillment and purpose.
What is your connection to cancer?
Every single one of us has been affected by cancer in one way or another. Personally, my grandmother was a colon cancer survivor, and it has heightened my entire family's awareness on the importance of proper screening and prevention. My wife is also an oncology nurse at CHOP (Children's Hospital of Philadelphia). Therefore, we are always reminded of the just how unbiased cancer is.
New Comment