Over 1,000 CancerCare Supporters and Friends Attend Lung Cancer Walk for Hope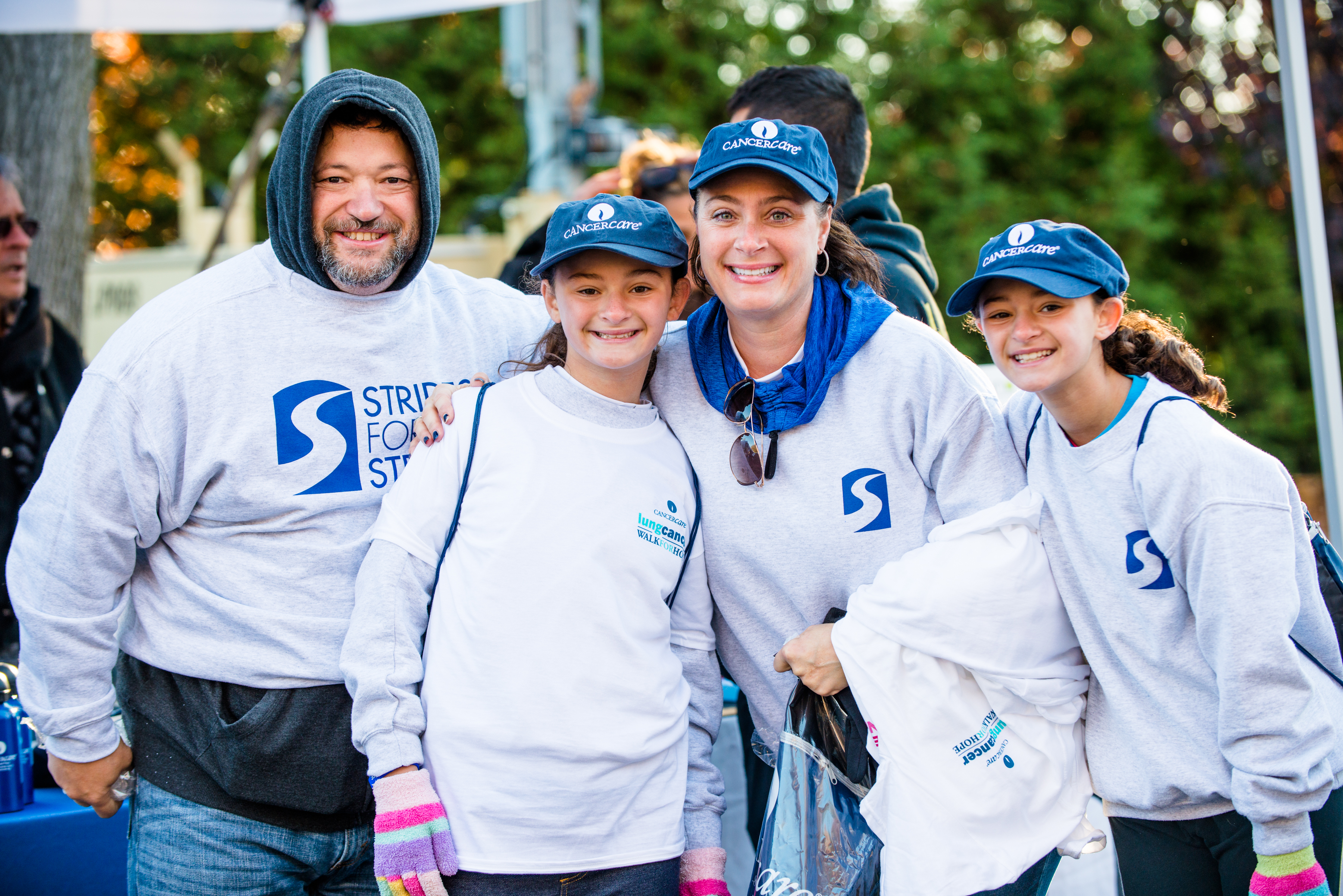 More than 1,000 CancerCare friends and supporters came together to take part in the 13th Annual CancerCare Lung Cancer Walk for Hope, held at The Town of Oyster Bay Golf Course in Woodbury, on Sunday, November 8. The powerful event raised more than $180,000 in support of CancerCare's Lung Cancer Support Program, the only ongoing program on Long Island providing free counseling to patients, loved ones and caregivers affected by lung cancer.
"Life does not end, it just changes form," said Win Boerckel, CancerCare's Director of Social Services for the Long Island Office. "This annual Lung Cancer Walk for Hope is a time to pay tribute to our survivors and all who have cared for them, as well as those who are struggling with the disease and its lasting implications."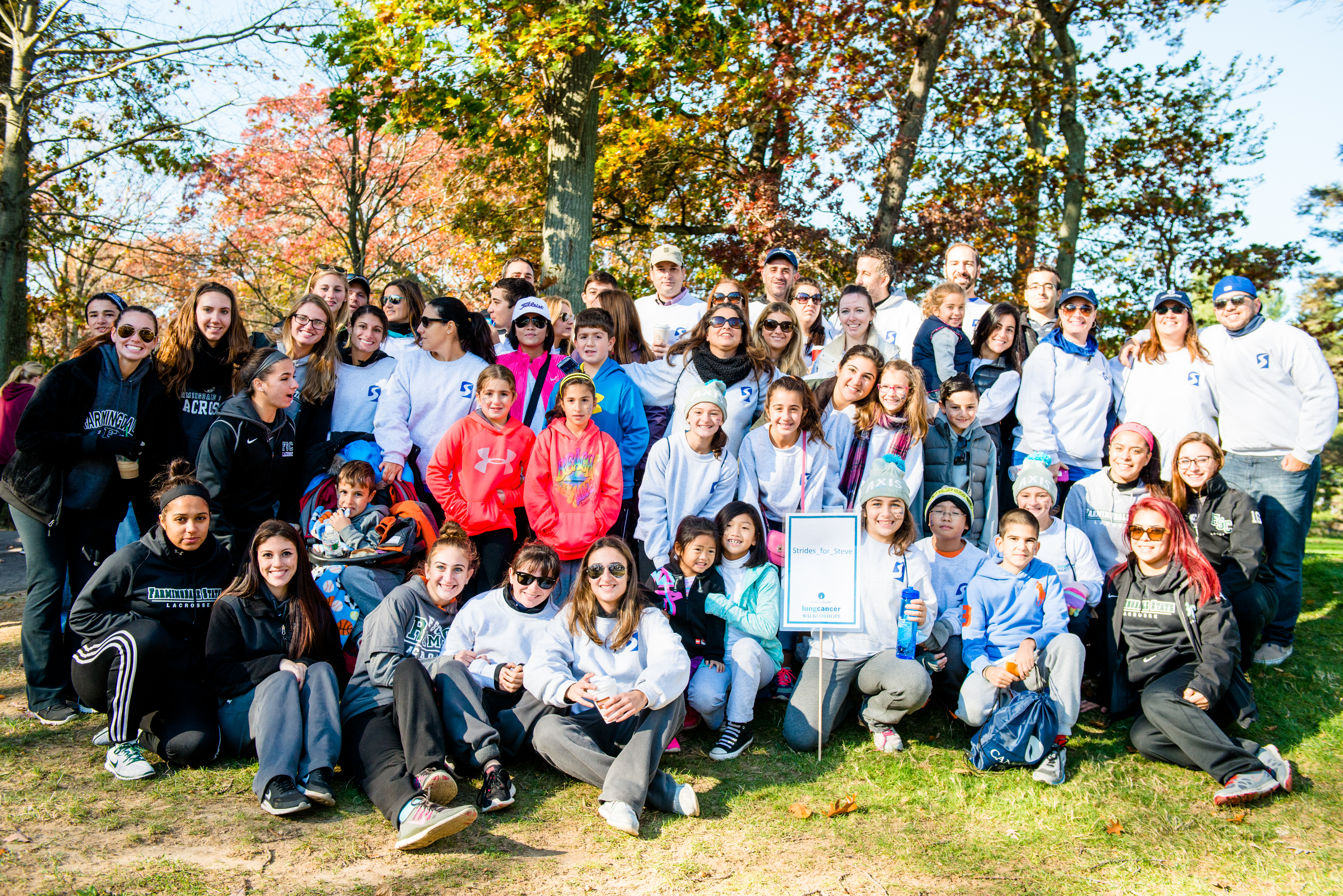 Win presented the top individual and team fundraising awards to CancerCare volunteer Phyllis Sobel a Woodbury resident and two-time lung cancer survivor, whose team "Will to Survive" raised over $21,000 toward sustaining the Lung Cancer Support Program. Phyllis was then presented with a memorial plaque honoring the memory of her son, Jonathan, and to commemorate the indelible mark he has left on the event and those who will benefit from the services he so strongly advocated.
CancerCare Board of Trustees member, John Evans, was honored with the 2015 Leadership Award for his 12 years of hard work as chairman of the event. Mr. Evans passed the leadership baton over to Seaford resident and captain of "Team Butterflies" to Kim Pellizzi. Kim, who lost her mother Vera to lung cancer, organized the 9th annual "Strike Out Cancer" bowling night which has raised over $100,000 since the first event.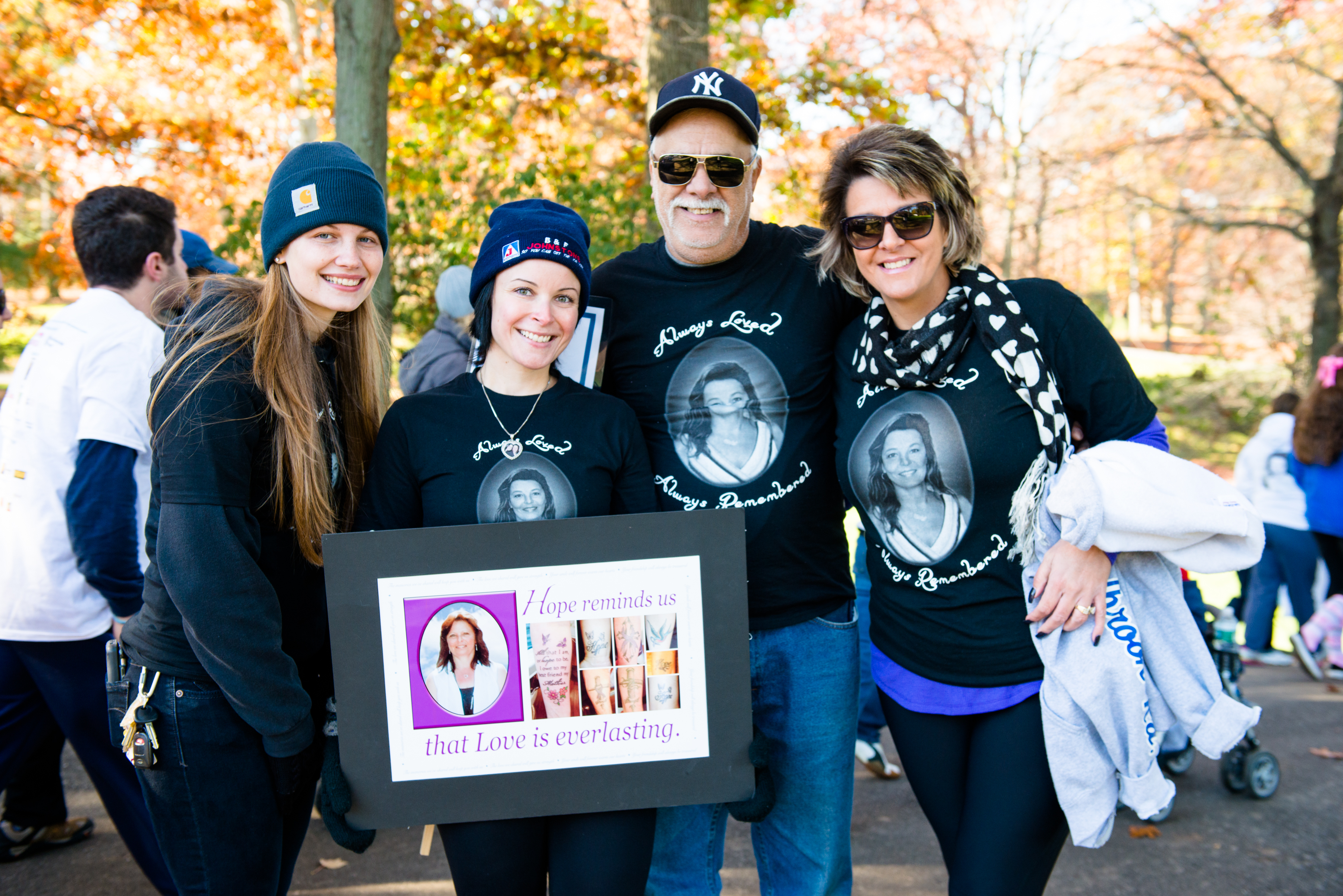 Bethpage resident and co-owner of Hicksville's Ultimate Gym, Mat DeSanno, led the excited crowd in a warm-up. Through events at the gym and other outreach to family, friends and colleagues, Mat's team, "Team Debbie," named in honor of his mom who passed away from lung cancer, has supported our mission since 2010.
The success of this year's Lung Cancer Walk for Hope was a community effort. Our immense gratitude goes out to Joann Centrone of Massapequa and Diana Gerhardt of East Rockaway, who are the spirit behind "Ices for Andrea," named in honor of their beloved mother who passed away from breast cancer, and "Ralph's Cancer Killers" headed by captain Ralph Gagliano of Lynbrook. The two teams rounded out the top five supporters for this year's event. Efforts by all these teams and individuals are essential to the sustainability of the Lung Cancer Support program and we deeply thank our special community for your hard work and commitment.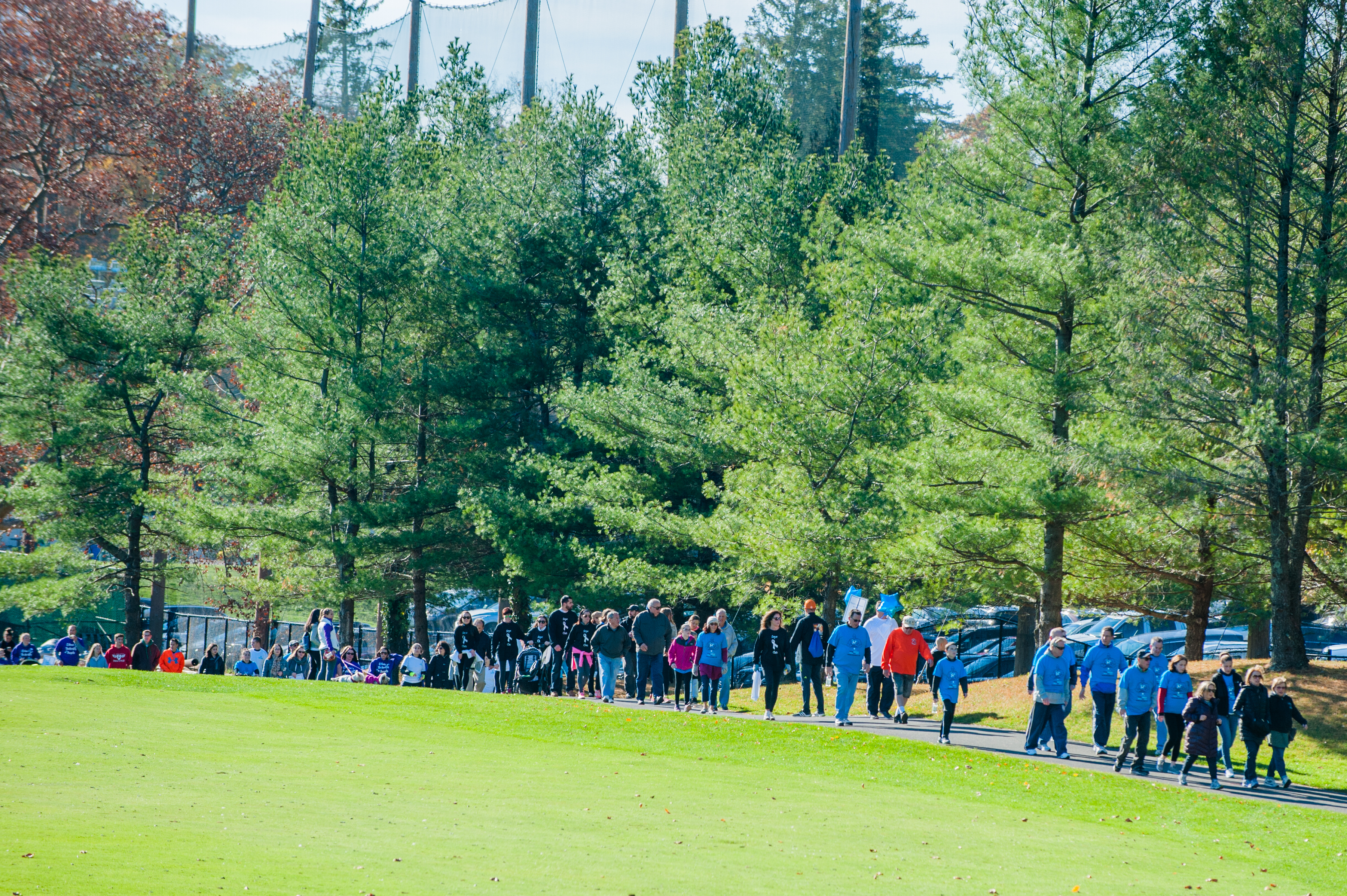 CancerCare is also appreciative of the event sponsors and community partners: Ices for Andrea, Harborside Press, Ultimate Gym, Eli Lilly & Company, Teva Oncology, UBS Financial Services, Axis Promotions, Ben Jacobson Painting, Genentech, John & Alicemarie Evans, Gerry and Jack Gentile, Morgan Stanley, Winthrop University Hospital, TMK Sports & Entertainment, WBLI & WBAB, Anton Media Group, News 12 Long Island, Pennysaver, Apple & Eve, Hint Water, Panera Bread, Pure, Shoprite of Plainview, Starbucks, Suburban Eats, Town Bagel of Plainview and a special thank you to Supervisor John Venditto & the Town of Oyster Bay.
New Comment