Introducing Magnolia Purpose in Planning™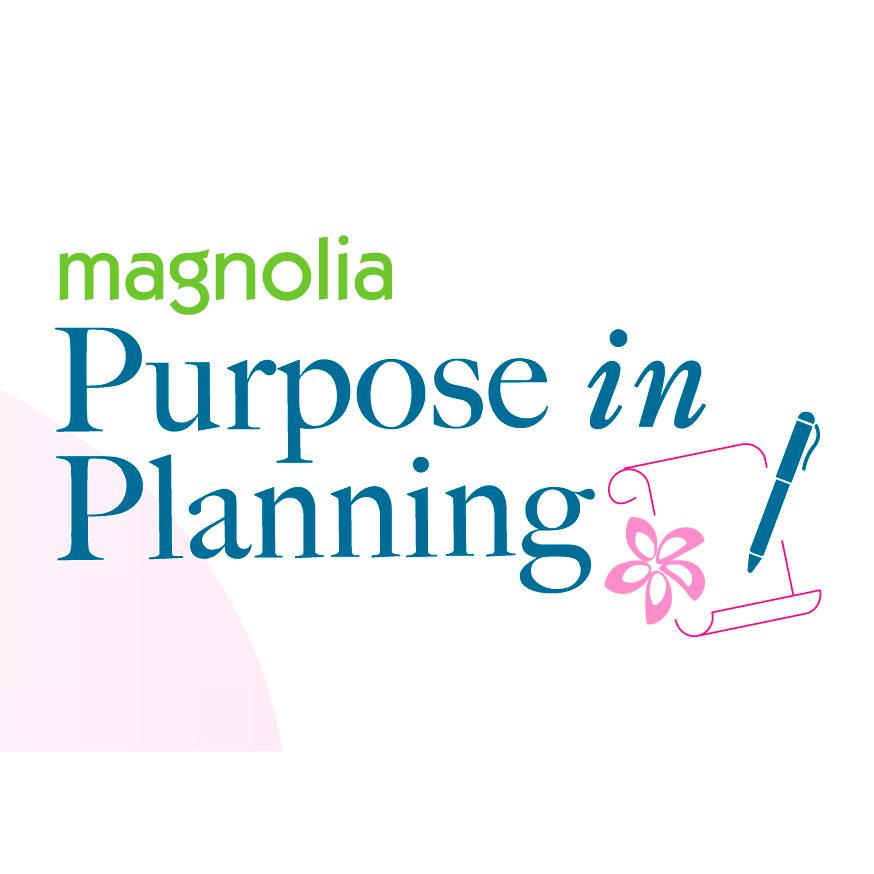 With almost 90 years of combined cancer advocacy experience, CancerCare and Triage Cancer are proud to launch Magnolia Purpose in Planning™, in partnership with Eisai Inc., to connect people affected by cancer to practical financial and legal resources.
For those living with cancer, there are so many critical concerns to address: treatment decisions, emotional distress, family responsibilities, work obligations, financial implications and more. It can be difficult to prioritize, especially when coping with a new or unexpected diagnosis.
Planning for the future can be an uncomfortable topic to address. "Both people living with cancer and their loved ones may shy away from conversations about end-of-life planning because it feels like they are giving up or losing hope," shared CancerCare's Director of Regional Programs, Kathy Nugent, MSW, LCSW, "but that isn't the case at all. For many of my clients, end-of-life planning can be a meaningful way to offer closure and to keep caring for their family even after they have died."
Financial and Legal Resources for People Living with Cancer
Thoughtful planning can create a sense of relief at a time when many factors seem out of a person's control. Through the Magnolia Purpose in Planning website, people affected by cancer can learn more about estate planning, including wills, trusts, powers of attorney and advance health care directives. There are also additional resources on ethical wills, digital (social media) assets and emergency preparedness.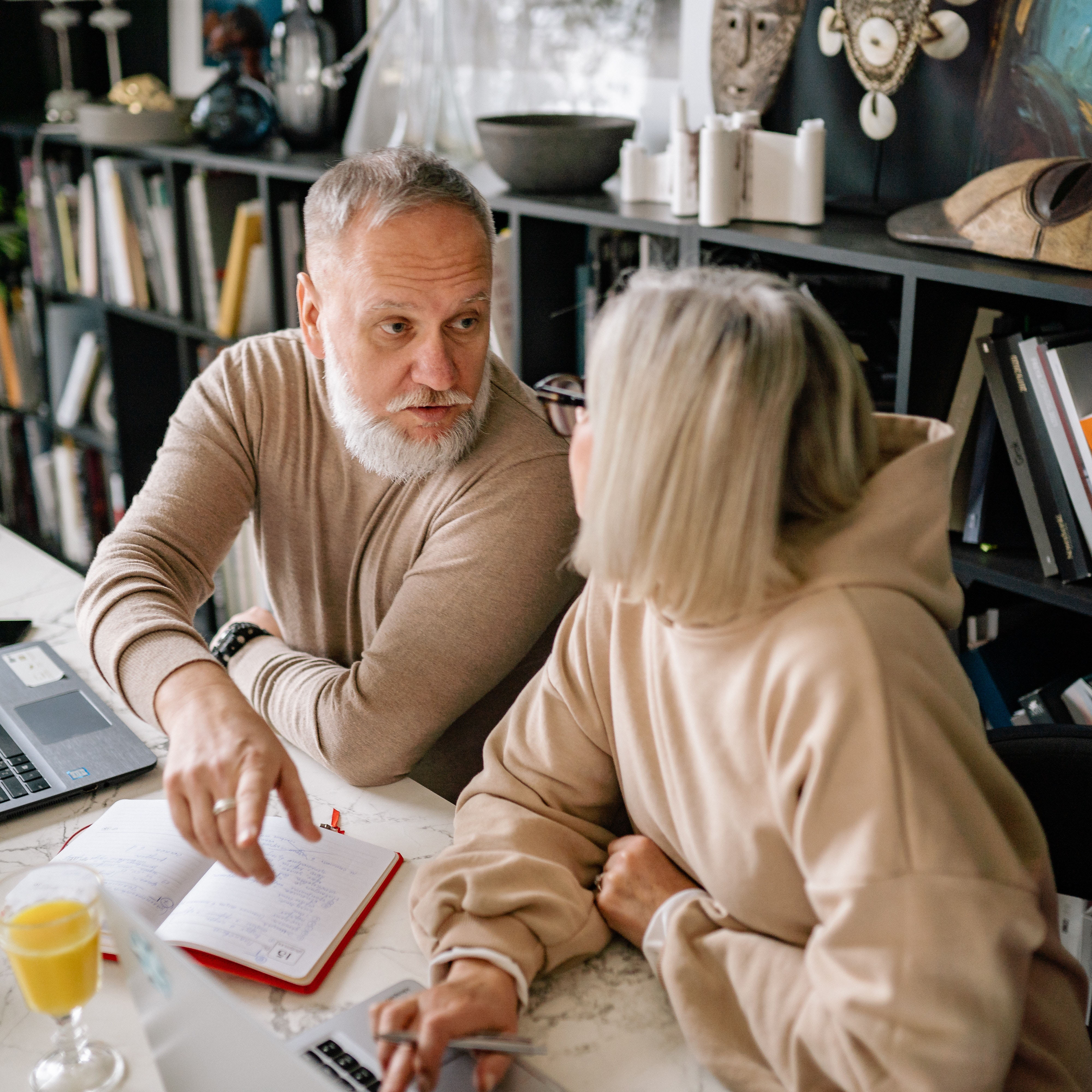 "Having purposeful conversations about the future is one of the most meaningful things you can do with your loved ones," said Christine Verini, Executive Vice President/Chief Operating Officer of CancerCare. "As difficult as these discussions can be in the moment, open dialogue about planning for the future can ease worries and relieve anxiety for everyone involved."
With an intuitive library of helpful information, Magnolia Purpose in Planning can help make end-of-life planning accessible and approachable for anyone impacted by cancer.
Additional Resources from CancerCare
CancerCare can also support those coping with end-of-life concerns through our other free services:

To explore legal and financial planning resources, visit Magnolia Purpose in Planning at www.magnoliapurposeinplanning.com. You can also call CancerCare's Hopeline at 800-813-HOPE (4673) to speak with an oncology social worker.
New Comment