Reps 4 Ryan: Honoring a Friendship Through Fitness and Fundraising
Each year, CancerCare hosts "Do Something for CancerCare," an annual DIY event where people create their own fundraising activities to raise money and give back to the organization which impacted their cancer journey, or helped a loved one during their experience.
As we launch this year's Do Something campaign, we wanted to share a story about a group of young men who are doing something in memory of their friend: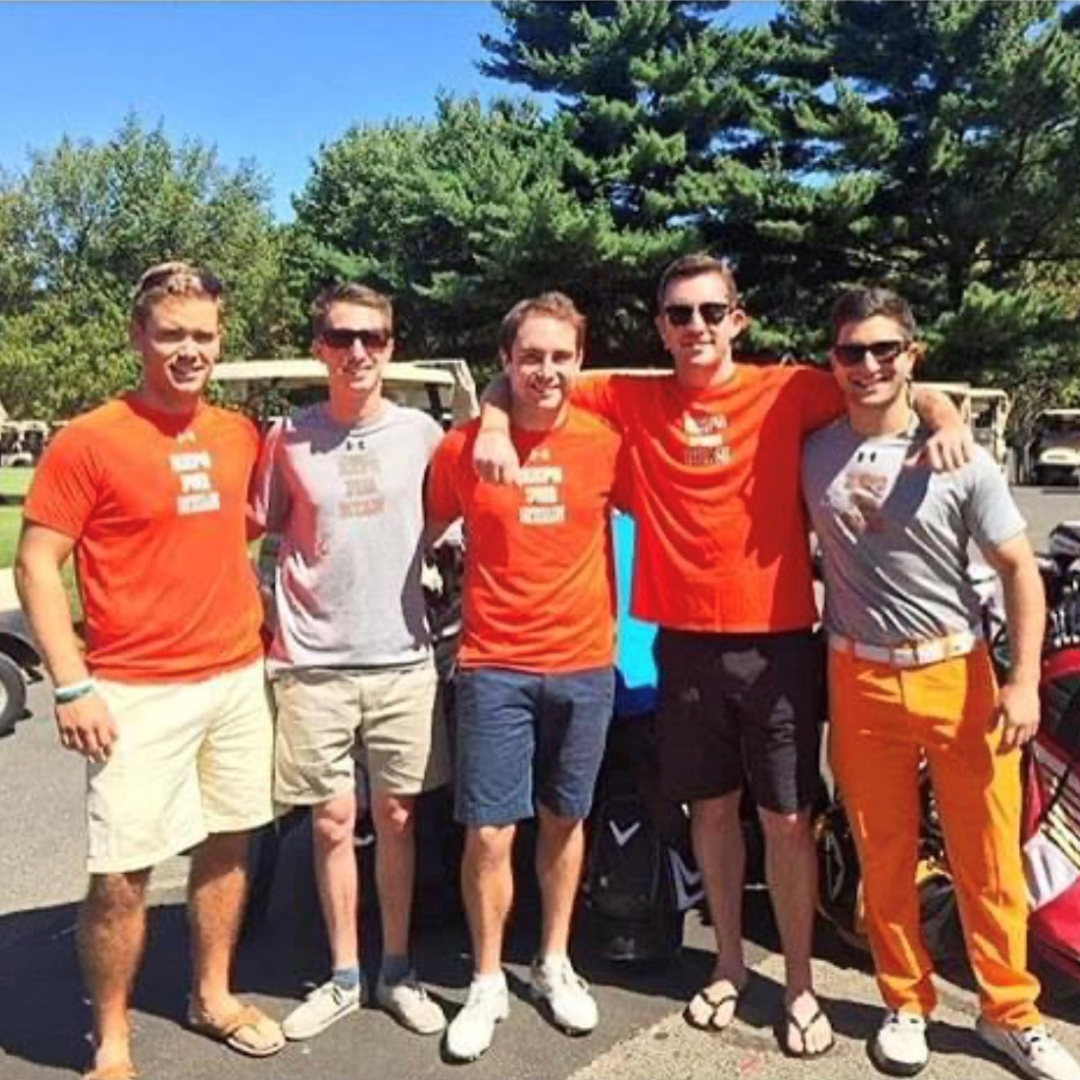 In Fairfield, Connecticut, a group of childhood friends shared an unbreakable bond with Ryan Van Zandt, who was "anything but boring and knew how to entertain those around him," shared Ryan's friend, Conor. From childhood to his early twenties, His contagious smile, humor and kindness endeared him to everyone who met him.
It was Ryan's love of sports and his second diagnosis of a rare form of cancer that led his friends to start "Reps 4 Ryan" in 2015. Combining golf and fitness, the group organized a local golf tournament at the Fairchild Wheeler Golf Course, along with a viral social media challenge.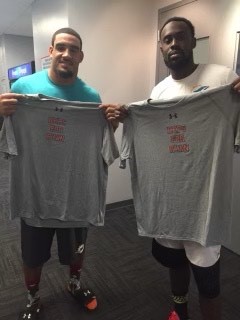 "Each and every day had more and more people posting pictures and videos of them throwing reps up in the gym in their Reps 4 Ryan gear," said Conor. This online presence became so large that it eventually caught the attention of a few Miami Dolphins football players, Ryan's favorite NFL football team.
At only 25 years old, "to see Ryan receive his second diagnosis was not just devastating, but aggravating at the same time. That's two times too many and two times more than most people have to go through such an experience."
"All of those horrible feelings were quickly channeled into motivation to act for Ryan and his tremendous family." Conor added that "as sad of a time as it was for us with Ryan's health, it was an incredibly special thing to see so many people band together. Short on energy and strength due to his ailing health at the time, Ryan rallied and joined everyone at the course for that first tournament in 2015."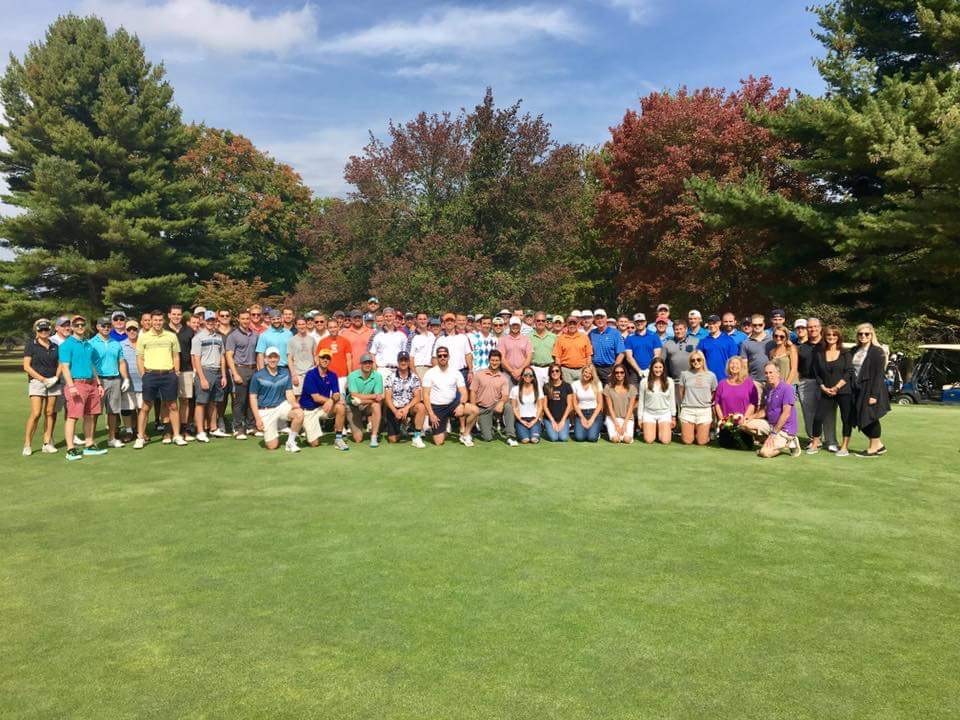 When Ryan passed away in 2016, his friends channeled their feelings of grief and loss into Reps 4 Ryan, now an annual tradition that continues to make an impact. Drawing over 100+ participants each fall, the funds raised at the tournament go towards CancerCare's support services and cancer research. Reps 4 Ryan is no longer just an event – it's a reunion, a celebration and a way to remember the warmth of their family member and friend. It brings Ryan's community back each year, honoring his memory and the enduring bonds they share.
Ryan's mother, Lorette, added that he "inspired more than just the Reps 4 Ryan team." Two books were actually written about him. "Everyone has grieved in different ways," she said. "But largely, those around him have found the outlets of continuing to help others and connect more with their community as the most positive and helpful way to confront our devastating loss."
In honoring Ryan's spirit, Reps 4 Ryan exemplifies the impact a close-knit community can wield as a force for good. "There's a tremendous buzz around this tournament for so many people and that buzz is something each of us are proud to be a part of and we're confident that Ryan would love knowing how much he is still loved and missed by all."
New Comment