Teen Cancer Survivor Provides Help and Hope Through Her Designs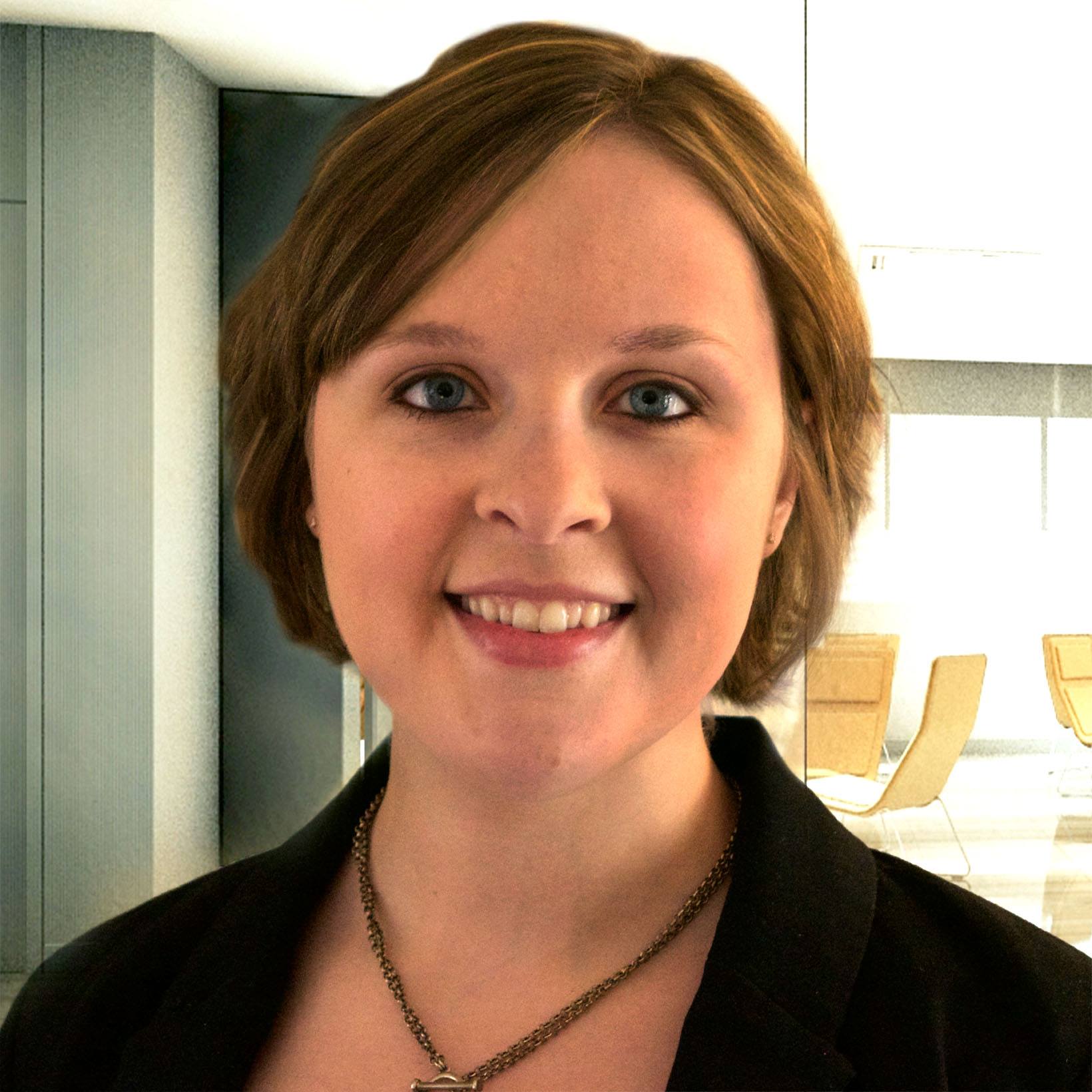 Katie, a cancer survivor, raised critical funds for CancerCare through the sale of beautiful, inspirational calendars
Graphic designer and cancer survivor Katie, 19, put her artistic talents to use by creating an inspirational calendar benefiting CancerCare. The Katie Ish Designs founder of Menomonee Falls, Wisconsin shared her story with us:
In 2013, I was diagnosed with a rare form of cancer, a type of sarcoma called mesenchymal chondrosarcoma. Chemo, surgery, and radiation treatments changed my life for 15 months and put me out of work for seven of those months. So the bills accrued, but my income dropped. I needed help.
I decided to take matters into my own hands and, as a graphic designer who was stuck at home and going more into debt, I decided to create 2014 calendars as a fundraiser for myself. For my 2015 calendars I decided to pay it forward.
I donated to CancerCare because their money goes towards the patients and families. Yes, of course cancer research needs money, but I felt the pain first hand of the patient's side of cancer. I wanted my donation to go towards an organization that has the patients in mind.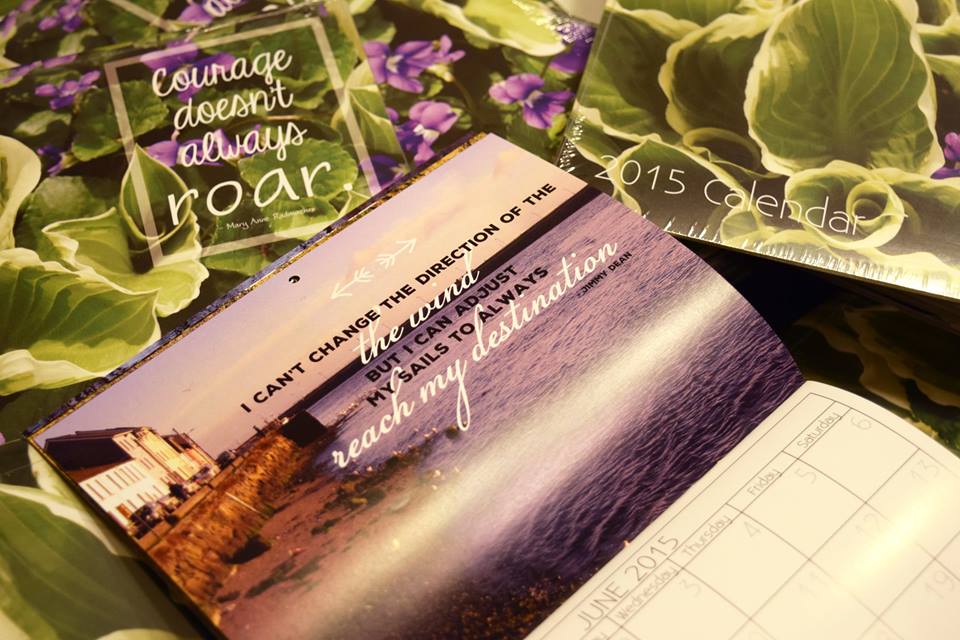 Katie's calendars read: "Courage doesn't always roar" and "I can't change the direction of the wind, but I can adjust my sails to always reach my destination"
My hope is that a glimpse of positivity or motivation through these monthly images will lead others to having a positive moment, a wonderful day, and a great 2015.
Through the sale of her calendars, Katie donated $1,356 to CancerCare's free support services. Her 2016 calendars will be available to pre-order in October. Thank you Katie for paying it forward and providing help and hope to anyone affected by cancer!
New Comment