Thank You for Sharing Your #SurvivorSelfies!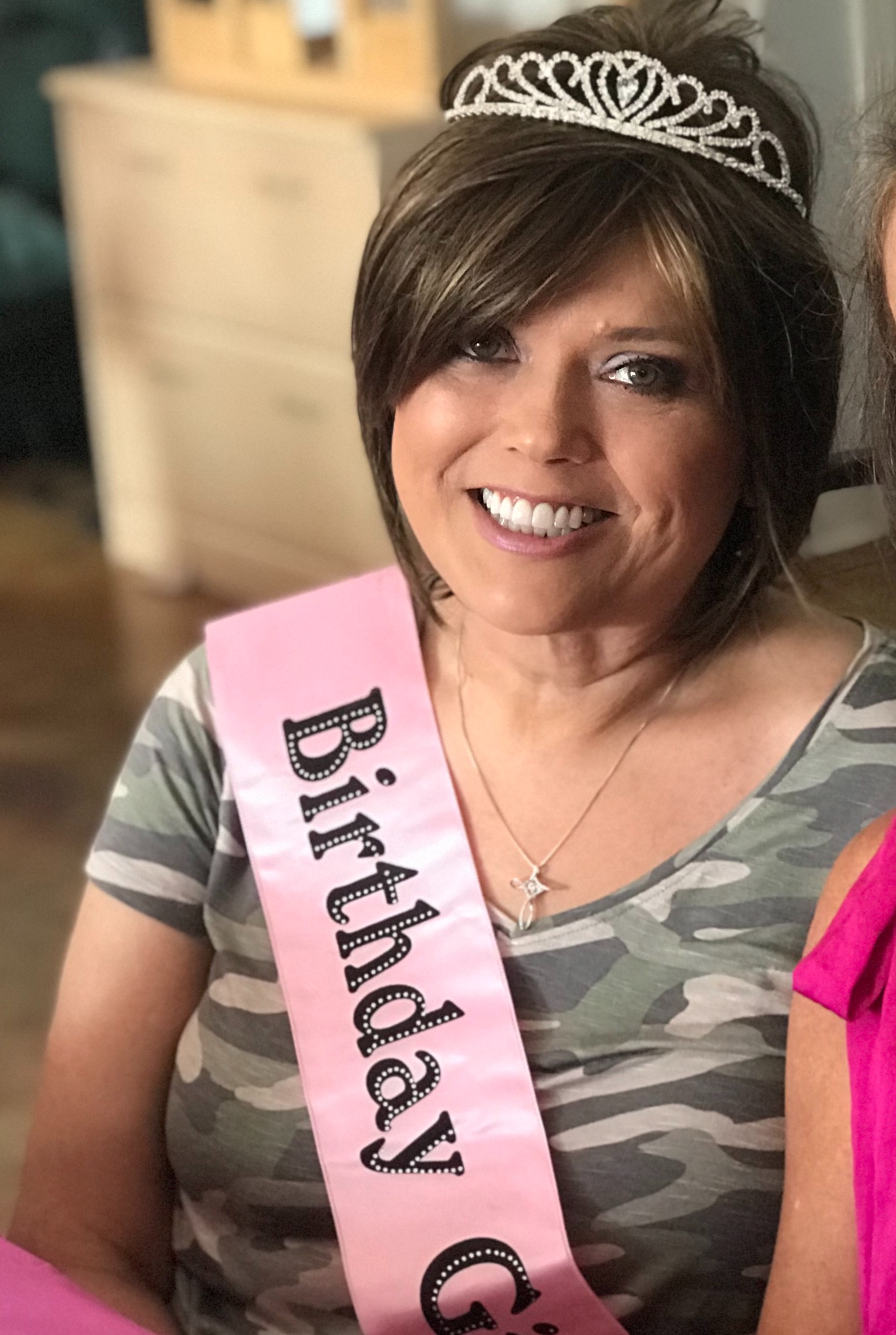 We invited the CancerCare community to share personal photos of survivorship and the response was astounding. Please take a moment to see the collection of inspiring images.
We're thrilled to announce our #SurvivorSelfies contest winner, as determined by you. Congratulations, Renee Miller!
For Renee, who is living with metastatic breast cancer, survivorship means "rejoicing and hoping for one more day."
Renee's "selfie" received the most votes and she is the proud winner of a prize from our partner AWE: Alive We're Empowered.
"I am so very excited. Thank you brightening up my days. Being diagnosed with breast cancer leaves me with days that aren't so bright at times, and this contest really got my mind off the diagnosis for a bit and also gave my friends a way to participate and help!" shares Renee. "What was more amazing is how involved my friends and family were. They felt like they were winners also!"
"I have frequented CancerCare's website and referred others to it as well. The amount of NEEDED support was amazing as it covered anything and everything I could think of."
Thank you to everyone who shared their photos and stories of survivorship. We are left feeling inspired and honored to have such a courageous community.
In the coming months, we'll be sharing all of the #SurvivorSelfies contest submissions on social media. Follow CancerCare on Facebook, Twitter and Instagram to learn what survivorship means to our 36 participants, and use #SurvivorSelfies to share your personal perspective on what survivorship means or looks like to you.
New Comment