The CancerCare LegalHealth Clinic Helps New Yorkers in Need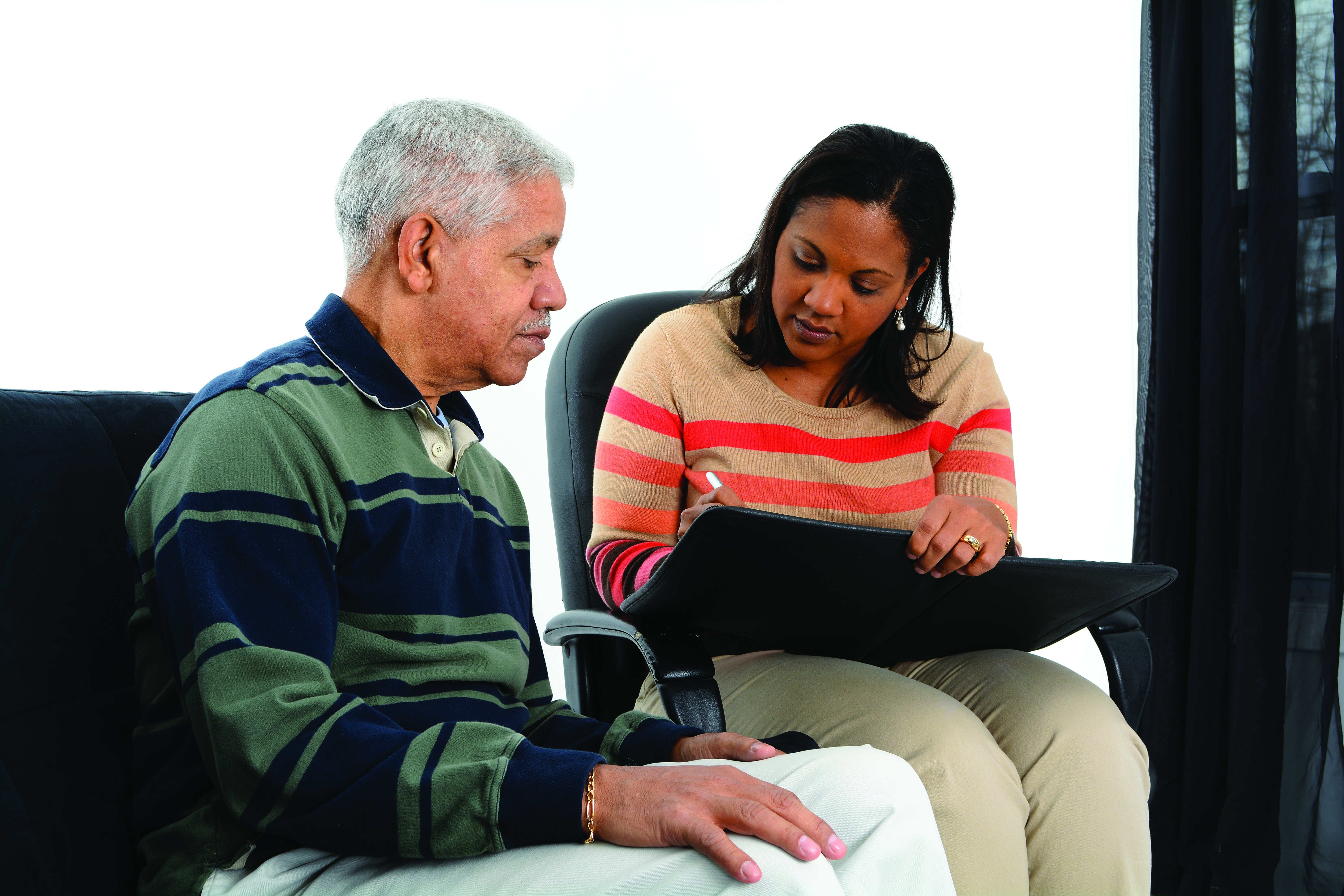 A cancer diagnosis brings with it a whole new set of practical and logistical challenges, many of which are unpredictable. It can be difficult to manage these challenges on your own, especially while managing the immediate medical concerns of a cancer diagnosis. If you or a loved one find yourself facing legal issues surrounding a cancer diagnosis – such as those related to insurance, housing or employment – assistance can be hard to find and is often overwhelmingly expensive. For many people, adding legal fees on top of treatment-related costs is often out of the question.
To help people affected by cancer who are concerned about legal issues, CancerCare and the LegalHealth division of the New York Legal Assistance Group (NYLAG) have joined together to collaborate on the Palliative Care Advocacy Project. This initiative, funded by the Fan Fox and Leslie R. Samuels Foundation, provides free, weekly legal clinics at CancerCare's Manhattan office. Handling legal matters related to your health in a professional and effective way can be essential in maintaining your quality of life. LegalHealth provides free attorneys that can be pivotal in handling your health care-related needs so that you can focus on recovery.
Below are the types of cancer-related issues we can help you manage: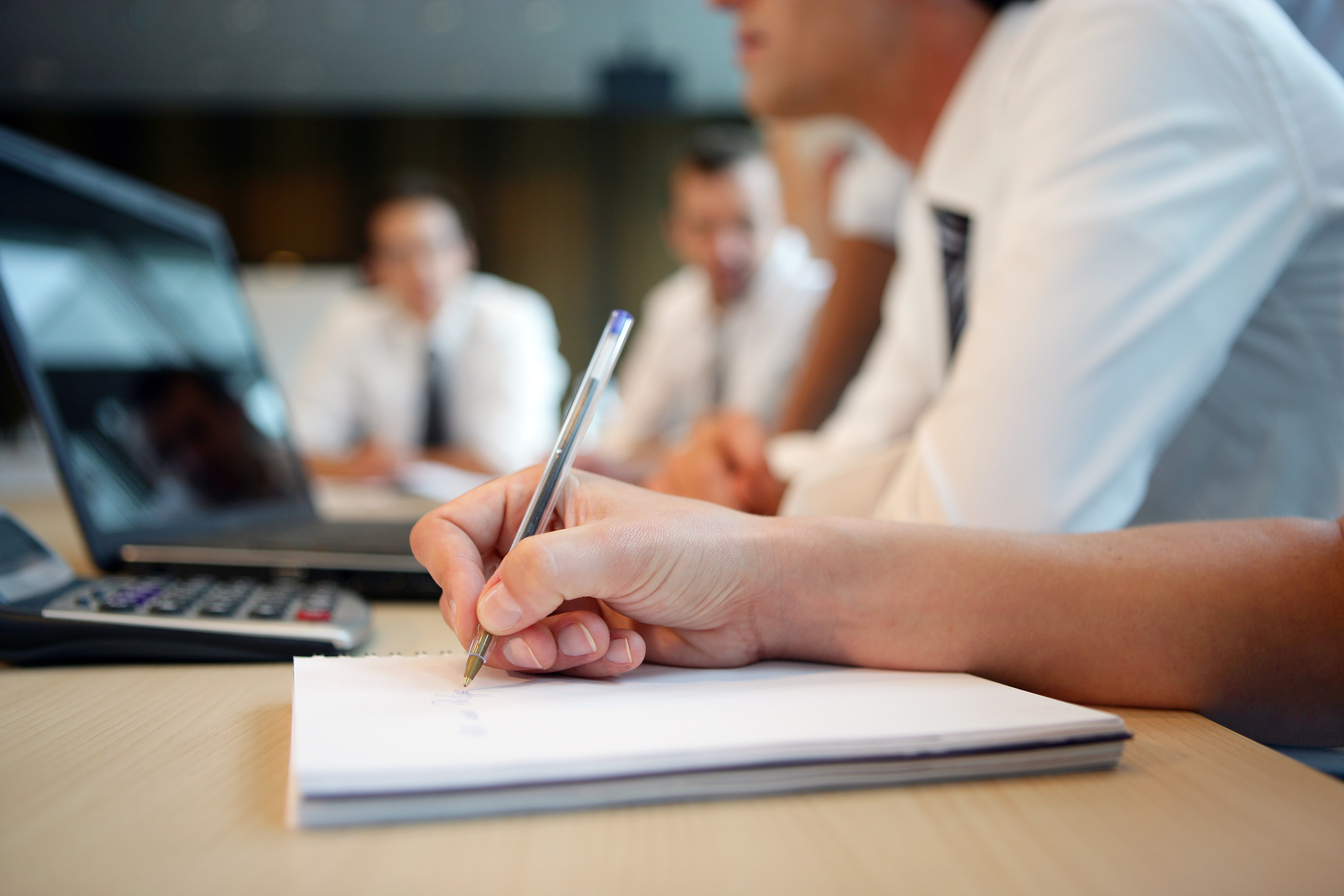 Government benefits
Immigration
Insurance disputes
Debtor/Creditor issues
Employment matters
Housing
Custody planning
Estate planning
Advance directives
The CancerCare LegalHealth Clinic is available to cancer patients and caregivers living in New York City's five boroughs who are seeking legal advice on an issue related to a cancer diagnosis. This service is for people who are currently dealing with legal issues, and for people who wish to avoid legal issues. This service is only available to CancerCare clients. To become a CancerCare client, call our toll-free Hopeline at 800-813-HOPE (4673).
The CancerCare LegalHealth Clinic is held at CancerCare's National Office every Monday. CancerCare's National Office is located in Manhattan at 275 Seventh Avenue, between 25 and 26 Street. Appointments are mandatory. For further information about the clinic or to schedule an appointment contact Rita Sinclair at 646-616-3901 or by email at rsinclair@cancercarecopay.org.
If you do not qualify for the CancerCare LegalHealth Clinic, here are some other organizations that may be able to help:
New Comment