The Emperor of All Maladies: Part 2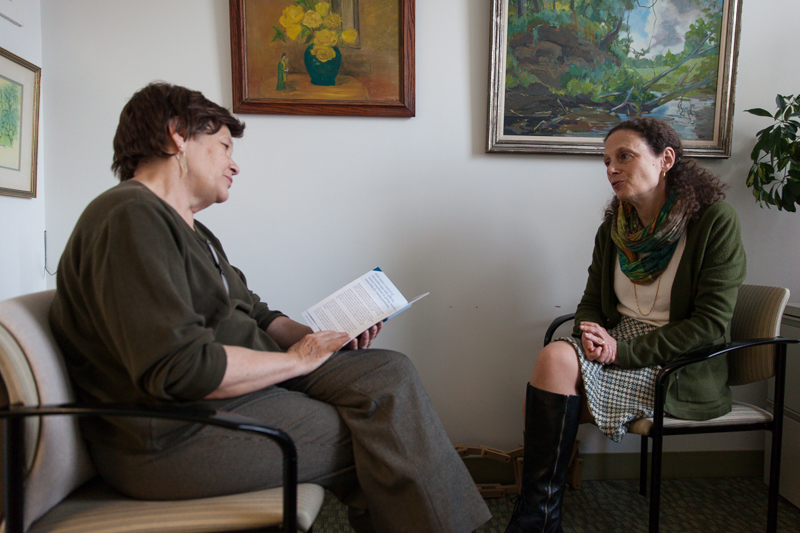 Part 2 of "Cancer: The Emperor of All Maladies" follows the intensifying search for a cure in the 1970s and '80s. The episode also explores the beginning of patient activism, and shows patients with cancer and their families becoming more involved in decisions about their treatment.
The episode flashes forward to two women diagnosed with breast cancer, who choose two very different approaches to treatment because of their individual needs and situations. Their experiences show how a cancer diagnosis presents many possible avenues for patients to consider, which can often seem overwhelming.
For those facing similar challenges, CancerCare offers easy-to-read booklets and fact sheets. These resources are available to read online, and you can also order copies free of charge using our online order form. If you or someone you love has been diagnosed with breast cancer, we have additional resources to help you cope.
If you saw episode 2, let us know your thoughts in the comments! The last part of the series airs tonight at 9:00 pm ET on PBS. We'll definitely be tuning in, will you?
New Comment