Why Donna Supports CancerCare's Walk/Run for Hope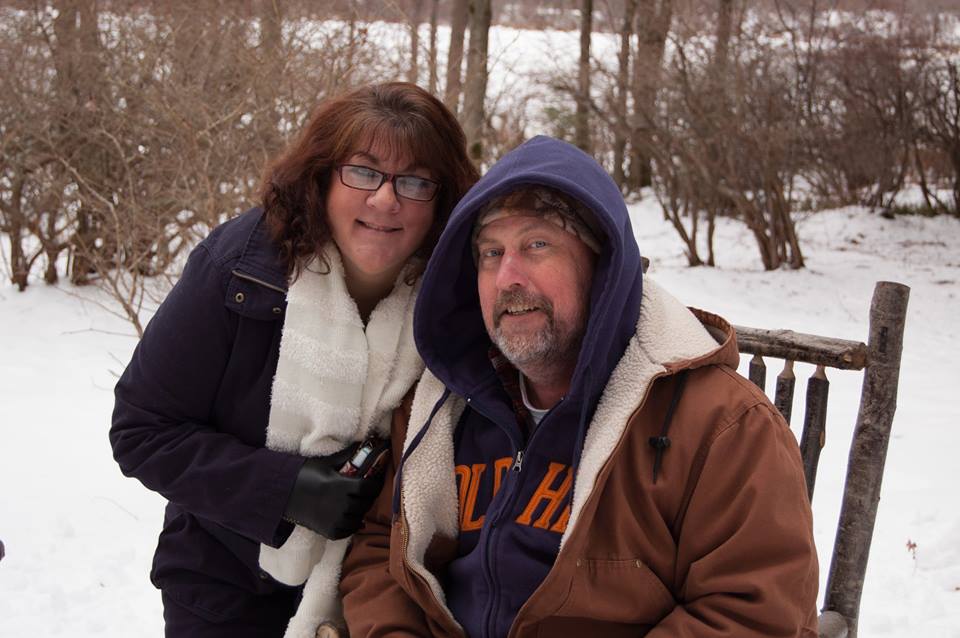 Donna and her husband
When Donna's husband was diagnosed with glioblastoma grade IV, an aggressive form of brain tumor, she remembers feeling hopeless, helpless and stressed. A hospital social worker noticed the she was struggling under the strain of her new situation, and recommended that she husband contact Cancer
Care
for help.
"As a caregiver, finding ways to cope is very challenging," says Donna. "At the beginning, it seems impossible. Going to counseling at CancerCare made me realize I could get through it."
At first, both Donna and her husband came to CancerCare for one-on-one counseling. The social worker Donna met with helped her learn coping techniques for cancer caregivers that she could use in her day-to-day life.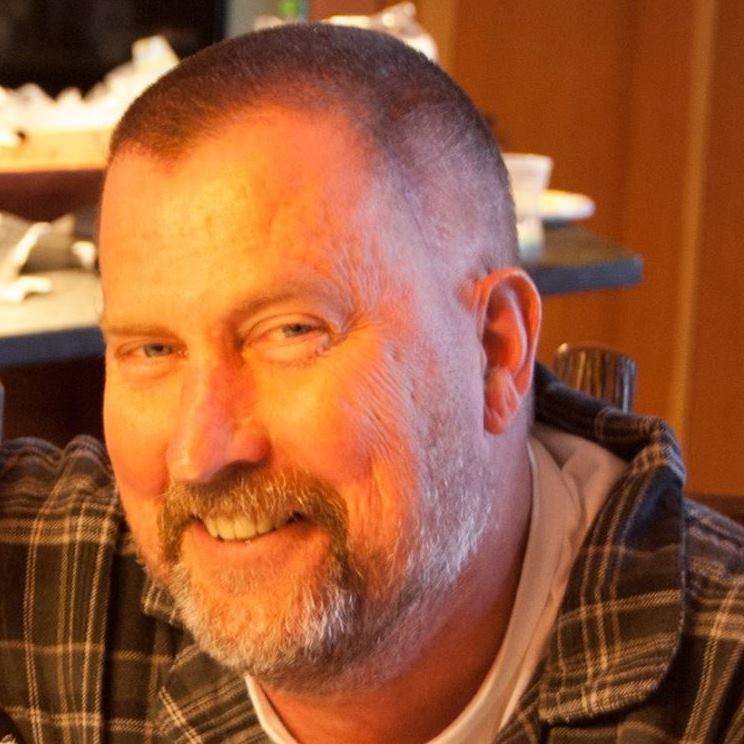 After her husband passed away in March 2015, Donna joined a support group for people who have lost a partner or spouse to cancer, based out of CancerCare's Ridgewood, N.J. office. "The support group has been such a blessing in my life," she says. "We were people who didn't know each other who were brought together in a horrible situation, but one where we all needed each other and could support each other. We'll be in each other's lives forever, and CancerCare brought us together."
The group remains close outside their weekly meetings and has grown to be amazing friends. When one of the members is having a bad day, another will reach out and call them. This year, as in previous years, their group will walk together at CancerCare's Paramus Walk/Run for Hope on Team Tomorrow's Hopefuls. They are currently our top fundraising team!
In the year after Donna's husband was diagnosed with glioblastoma, she felt strongly about giving back to the organization that had helped her. So, she put a team together. Her husband came, even though it was challenging for him. Even her father-in-law, who was 82 at the time, pushed through it.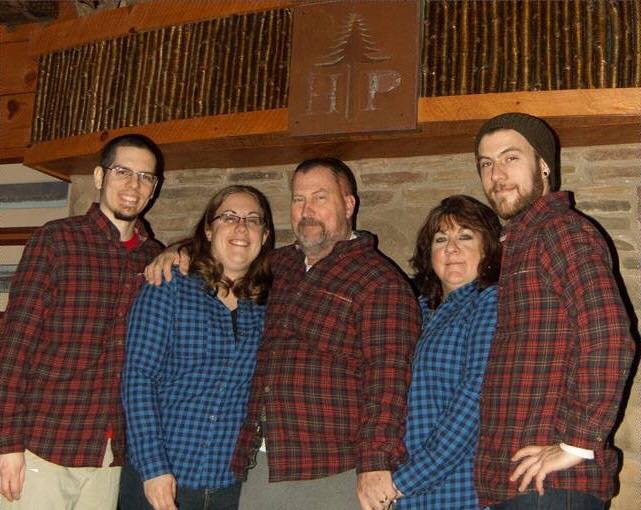 "The spirit of the event is so positive, even if the people around you are in the midst of treatment or have a loved one in the midst of treatment. It's a very encouraging atmosphere. Kathy Nugent [Director of Regional Programs at CancerCare] in particular is so enthusiastic, you can't help but catch her spirit."
When asked what advice she'd pass along to others coping with a loved one's cancer, Donna stresses the importance of emotional support. "I'd encourage anyone coping with a cancer diagnosis to give counseling a chance." Donna recognizes that the first time in a counseling session or support group can be intimidating, and opening up can feel uncomfortable. Even so, "CancerCare's social workers have been through it all before, they know the challenges that go along with a cancer diagnosis. Their expertise and compassion is so valuable."
New Comment