Winter Wonderland Holiday Party 2018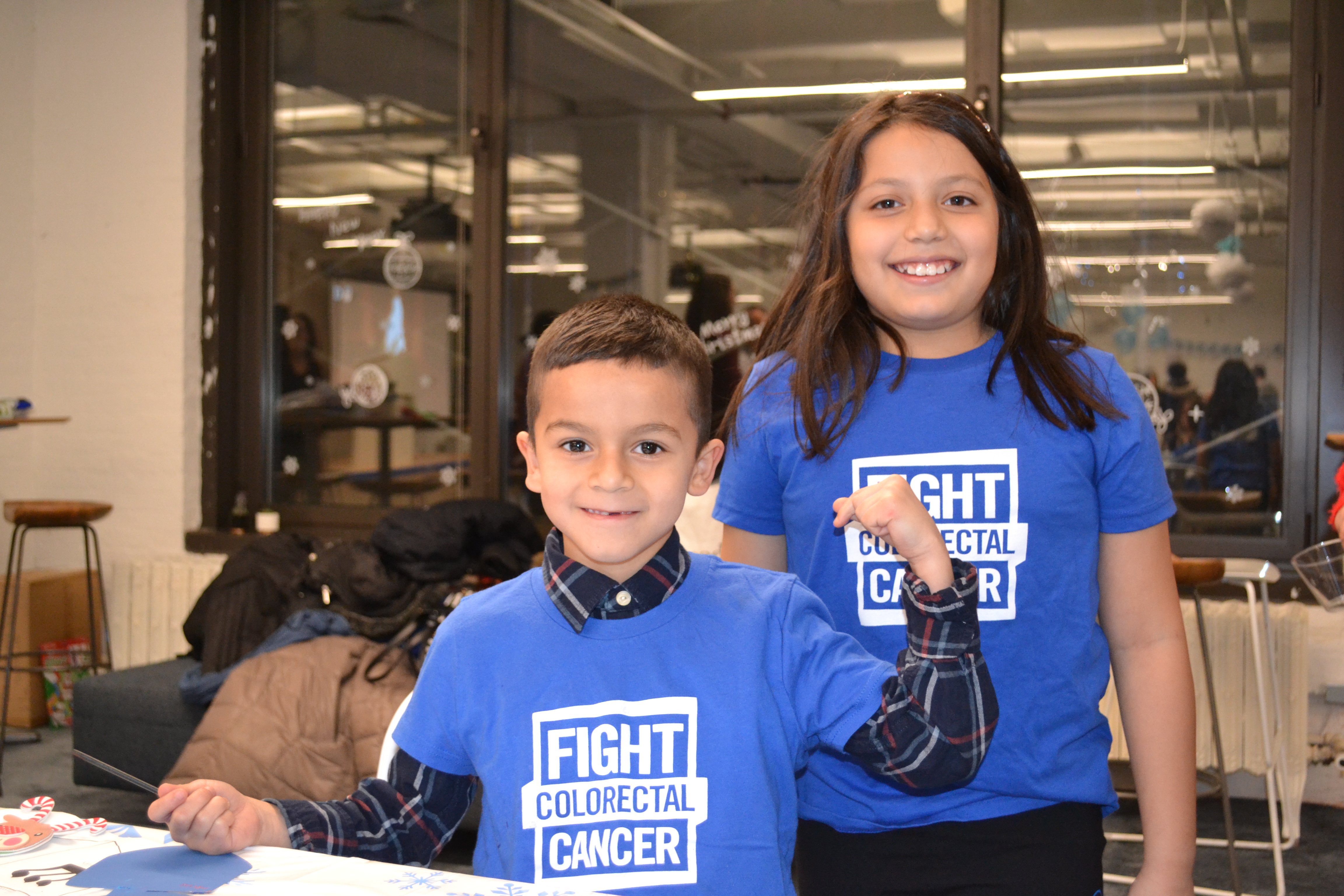 For the third year, CancerCare, in partnership with Flatiron Health, hosted a fun-filled Winter Wonderland Holiday Party. The party was open to all of CancerCare's clients, including families, adults and caregivers affected by cancer. Flatiron Health graciously hosted 120+ children, adults and staff members in their office space in the Soho neighborhood of New York City.
Throughout the night, guests got into the festive spirit with arts and crafts activities, face painting and getting their photo taken in a photo booth. During the event, CancerCare's Chief Program Officer Brian Tomlinson recognized the positive impact Flatiron Health has had on the oncology community. A representative from Flatiron Health also spoke about their appreciation for CancerCare's services and their excitement around hosting the party each year.
View photos from the event.
CancerCare helps anyone affected by any type or stage of cancer. Learn more about our specialized services for children, teens, adults and caregivers.
Comments
Victor Menoscal said on Tuesday, February 26 2019
Thank you CancerCare for a great time.
Reply
New Comment