Year in Review 2022
2022 marked the return to in-person events after a pandemic pause and with it, some exciting new developments for CancerCare. As the world began to open up, we gradually brought back some of our in-person support groups and community programs, when safe to do so, thanks to our master's-prepared oncology social workers.
This spring, the return of in-person galas also brought together supporters once more at the Ziegfeld Ballroom, in New York, for CancerCare's national gala, which raised over $1,000,000 to support our free financial and psychosocial support services. Our Festival of Hope gala in New Jersey also raised over $160,000 to support New Jersey residents impacted by a cancer diagnosis.
CancerCare's updated 2022 edition of the Helping Hand guide was also released earlier this year. This guide compiles the information of organizations offering practical and financial support. The 2023 edition will be published soon, but in the meantime, be sure to search our Online Helping Hand for resources.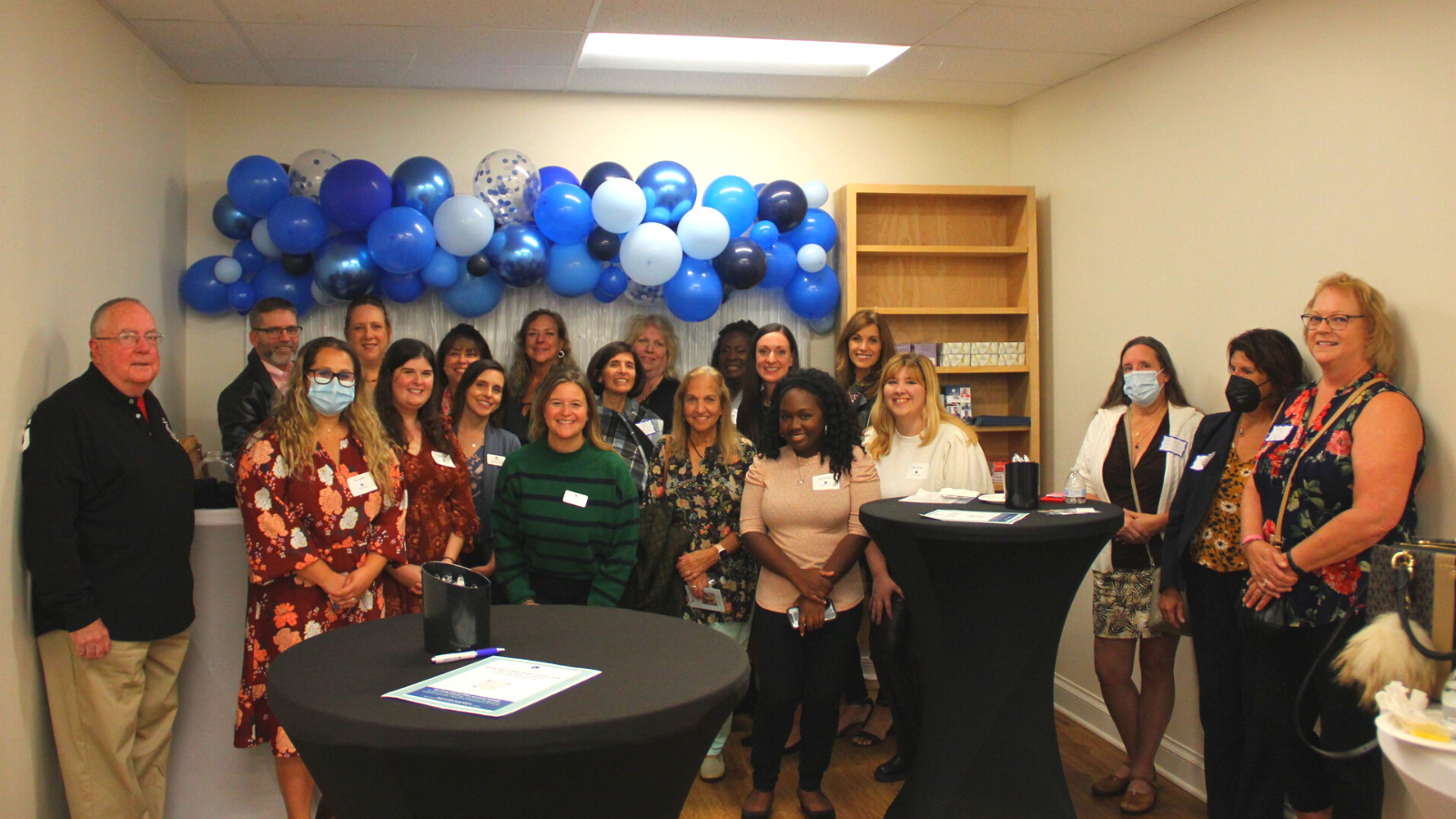 In May, our newest office opened at 819 Grand Boulevard, Suite 3, Deer Park, NY, allowing for CancerCare to reach more Long Islanders directly through in-person counseling and support groups.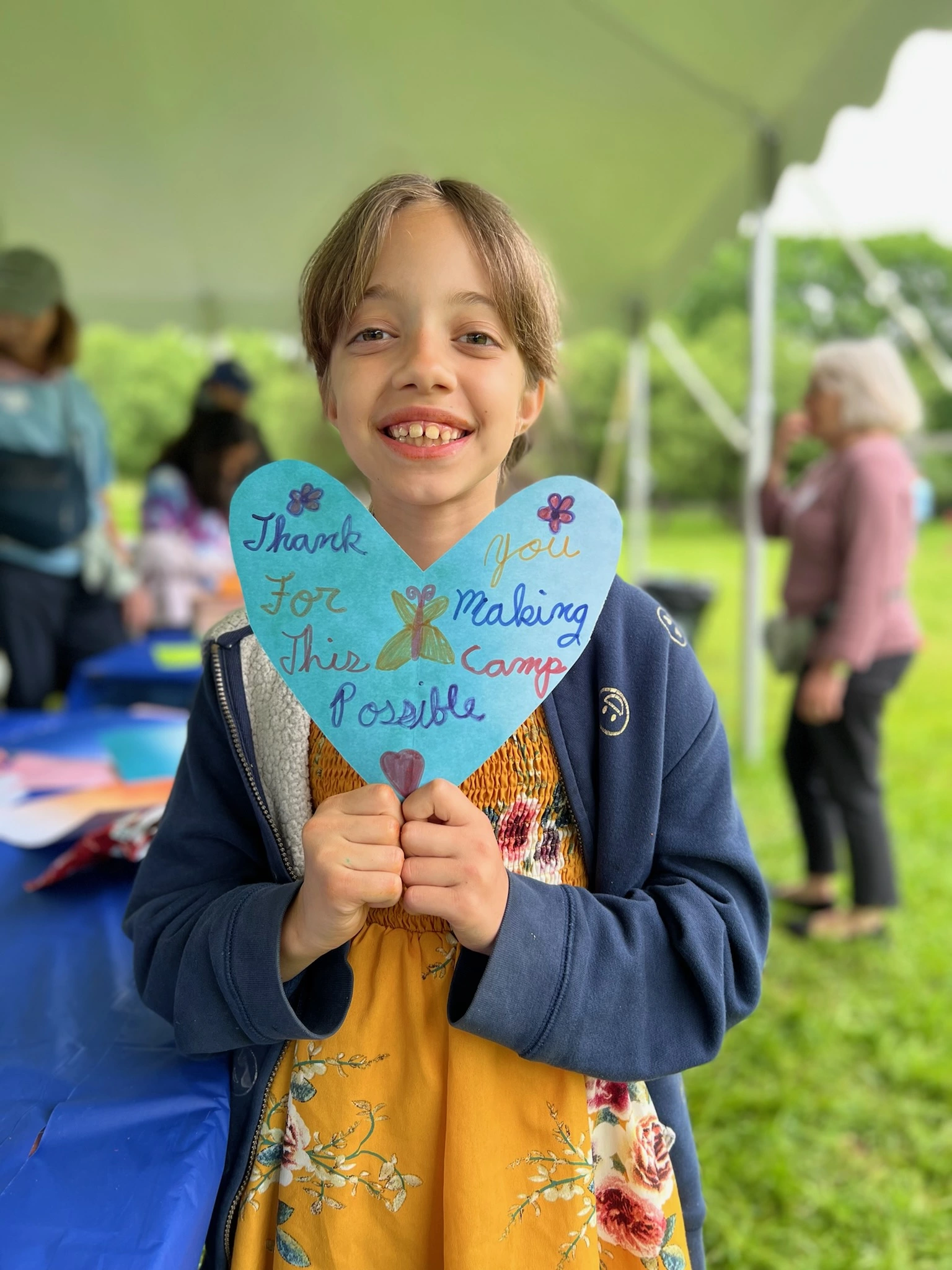 In June, families who have recently lost a loved one to cancer shared a special weekend together as they joined together in the Poconos, PA, for CancerCare's annual Healing Hearts Family Bereavement Camp. Having gone virtual the previous year, families were able to find in-person connection, compassion and friendship among others coping with the loss of a loved one.

CancerCare's Young Professionals Committee's also held its 5th annual fundraising event in June, "Cocktails for a Cause," in Manhattan and raised over $7,500 towards supporting young adults impacted by cancer.
Cancer Out Loud, CancerCare's podcast, now in Season 6, released two new seasons of podcasts, sharing the unique perspectives of cancer advocates, survivors, caregivers and social workers.
This year, our Online Support Group platform was also updated for a more streamlined, user-friendly process to help clients throughout the United States, including U.S. territories, connect with others and find support and guidance any time of day.
2022 was also a busy year for CancerCare's policy and advocacy efforts, which included the release of the free "Employers' Prescription for Employee Protection Toolkit: Best Practices for Prescription Drug Benefit Design," to help benefits managers, human resources professionals and executives better understand and navigate the unintended consequences of utilization management (UM). Additionally, over the summer, the findings of CancerCare's Caregiver Decision-Making Survey were released with the "Cancer Caregivers: National Research Report on Shared Treatment Decision-Making," which detailed the needs of a nationally representative sample of over 2,700 unique cancer caregivers.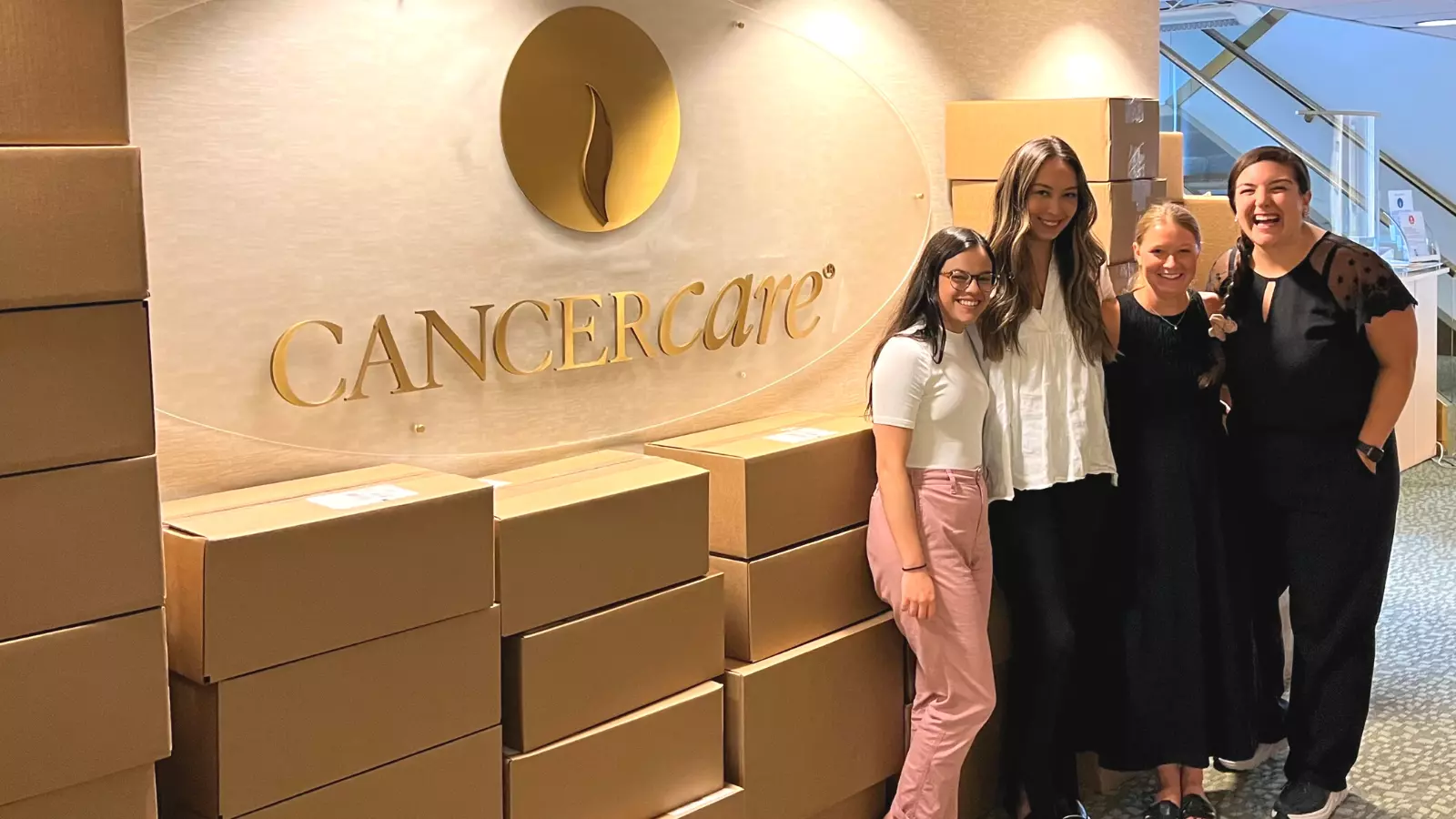 At the start of the school year, 166 children and teens received backpacks and school supplies as part of our annual Back-to-School Program.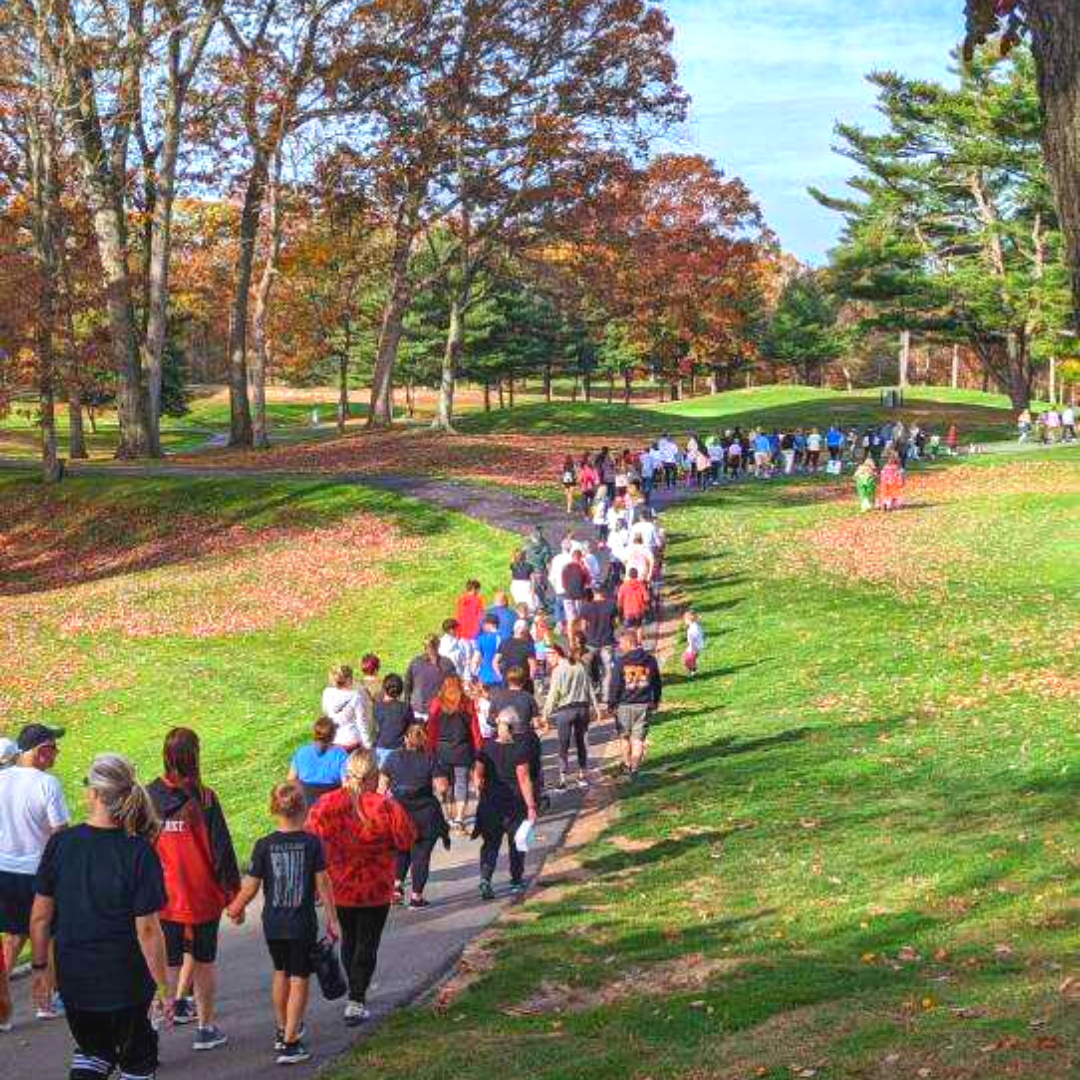 And last month, CancerCare held its 19th annual Lung Cancer Walk for Hope, in Woodbury, NY, to honor the memory of loved ones lost to lung cancer, celebrate survivors and support those who are currently facing a lung cancer diagnosis. Thanks to hundreds of our supporters this year, over $95,000 was raised to fund CancerCare's direct support services and programs for anyone affected by a lung cancer diagnosis.
This year also marked exciting growth for CancerCare's Pet Assistance & Wellness (PAW) Program, thanks to the generous support from Amie's Place Foundation and the Patricia A. O'Callaghan Animal Care Foundation. With their contributions, CancerCare's PAW Program has, to date, helped over 2,300 people with cancer keep their pets in their home through financial assistance. PAW Program experts also weighed in, offering guidance for pet owners undergoing cancer treatment and the challenges they may face, including Q&As from volunteer experts like Dr. Fumiko Chino and Dr. Lidia Schapira.
While some of our services have returned to in person, many of our programs remain accessibly digital to anyone, anywhere in the world – including our Connect Education Workshops, CancerCare's one-hour cancer educational workshops led by oncology experts over the phone or online – which offered a record 80 workshops in the 2022 fiscal year – as well as many of our Community Programs, including our Coping Circle workshops and reiki workshops (this year also marked 20 years of CancerCare's free reiki classes offered by Linda Gnat-Mullin).
These last few years have been challenging, to say the least, but our clients, staff and supporters have demonstrated a remarkable resilience and adaptability in the face of life's incredible hardships. Stories of help and hope – whether communicated in a Zoom meeting, over the phone through our Hopeline or through face-to-face connections at one of our events this year – continue to guide our mission to provide anyone impacted by cancer with support and serves as a reminder that even in a virtual world, you are not alone in your diagnosis, your caregiving, your heartache or your healing.
New Comment