Young Professionals Committee Celebrates Its 6th Annual Fundraising Event To Support Young Adults Impacted By Cancer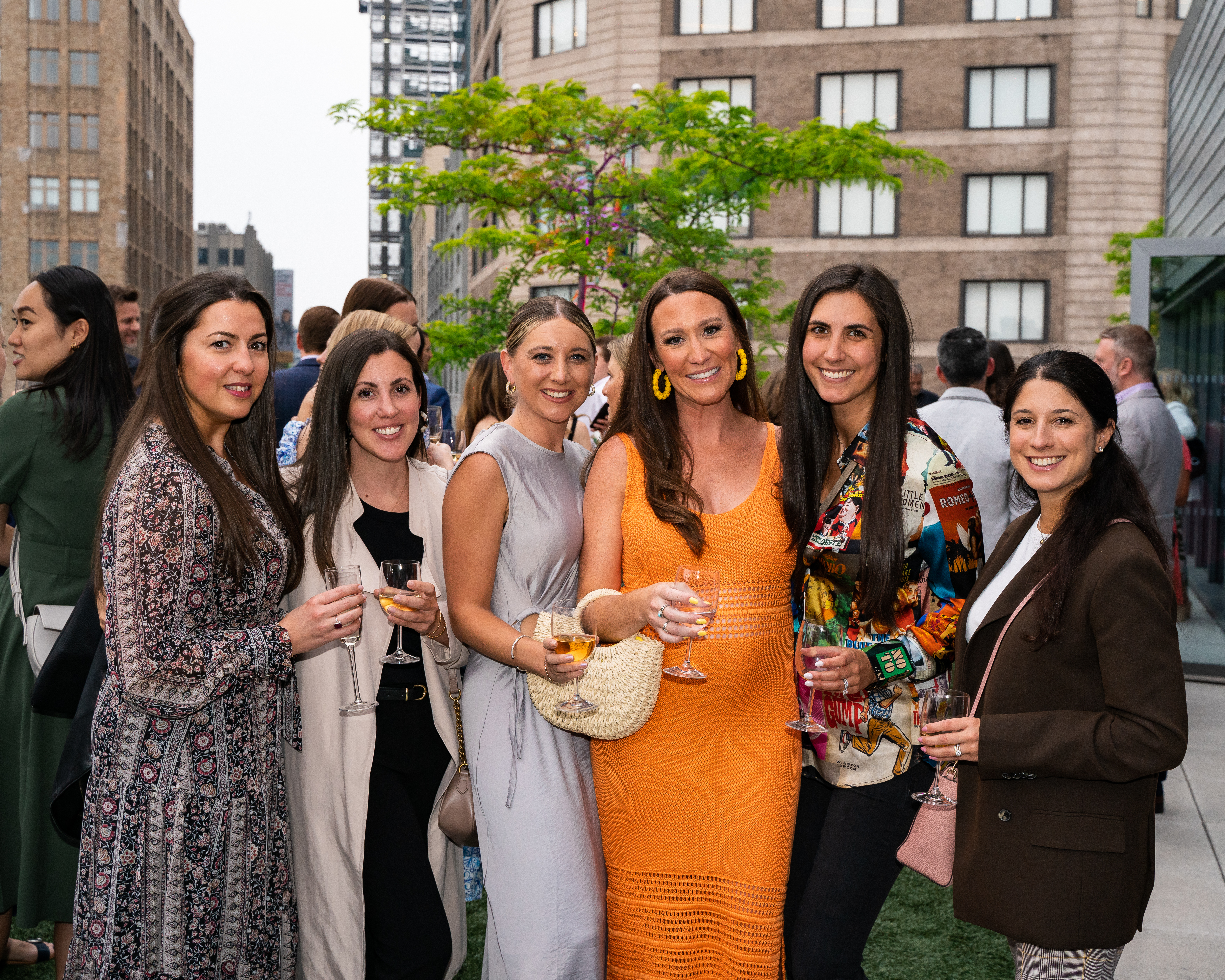 On June 8, 2023, CancerCare's Young Professionals Committee (YPC) celebrated its sixth annual fundraising event at the Michael Kors Building in SoHo, Manhattan. The gathering not only celebrated the accomplishments of this year's five young scholarship recipients to support future undergraduate scholarships for young adults impacted by cancer. With an impressive lineup of speakers and an enthusiastic audience, the event brought together over 140 guests and supporters.
Attendees enjoyed an evening of mingling, cocktails, hors d'oeuvres and impressive auction items, including tickets to "Watch What Happens Live with Andy Cohen," the U.S. Open, Pilates classes, Legoland and more.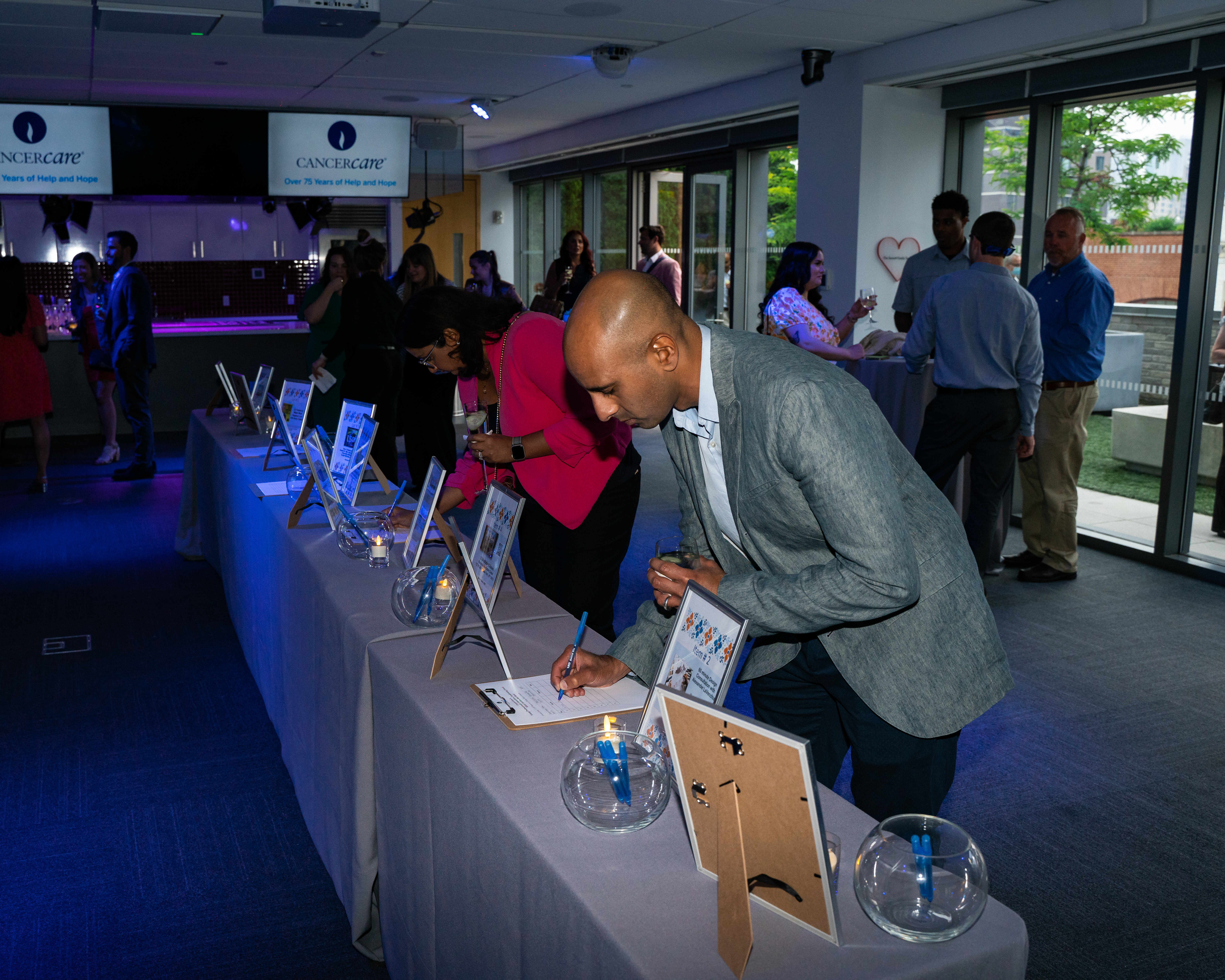 Although the primary goal of the event was to raise the equivalent of four YPC Scholarship awards, thanks to the incredible support from sponsors, donors and guests, the fundraising goal was not only reached, but doubled. This outstanding achievement showcases the dedication and commitment of all those involved, demonstrating the impact that collective efforts can have in transforming the lives of young adults affected by cancer.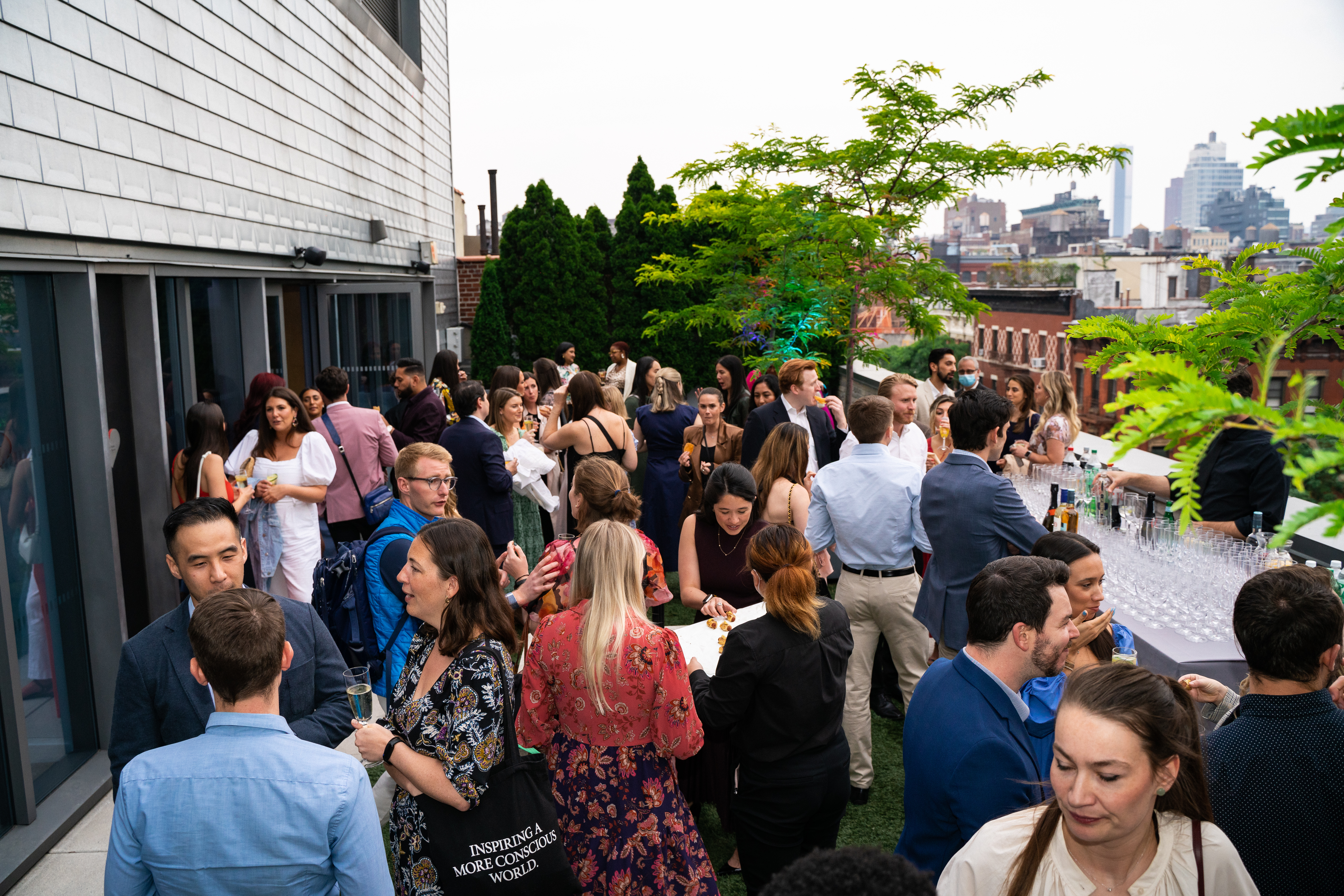 This year's YPC event marked another successful fundraiser, showcasing the power of community and the impact of collective efforts. The evening's speakers included: Patricia Goldsmith, CancerCare's Chief Executive Officer, Eunice E. Hong, CancerCare's Director of Philanthropy and two of this year's scholarship recipients, Gabby, an incoming junior at Central Connecticut State University and Victoria, an incoming senior at Harvard University. Thanks to the evening's supporters and generous contributions, the event not only raised funds but also awareness for the crucial work of CancerCare at large.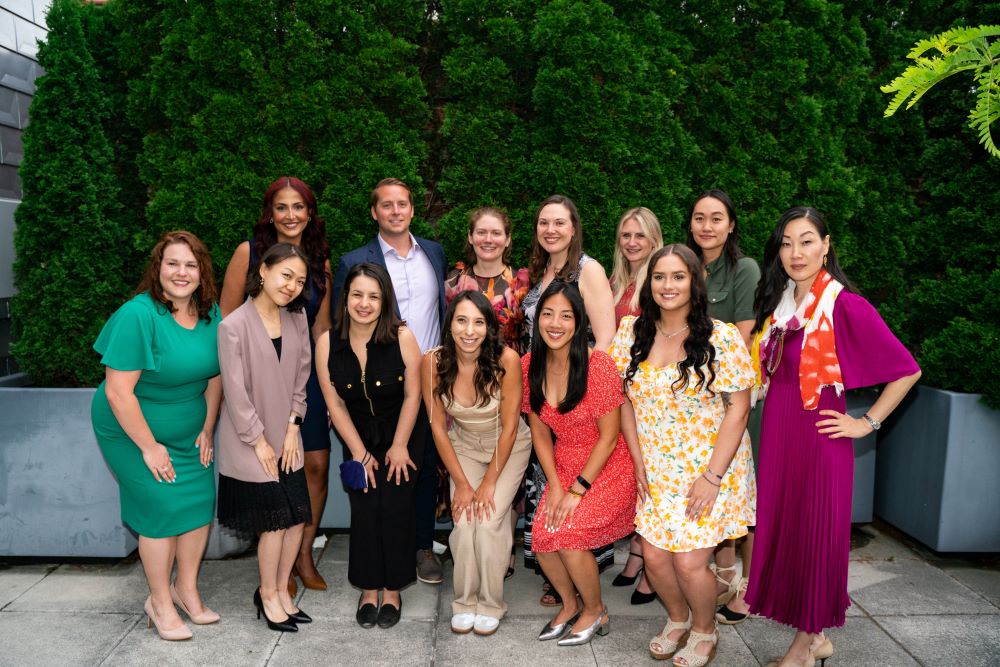 About the YPC
CancerCare's Young Professionals Committee, considered its junior board, plays an important role in expanding outreach, raising funds and realizing strategic initiatives. This committee, composed of 20 core young adult members and steadily growing, works in close partnership with key stakeholders within CancerCare and external partners. Their dedication and drive allow them to engage with the community-at-large and spearhead social and professional events that advance CancerCare's mission.
The committee is composed of emerging leaders representing a diverse range of industries and companies, including Amazon, Point72 Asset Management, Bristol Myers Squibb, NBCUniversal, Lumanity and the Flatiron Institute. Their collective expertise and passion bring a wealth of knowledge and resources to the table, strengthening CancerCare's ability to support those affected by cancer.
The Young Professionals Committee continues to welcome individuals, ages 40 and under, who are passionate about making a difference in the lives of people impacted by cancer. If you are interested in learning more about the YPC, its Scholarship Program, or joining the committee, please reach out to Eunice E. Hong at ehong@cancercare.org.
New Comment