CancerCare Honors Staff for Social Work Month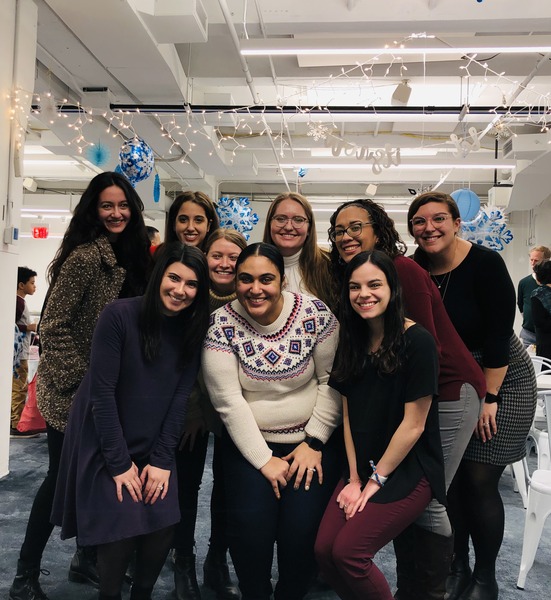 Our social workers are what set CancerCare apart from other support organizations, and each year during National Social Work Month, we highlight the people behind our clinical programs and services.
For the month of March, we will be celebrating the oncology social workers who helped 79,842 people affected by cancer last fiscal year alone. CancerCare's social services team accomplishes a remarkable volume of work on any given day. They answer calls on our Hopeline; facilitate support groups (whether face-to-face, over the telephone or online); offer individual counseling via phone and in person; organize and host community events; speak at conferences; write articles; conduct presentations in the community—and still find time to pursue their passion projects, like our new podcast, Cancer Out Loud.
We are not alone in recognizing the significant accomplishments of our staff. Later this month, both Marissa Fors, Director of the Susan G. Komen® Breast Care Helpline, and Sarah Paul, Social Work Senior Program Director, will be honored by the National Association of Social Workers' New York City chapter with the Aqua Leadership Award. These awards recognize their exemplary leadership and contributions to the field, and we are grateful that they choose to dedicate their efforts to CancerCare's clients.
"Social workers have always been the heart and soul of CancerCare. This celebration of the social services department reflects the admiration we hold for the staff's compassion and generosity of spirit throughout the year," shares Patricia J. Goldsmith, Chief Executive Officer.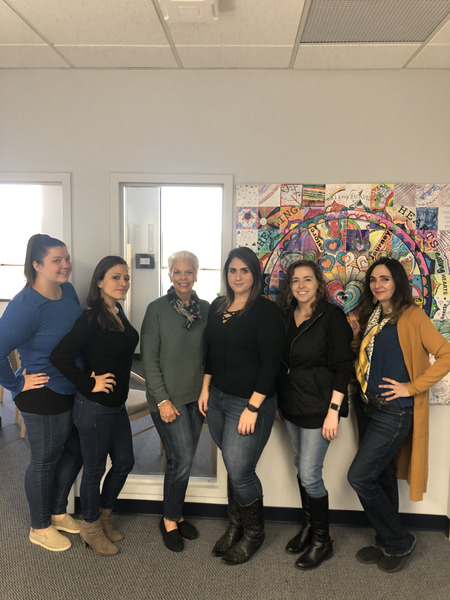 Throughout the month, please stay tuned on Instagram for a "Meet Our Social Workers" feature on Tuesdays, plus special video installments of our "Thursday Tips" series each week. You can also read more about our social workers at www.cancercare.org/social-workers.
Has your life been positively impacted by a CancerCare social worker? Let us know! Send a short note to press@cancercare.org and we'll share it on a gratitude board in the office.
To speak with an oncology social worker, call our Hopeline at 800-813-HOPE (4673) today.
New Comment