Celebrating National Social Work Month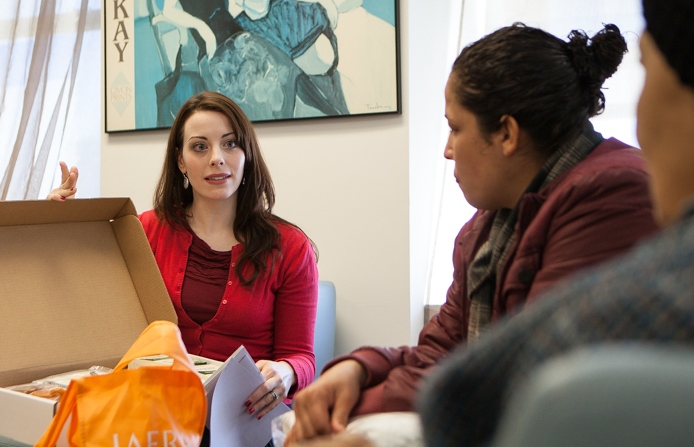 CancerCare Oncology Social Worker Allison Nilsen, LCSW
CancerCare's staff of professional oncology social workers provide emotional and practical support to thousands of individuals and families during one of the most challenging and overwhelming times in their lives. In honor of National Social Work Month, we're shining a light on the extraordinary relationship between an oncology social worker and those affected by cancer.
The official theme for Social Work Month in March 2015 is "Social Work Paves the Way for Change." Celebrated each March, National Professional Social Work Month is an opportunity for social workers across the country to highlight the important contributions they make to society.
CancerCare Women's Cancers Program Director Allison Nilsen, MSW, LCSW, is specially trained to understand and meet the needs of women affected by cancer, providing them with a sense of help and hope. "I am continuously amazed by the resiliency of the human spirit," shares Allison. "I work collaboratively with my clients to help them feel empowered, find meaning in their cancer experiences, and move towards physical and emotional healing."
One of Allison's clients, Vera, began meeting with her for face-to-face counseling sessions after she was diagnosed with breast cancer. "I didn't know a thing about cancer. I was totally in the dark and only knew that I'd been lucky up to this point," recalls Vera, 71.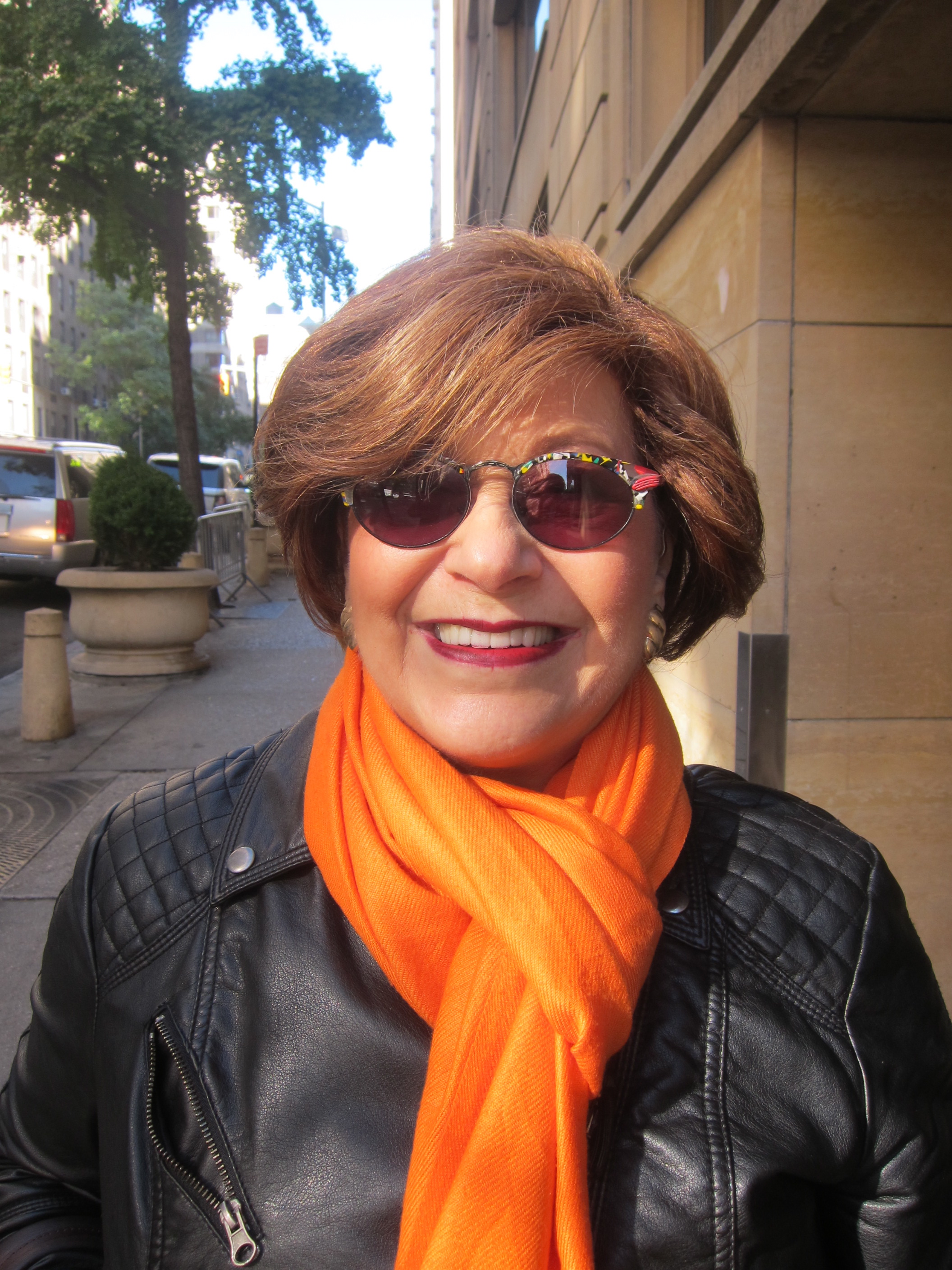 CancerCare Client Vera
Vera credits her relationship with Allison in helping her to navigate the emotional, physical and practical challenges associated with her diagnosis. "I received total support from Allison. Total understanding of how I felt and that I was not crazy. I couldn't have gotten through this without her."
In addition to counseling, our social workers provide:
• Support groups – connect with others coping with similar issues online, over the phone or face-to-face
• Cancer information - through our publications and Connect Education Workshops
• Financial assistance – to help with cancer-related costs such as transportation to and from treatment and child care
To speak with one of our professional oncology social workers about our services, call 800-813-HOPE (4673).
New Comment