Helpline Offers Melanoma Resources and Support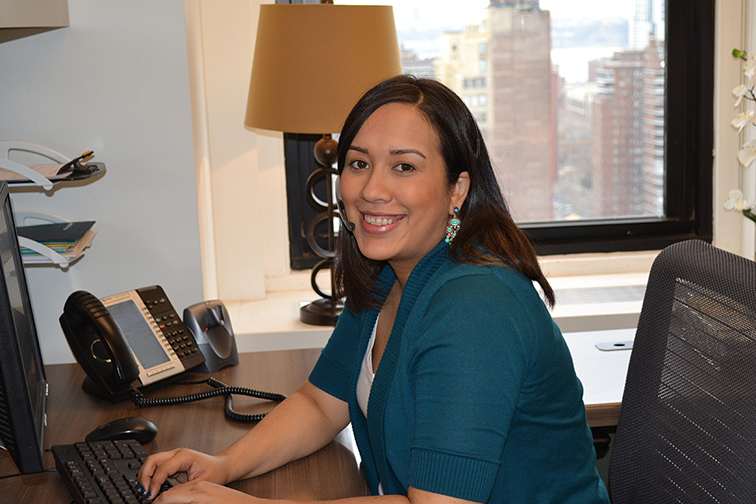 CancerCare Oncology Social Worker Angelique Caba, MSW, LCSW
Melanoma is one of the fastest growing cancers worldwide. Thanks to a partnership between the Melanoma Research Foundation (MRF) and CancerCare, the Melanoma Helpline is available to any individual or caregiver coping with a diagnosis. Have you or someone you love been affected by melanoma? Reach out and call 1-877-MRF-6460.
Staffed by CancerCare's team of oncology social workers, this free resource provides reliable information, resources, counseling and practical help. The Helpline is available Monday through Thursday, 9 a.m. to 7 p.m. (EST) and 9 a.m. to 5 p.m. (EST) on Friday.
Additional help and hope is available. CancerCare provides free, professional support services for people affected by melanoma, as well as treatment information and resources.
New Comment