Why Laura Supports CancerCare's Lung Cancer Walk for Hope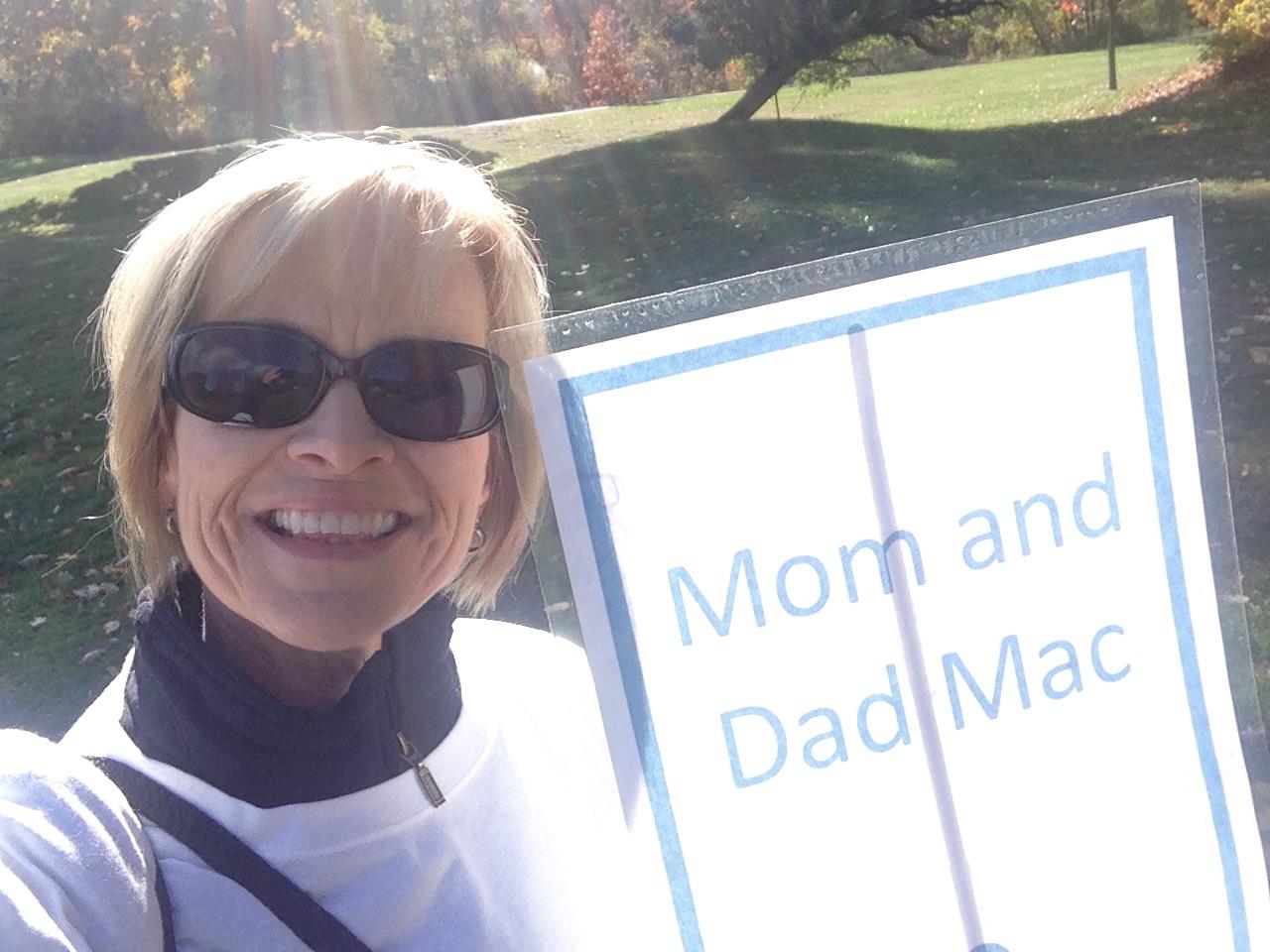 Laura, at the 2016 Lung Cancer Walk for Hope
This year will mark the seventh year that Laura MacArthur, of Suffolk, NY, has attended Cancer
Care
's
Lung Cancer Walk for Hope
. "Every year when I go, I feel humbled," she says. "It reminds me how grateful I am that I had a place to go when I needed support."
Laura first came to CancerCare for counseling with an oncology social worker after her mother, a non-smoker, passed away from lung cancer at age 61.
Everyone copes with loss differently. While some of Laura's family members did not want to talk about the experience, Laura knew she needed to process her grief out loud.
"Because she was so young, I was so angry," Laura recalls. "And I wanted to know – did I do everything I could?"
Speaking with an oncology social worker once a week helped Laura work through the questions and emotions that arose after her mother passed away. It also introduced her to CancerCare's network of support services – including individual counseling, support groups, educational resources, financial assistance and community events.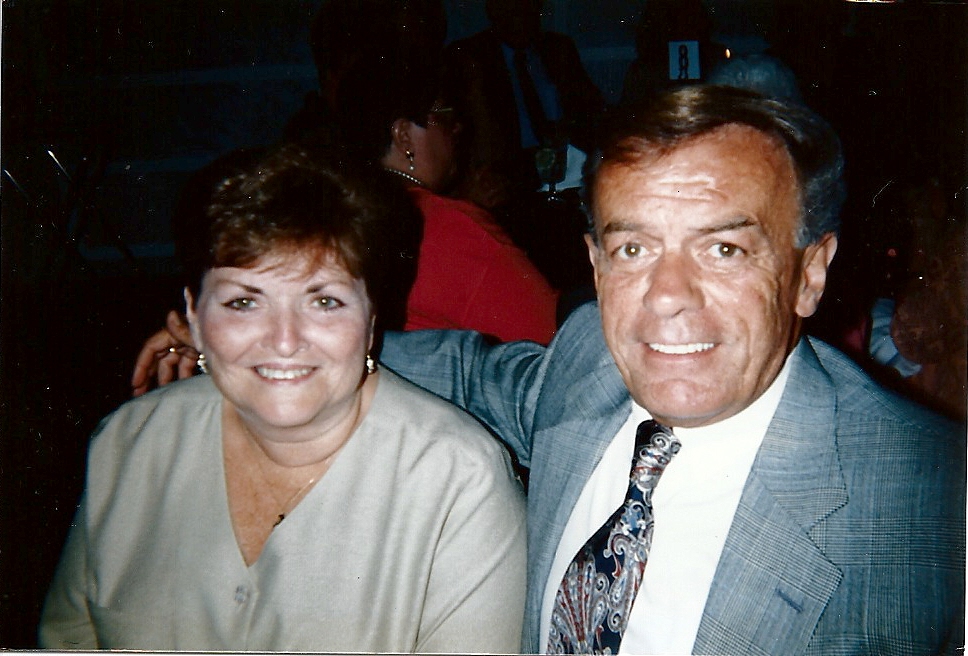 Laura walks each year to honor her parents
"I really could not believe all the programs you guys offer," she says. "I tell people, 'I hope you never have to use these services but if you do, the people at CancerCare are amazing.'"
Now in its 15th year, CancerCare's Lung Cancer Walk for Hope brings together hundreds of Long Island residents to walk in memory of loved ones lost to lung cancer, honor survivors and support those who are currently facing a lung cancer diagnosis.
Funds raised at the event support CancerCare's Lung Cancer Support Program, the only ongoing program on Long Island providing free counseling to patients, loved ones and caregivers affected by lung cancer.
For Laura, the event is both a way to reflect on her past and to help others in the future.
"I walk to honor my parents who both died because of lung cancer. I walk to raise money for individuals or families to have the support they need, to be able to talk to someone and vent or ask questions. CancerCare was there for me when I needed to talk. I hope the money I am able to raise will help someone else in need."
New Comment